Nothing beats the fragrance of a new automobile. The fragrance of new leather and upholstery transports us back to happier times. Unfortunately, this odor does not persist long. Our automobiles will smell nasty after a while due to usage and poor habits. It doesn't feel good to get into a car that has a terrible stench, whether you're heading home or out. But don't worry, there are several ways to keep our automobile smelling nice. Simple home products and excellent practices will keep our automobiles smelling fresh. Here are some basic steps you can do to keep your automobile smelling fresh.
Clean air vents
The condition of the air vents is one of the most prevalent reasons for an unpleasant smell in the automobile. When they gather dirt and bacteria, the air that enters the automobile begins to stink. To begin, clean up the car's air vents. You may do this using a tiny, thin sponge or cotton swabs.
Use coffee beans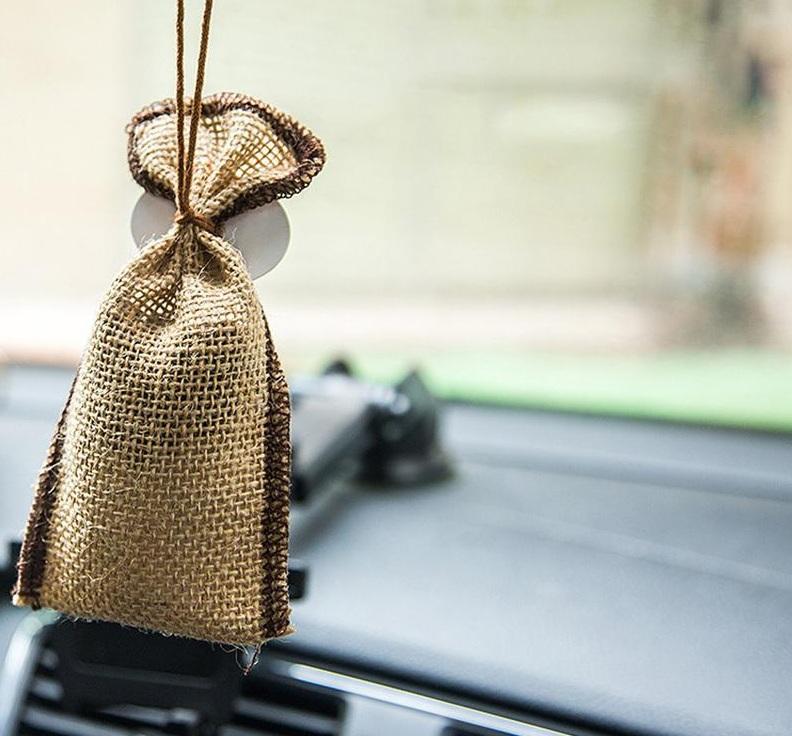 Coffee beans are one of the most invigorating scents available as a car freshener. Fill a tiny mesh bag, socks, or even a little paper bag with beans. They are excellent deodorizers and may absorb unpleasant odors in the automobile. Leave them beneath the seats as a cheap deodorizer and air freshener.
Use oils
Not only will essential oils make your automobile smells nice. Some people believe that essential oils are pricey, yet you only need a drop or two. Put this on the console if you already have a diffuser for immediate vehicle aromatherapy.
Baking Soda does the trick
Baking soda is one of the most helpful household goods. It is also an excellent auto deodorizer. Sprinkle baking soda over the car's seats, carpets, and floor. Allow for some time, preferably a few hours, before vacuuming. This will eliminate the odor as well as any filth that has become embedded in the upholstery.
Follow strict cleaning rules
Aside from washing your automobile on a regular basis, it is important that we maintain excellent practices to keep your vehicle smelling fresh for as long as possible. Avoid smoking in the car since the odor will adhere to the upholstery even if the window is left open.
Cleaning the mats is more important than you think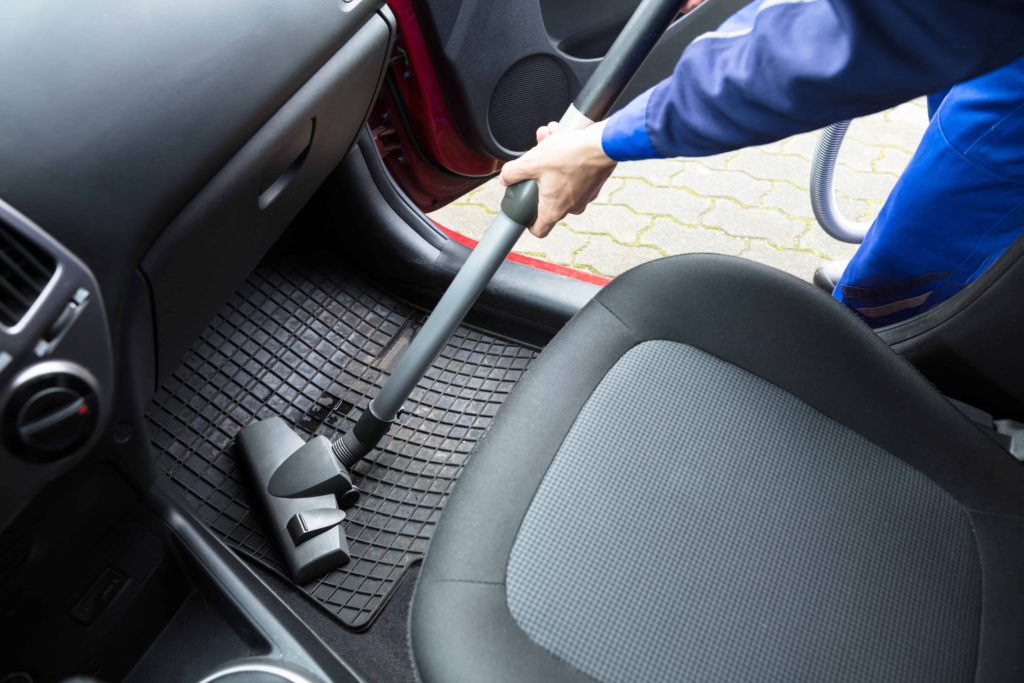 Car mats preserve the carpeting of the vehicle by collecting the dirt that we carry in with us every time we enter our automobiles. Even after using all of the air fresheners and vacuuming, we may realize that there is still a terrible odor in the car. Examine the floor and trunk mats; they may need to be thoroughly cleaned.
Have a detailed cleaning once a month
Give your automobile a thorough cleaning to ensure that no unwanted odors or bacteria remain. While you can have the local carwash handle it, you may save money by doing it yourself. Get a decent vacuum cleaner with a hose and attachments for cleaning hard-to-reach areas inside the car. Get your cleaner, deodorizer, wiping products, brushes, and sponges and you'll be on your way to a great-smelling car in no time.