Two of the biggest dating apps on the market today are Bumble and Tinder. While a lot of people use them both, there are probably some people that are using one or the other and have considered making the switch.
There are some huge and glaring differences between these two apps that are both good and bad. Because we all know that using a dating app and putting yourself out there won't always lead to the most fruitful interactions.
Here are a few differences between the two:
It's no secret that Tinder is considered more of a hookup app. Because guys are usually the ones messaging first, they can say anything they want and it usually has something to do with taking things further (IFYWIM). Of course, there are some guys on this app that use it for real dating, it's not easy telling them apart though.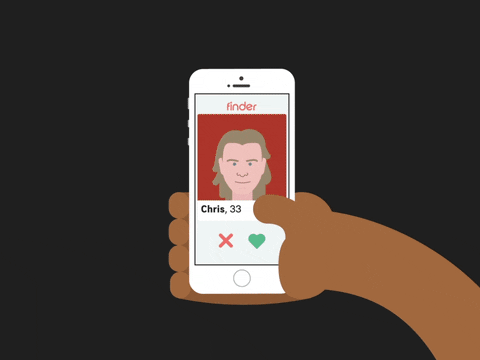 Bumble is used to find love but of course, this isn't always true, some people use Bumble just to hookup, However, it's still considered more of a true 'dating app' than Tinder is. Typically, you go on Bumble if you want to find someone chill to talk to and hang out with and maybe it will turn into something more from there!
Has twice as many men compared to women that's a pretty big difference to have for an app that claims it's not all about 'hookups'. There's double the number of guys using Tinder as there are women. This could be considered a good thing if you're a woman who likes her options because you'll have an unlimited amount on this app.
Men Vs Women Ratio
Bumble has a 50/50 ratio of guys to girls, which is the ideal situation for a dating app. This means guys and girls have an equal chance of finding someone they're interested in. But it also means that there are fewer options overall because there are a much smaller number of users compared to Tinder.
It's normal to have a discussion on explicit topics on Tinder
It's acceptable to s
ay sexually explicit things and all girls know the struggle of using Tinder these days. 5/10 guys will message us using some kind of sexually explicit language but it doesn't work the way they think it will. Though some girls using Tinder are looking for just a hookup, they probably don't want to be hit up with a comment about it right off the bat.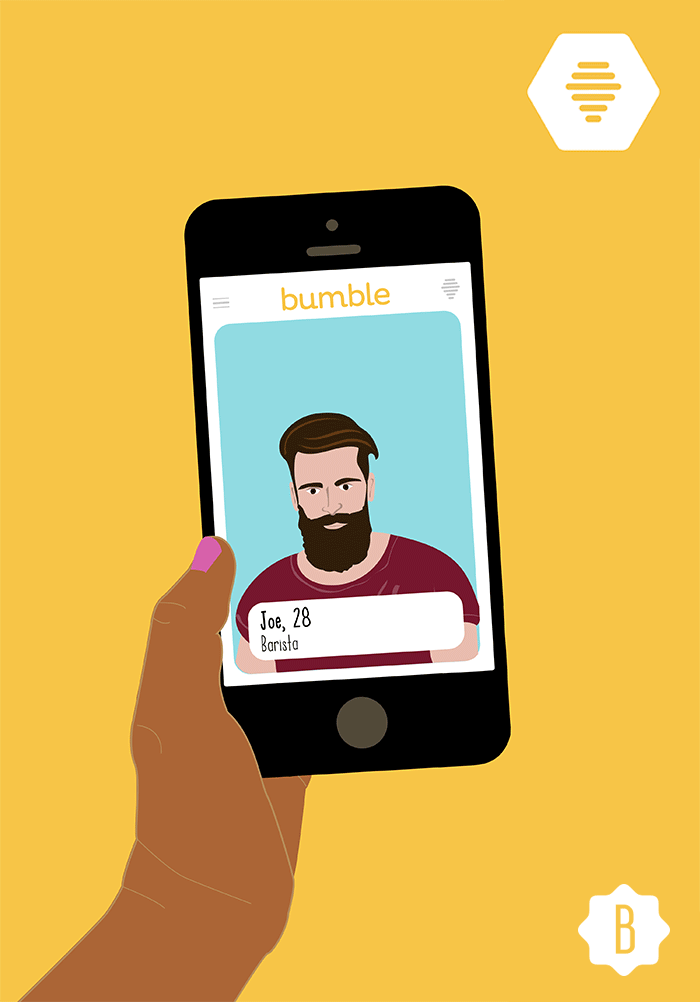 The clear difference between Bumble and Tinder is that women must send the first message within 24 hours of matching. This avoids those creepy messages from guys on Tinder and allows the girl to come up with fun pickup lines. This can be great if you're good at using pickup lines but it can also be a struggle if you're not used to taking charge.
Both guys and girls come in a huge range of Tinder. You'll find super career-oriented people, have model status and are comedians in their spare time, but you'll also find people with the opposite traits. It's a real mixed bag that takes a lot of searching to find what you're looking for. You'll be searching for a diamond in the ruff on Tinder.
The guys and girls on Bumble are stacked with high paying jobs, good looks, and great personalities. You'll be hard-pressed to find someone who isn't the total package. This is one of the great things about Bumble but it can also be kind of intimidating sometimes.
Stay tuned to Brandsynario for the latest news and updates.