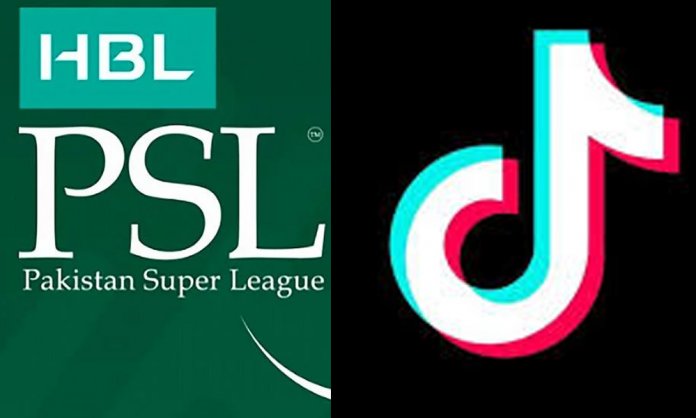 The fifth edition of the HBL Pakistan Super League is almost here and TikTokers are going crazy across the country with PSL's #TayyarHainChallenge
The cricket crazy nation is eagerly awaiting the performances of the top players in international and domestic cricket. All the PSL matches will be played in the home country and local stadiums for the first time since the inception of the franchise and the excitement has doubled.
Many fans took the TayyarHain challenge on Tiktok displaying their creativity with the HBL Pakistan Super League's official anthem "Tayar Hain".
Watch Tiktokers take the #TayyarHainChallenge here:
You can now also showcase your creativity and take the challenge. Upload a fun video on TikTok with the hashtag #TayyarHainChallenge
Ready for PSL? Let us know in the comment section below.