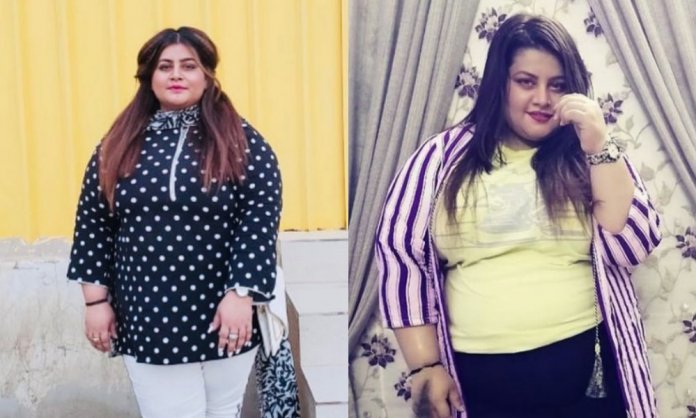 Tiktok is the source of several disputes in Pakistan today. There are plenty who pose the app as their reason to live and others who want to have it banned. Whichever side you may be on, agreement with the principle "live and let live" should not be affected. However, the majority of Pakistanis don't believe in that.
Such can be concluded from Aleena Fatima's case. Fatima is a plus-sized Tiktoker who recently shared her heart-wrenching experience with bullying over Tiktok videos.
Aleena Fatima's Experience
Fatima, in an interview, clearly says that there is a difference between making memes and making a self-attack. She is consistently experiencing the latter. Since she is plus-sized, the body shaming and fat shaming are unbelievable. She's regularly being referred to with derogatory terms like "cow," too.
Aleena shared that her videos somehow went viral on Tiktok, but they had mixed effects. She added she was more than grateful for her fans and friends developed, but the popularity has also harmed her. Her entire family, according to her, is being dragged in it as well. Her sister-in-law is also becoming the butt of several jokes.
She also was upset at how her videos were being circulated in various Whatsapp groups without her permission.
Aleena also asked a thought-provoking question that what sort of an awaam are we? We're the first to teach Islam but never want to follow it ourselves. The tiktoker's voice cracked as she was discussing this all, and it's heart-wrenching. Moreover, she even wished she was dead, so all these bullies would go away. It is truly a sad state of affairs.
Our Struggle With Bullying
Bullying is an epidemic most countries suffer from. However, there is reason to believe that the case is worst in Pakistan. Just recently, two cases blew up on Instagram. In one, an autistic child being bullied by a group of kids older than him. On the other, a merely 14-year-old boy was being harassed by another group of boys.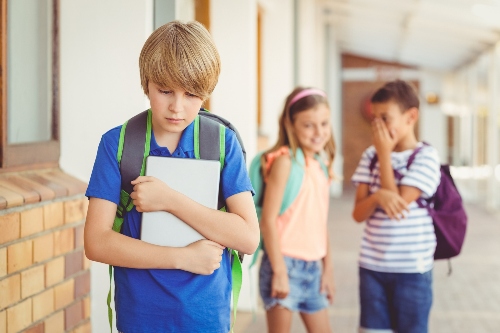 Only recently, students from all institutions have started speaking up about their experiences with bullying from their schools. The vast number of incidents show how normalized this has become in our culture. Kids and adults both take part in it equally.
What Can You Do?
We can start by not being complicit in any bullying yourself. If you see someone being bullied or bullying someone, make it a point to fix the situation. Interfere if need be. Discourage yourself and the people you know from ridiculing anyone and everyone you see on social media. If you have younger siblings who see that you're the role model, they learn from you. The opportunity to teach them to be better will stem from you reforming yourself.
Stay tuned to Brandsynario for the latest news and updates.