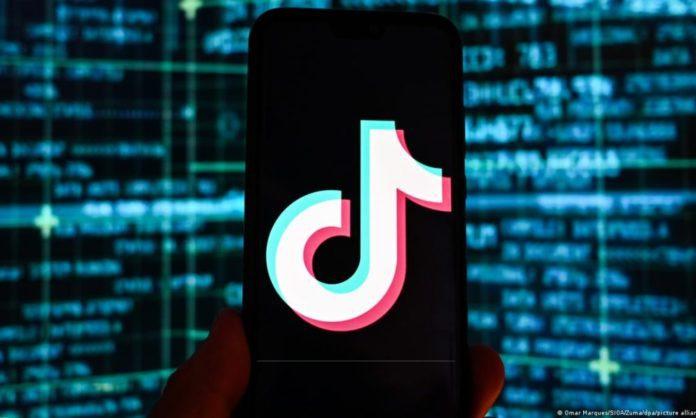 Reiterating their dedication to safety, TikTok released updated Community Rules in Pakistan on the 22nd of March. The community guidelines for TikTok are the requirements for participating in the community and they apply to everyone and everything on the platform. The platform is also presenting TikTok's Community Values as part of this release.
The Community Principles will make it easier for users and the larger community to comprehend the choices made on how the platform operates to maintain TikTok as a secure environment for users. These guidelines are in accordance with international legal frameworks and are based on TikTok's commitment to upholding human rights. The platform strives to be fair in its activities, protects human dignity, and strikes a balance between freedom of expression and preventing harm.
The platform consulted with more than 100 organizations globally, including the International Association for Suicide Prevention, and regionally with the Safety Advisory Council and SMEX in addition to members of their community to inform the most thorough updates to TikTok's Community Guidelines to date. Their suggestions helped TikTok tighten its policies and address fresh dangers and threats. Some of the key changes are:
• TikTok is developing its policies regarding how it handles synthetic media, which is content produced or altered by AI.
• In its policies against hate speech and other discriminatory behavior, TikTok has added "tribe" as a protected attribute.
The platform will provide more detail about their work to protect civic and election integrity, including their approach to government, politicians, and political party accounts.
On April 21, TikTok will implement its new Community Guidelines, and in the months that follow, the platform will give its moderators more training to help them properly enforce the new policies when they go into effect.
TikTok has centralized all of its rules and standards information so that everyone, from creators to academics, can get what they need by taking into consideration prior input. Now, laws and regulations are categorized thematically into many subject areas, such as behavioral and mental health. TikTok gives a quick explanation of what is and isn't permitted for each topic, followed by more information, such as definitions and a list of potential consequences if the terms are broken.
1. Remove violative content.
2. Age-restrict mature content so that only adults may watch it (18 years or older). The TikTok Community Rules must still be followed by the content, nevertheless.
3. Remove content that is inappropriate for a broad audience from the For You stream.
4. Provide the TikTok community with informational tools and resources so they may maintain control over their experience.
The platform's enforcement strategy is also expanded upon in today's update to the TikTok Community Guidelines, which
• Shares more details about the actions it takes against accounts that break its rules after updating earlier this year.
• Specifies that it does not permit the use of multiple accounts to knowingly circumvent its rules or its enforcement
• Describes the factors it takes into account when doing so.
• Providing more information regarding the informational labels, cautions, and opt-in screens TikTok utilizes.
TikTok is providing their community with more openness about their regulations and how they're enforced through the revision of their Community Guidelines. It takes a village to keep people safe online, and TikTok is appreciative of everyone who has contributed to the platform's community as well as to all of the outside experts who continue to aid TikTok in advancing its standards and staying ahead of new threats.
According to TikTok, everyone should feel secure when using the internet because that is the key to fostering creativity and imagination. TikTok keeps investing in its efforts to maintain the platform as a secure, welcoming, and genuine home for the international community so that people can create, discover, and connect.