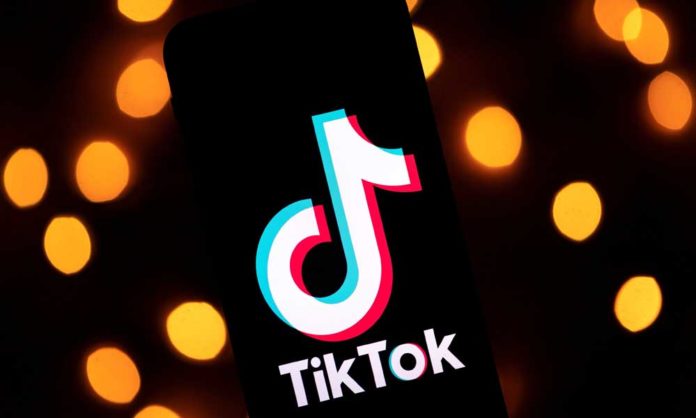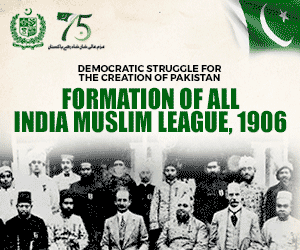 Providing worthwhile entertainment, TikTok gave a chance of stardom to people without discrimination. With many entertainers starting to broadcast their content, competition increased. People had to get creative with what they produced. Unfortunately, what they thought to be creative wasn't always safe. To tackle that, TikTok is running a Safety Awareness Campaign on Digital, Print, as well as Television platforms.
TikTok Incidents
Amidst amazing content, you must have come across news that talked about incidents, fatal or otherwise, involving TikTokers. Some people died or some were killed. The events that lead to these incidents were because of the rash actions of a few individuals. Rash because in no reality is one firing a gun at himself or running beside a racing train is safe.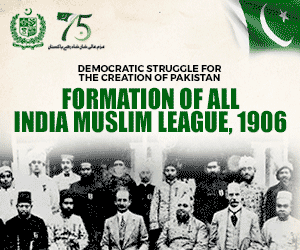 #TikTokSafetyAwareness
Let's start with an example. If you are a TikTok content creator, and your content is dangerous, don't do it. But past events have indicated that people go through with it. And when they do, it is the platform that gets bashed for it. It was, hence, time to refreshen the idea of TikTok and issue some guidelines in the process too
Through a campaign that ran across TV, Print, and Digital mediums, the application reminds its basic purpose. It is there to empower the young generation. With this campaign, they also remind the content creators that they should be more vigilant about their content.
TV campaign 
One of the aspects of the campaign was aired on TV. The public service message involved influencing actors who discussed how important one's own safety is. Most importantly, it was about making sure that in the future TikTokers make safe content following the issued guidelines.
TikTok aims to empower and motivate a young generation to make a positive impact on the world and those around them, so we can use it for education and fairness. #TikTokSafetyAwarenesspic.twitter.com/I8emzRiTNl

— Zaffi || FREE PALESTINE 🇵🇸 (@huzaifadotcom) May 24, 2021
Print Medium
The campaign was also launched at the print medium. Partnering with Dawn, they facilitated a Dawn Supplement that showed TikTok's focus on the user's digital wellbeing. It goes at length about online safety.
TikTok is now working on inspiring and encourage a new generation and to build up a positive impact on everyone. so we should use it for awareness and fair purpose.#TikTokSafetyAwareness
#DigitalWellbeing pic.twitter.com/jc9Wn7OBW5

— علی. (@AliWijdanKhan) May 24, 2021
The exponential success of TikTok is evidence of the digital penetration in the country. Moreover, a number of content creators and advocates of online safety took the discussion on Twitter today urging the masses to be safe and emphasizing adherence to TikTok's elaborate community guidelines. We saw the hashtag #TikTokSafetyAwareness trending today in Pakistan.
This needs to be done asap for your own n other's safety purposes. Every content creator is bound to follow the guidelines. #TikTokSafetyAwareness#DigitalWellbeing

— Ambreeeen.. (@Nostalgicc_A) May 24, 2021
Hopefully, the message will reach the intended targets. People will educate themselves about safety protocols and learn to keep TikTok as an entertaining social media platform and not a Fear Factor show.
Stay tuned to Brandsynario for the latest news and updates!