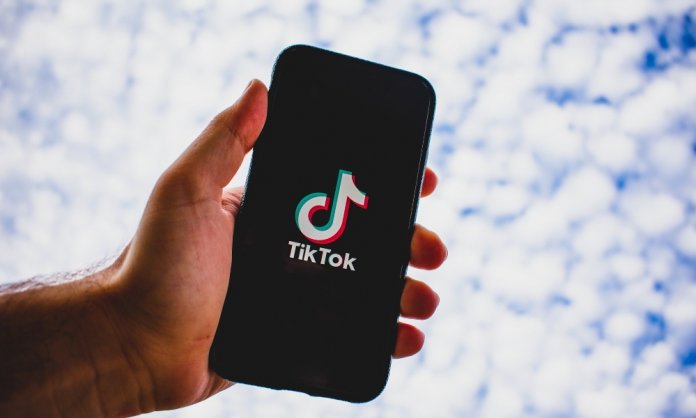 TikTok gained a lot of momentum in a concise time. The platform, formerly known as Musically, was a video-sharing platform mostly used for posting short and creative videos that quickly evolved into people sharing tips, stories, funny videos, or just for people to broadcast their talents and hobbies. However, as expected, the platform started to get infiltrated with some questionable content.
TikTok's New Privacy Protection For Its Pre-Teens and Young Users
The video-sharing platform has been criticized a lot for not addressing certain issues in the past. There were concerns about the protection and privacy concerns for its users, a huge proportion of which comprises teenagers normally referred to as Generation Z.
In order to address those concerns, the platform has decided to introduce changes on its platform for its users under the age of 18. As per the latest changes in the policy, TikTok will be defaulting all accounts of users aged between 13 to 15 as private while only allowing the comments under their posts to "friends-only" or to "none," restricting strangers from commenting on the platform.
By defaulting certain features and restricting them from being used, TikTok will allow its users to make decisions themselves and give them more freedom over their content. While the algorithm of TikTok literally thrives on public profiles with content viewable to everyone, this additional step would assist teens in making more informed decisions online.
According to the Press Release, the video-networking platform intends to promote youth safety. It has disabled the features of live-streaming and direct messaging to users 16 years old and below.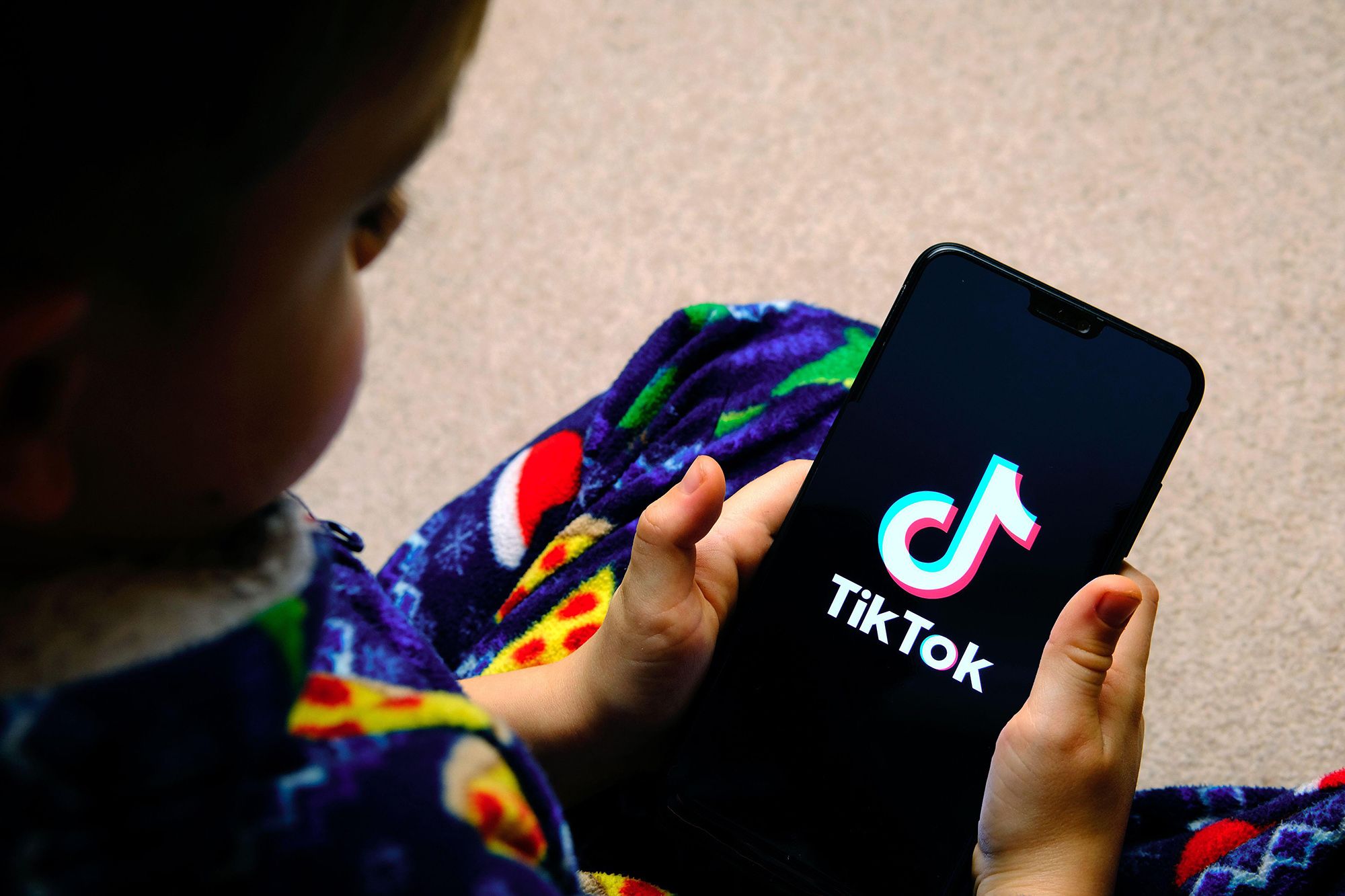 Why Is TikTok Taking These Additional Steps For The Youth?
A huge user-base of TikTok is based on teenagers under the age of 18. With the privacy concerns and issues raised by parents, it'd only make sense for TikTok to take steps that would be fruitful in the online-safety. Though only time will tell whether or not these will actually keep the youth safe, we'll only hope they contribute to the well-being of our future generation, who are literally born into the peak of the internet and social media. With concerns growing every day about our activities online, companies are taking steps to address those concerns by introducing changes to the way they utilize their users' data.
Do you think these steps taken by TikTok are enough to keep the youth safe? Let us know your thoughts under the comments below.
Follow Brandsynario for more news & updates.