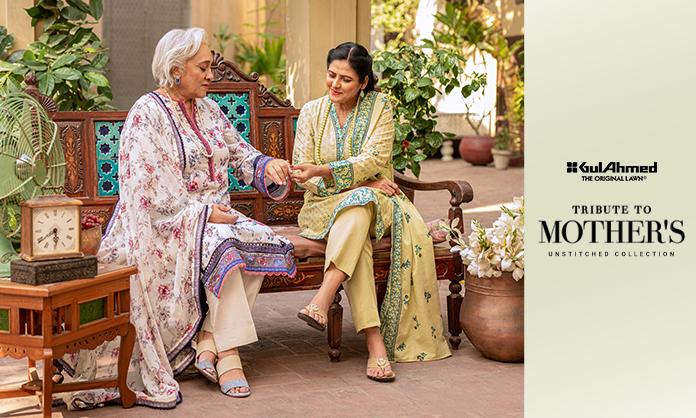 Once more, it's that time of year! It's time to start thinking about your lawn now that the weather is getting warmer and the flowers are in bloom. Don't worry if you're unsure about where to begin; we've got you covered.
The preferred fabric during the summer, which might last from February to September, is the lawn. In Pakistani women's summer attire, it makes up a sizable portion. GulAhmed is the most well-known brand in the lawn industry. To celebrate the beginning of spring's flowering season, the textile giant releases approximately 500 new designs in the month of February.
You can find an iconic edit with the name of The Tribute to Mothers Collection in their publications. This collection honors mothers in all guises and dimensions. The collection is meant for everyday wear and is eminently fashionable. This lawn drop by GulAhmed, which will be available starting on February 9 in stores and online, has more than 60 beautiful designs in one-piece and three-piece fabric compositions.
Here are five of this year's Tribute Collection's trendiest trends:
Floral Prints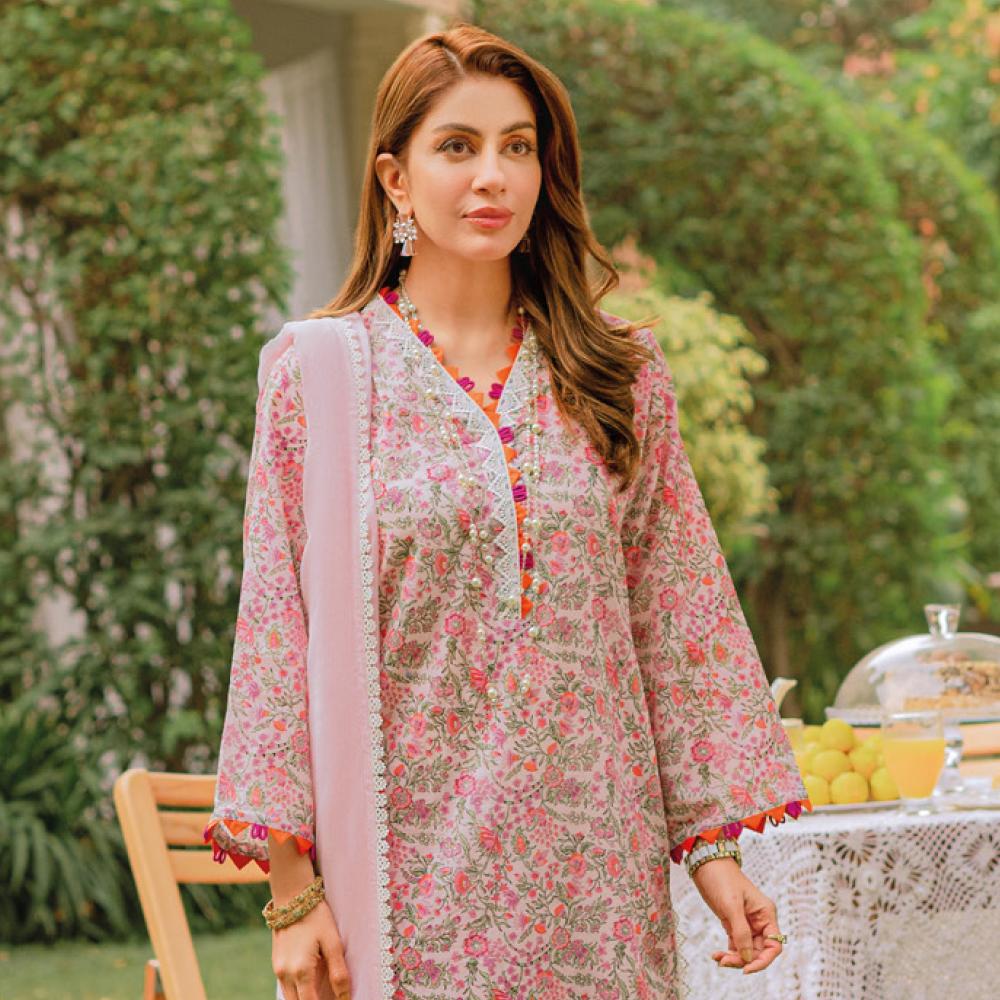 Floral designs are one of the major trends right now. Although flowery prints have historically been trendy, this year they're really starting to shine. GulAhmed's Tribute to Mother's Collection 2023 is awash in vivid plant patterns and delicate tiny blooms. Their 1-piece fabric selection is noteworthy since it makes it simple to achieve the contemporary matching separates look without going overboard with the cost.
Pastel Colors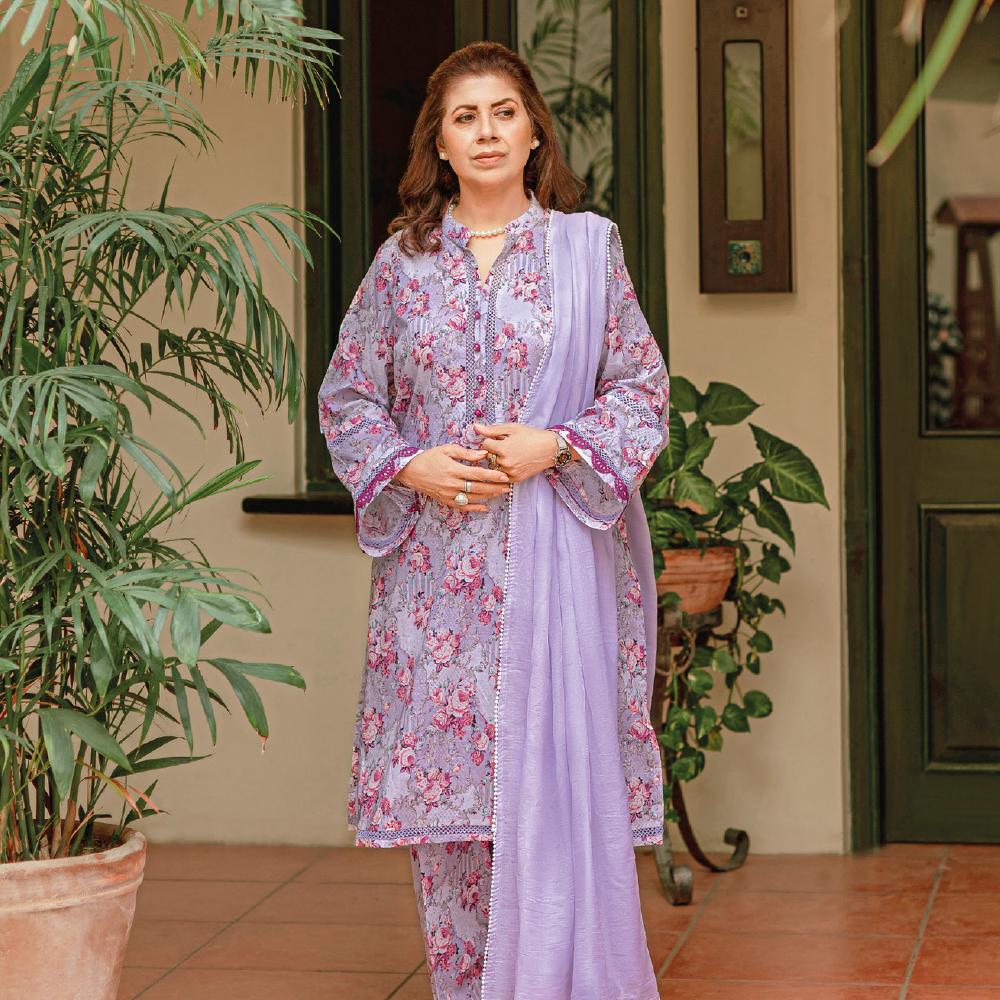 Pastel hues are a major trend right now. Whether it's powder blue, blush pink, mint green, or another color, it's in vogue. Pastel colors are sure to stand out, whether you're looking for a lovely daily wear dress or something semi-formal.
Denting Dupatta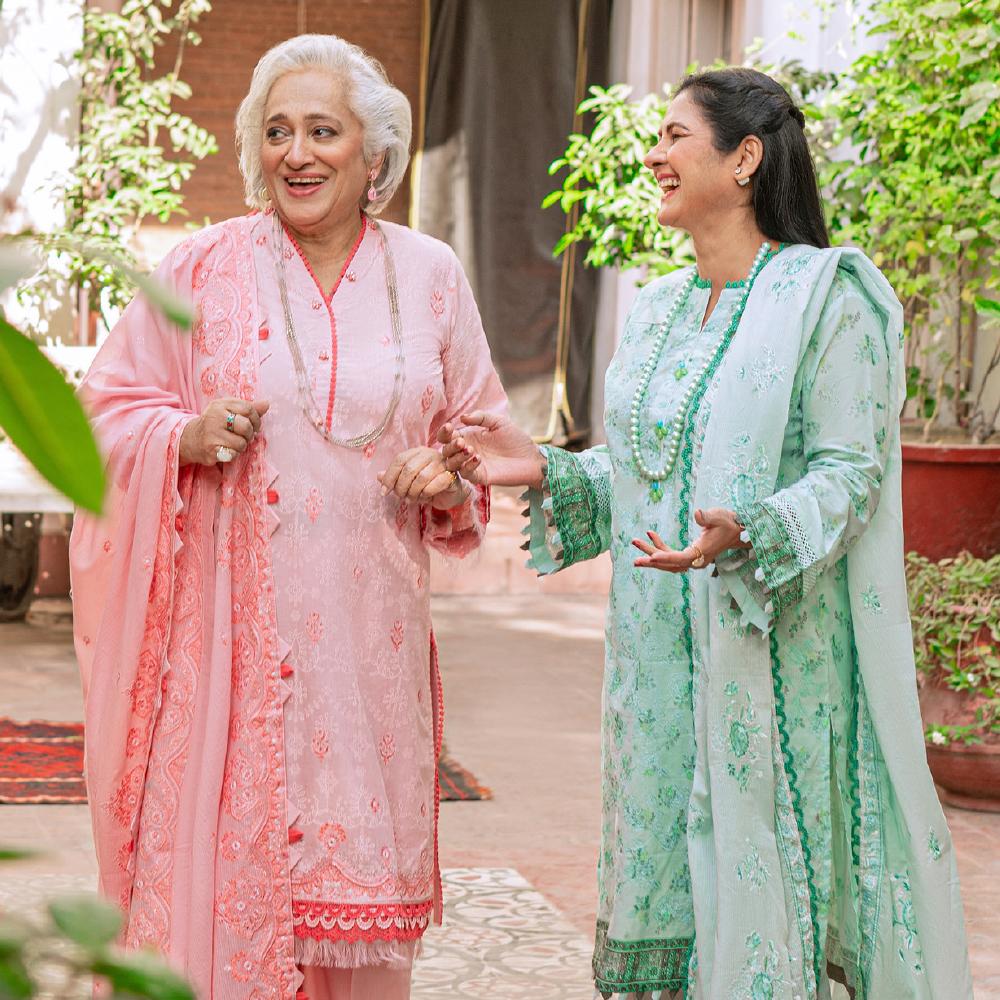 In the spring and summer, denting dupatta is usually in style, and this year is no exception. Women all around Pakistan favor denting dupatta suits for making semi-formal ensembles because of their soft, textured feel. There is a specific selection of such gowns in the Tribute to Mothers Collection 2023. Choose one for the forthcoming month of Ramadan.
Soft Whites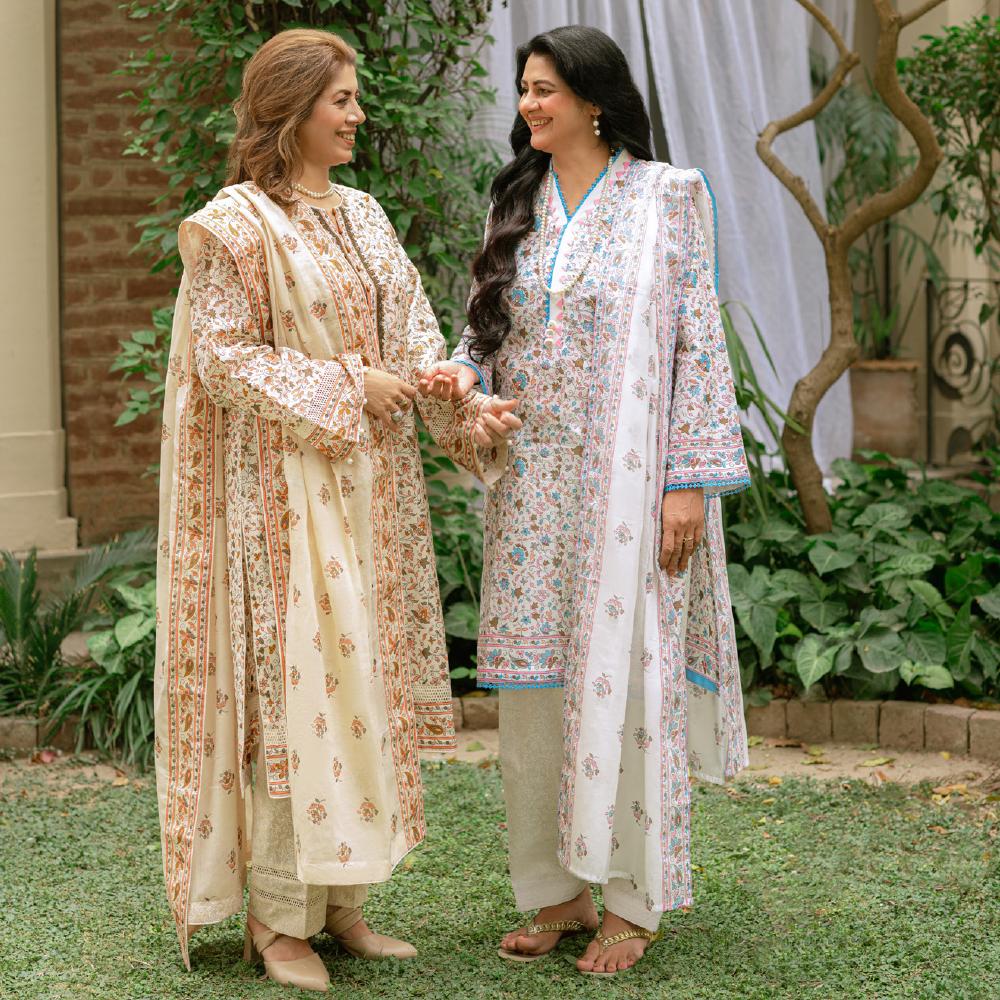 Soft whites have fallen out of favor for a while, but this year they're particularly making a comeback. There is undoubtedly a soft white dress out there that is ideal for you, whether your color preference is cream or ash. And if you're looking for something a little "extra," match your dress with a metallic statement clutch or a handbag in a striking color.
Chiffon Dupattas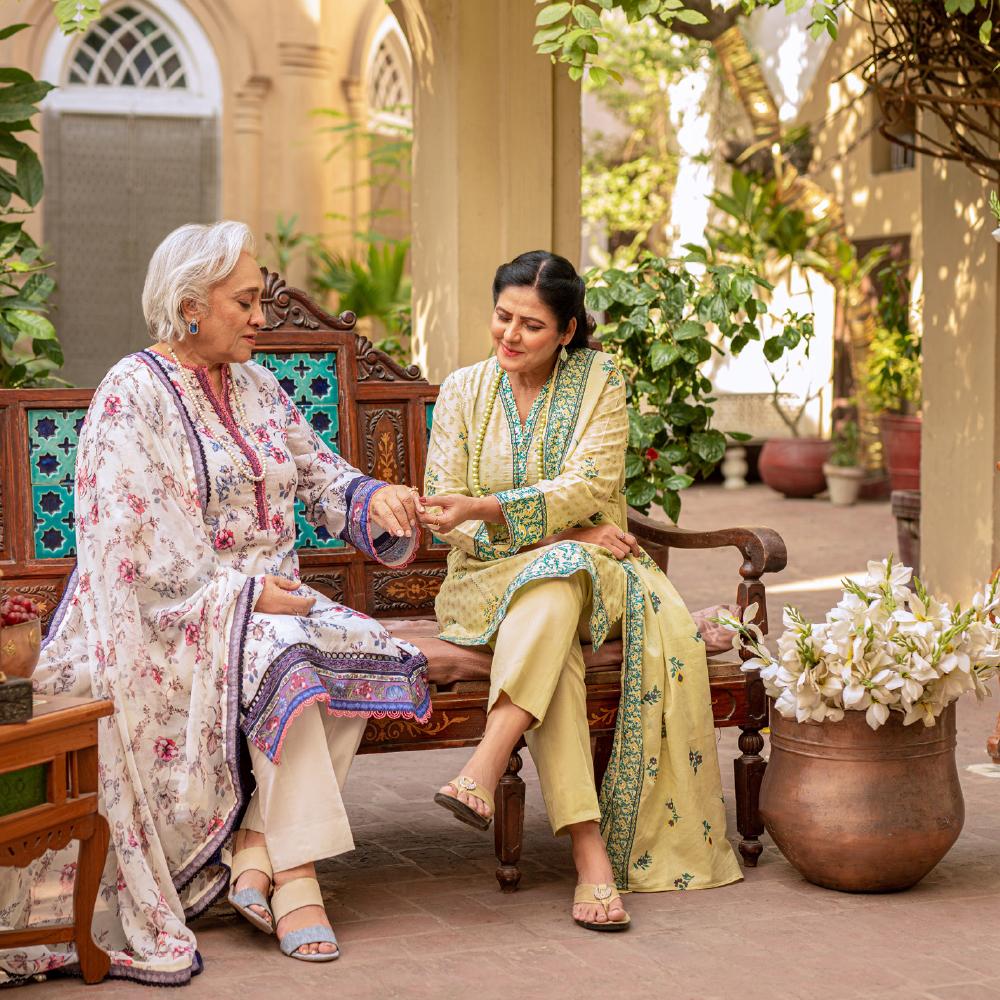 Add some chiffon dupattas to your outfit this season because they are now in style. The GulAhmed collection for this year includes chiffon dupatta outfits. You can choose a suit in any color you like, from sky blue to earthy tones, to put together an outfit for formal occasions.
Time To Shop Online 
These are just a few of the several trends that are in style right now. There is therefore bound to be something you'll enjoy, no matter what your personal style. You should shop online rather than drive yourself to the store if you want it quickly. Visit gulahmed.com to get all of your favorite items from the GulAhmed Lawn Collection. For a little delivery, get a quick home delivery charge of PKR 99! Plus, there is a 30-day easy exchange policy if you do not like something about the design.
Stay tuned to Brandsynario for more news and updates.