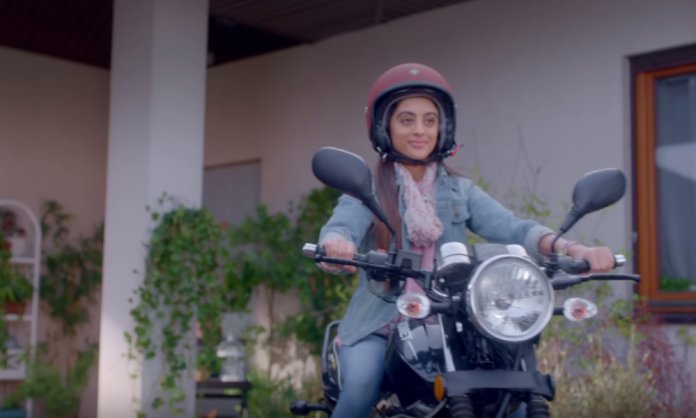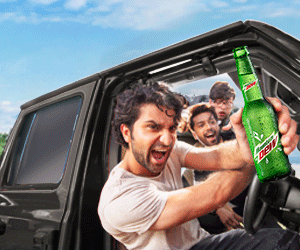 Growing up in a Pakistani household comes with its own unique cultural challenges. When a child hits his/her teen years a majority of parents find it to difficult to understand that they are now going to be more independent. Especially when it comes to girls, the protective element is always stronger. Parents struggle to get their message across and the need to trust their children becomes even more important.
To explain the bond between parents and their teens, Shoop Noodles is doing an impeccable job!
With their #TrustTouMustHai Campaign, Shoop beautifully conveys an important message  of how vital it is for parents to trust their children. The brand has highlighted a key insight with regards to parent-child relationships especially in dealing with young teenagers.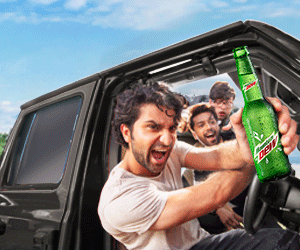 Shoop Noodles has recognized the fact that teenagers have their talents and capabilities. Parents need to extend a bit of trust towards them and let them experiment with new ways that will help them to grow and achieve more. This can only happen when encouraging parents trust their children and push their capabilities. Although this may sound a bit difficult for a few parents out there, but it is certainly not impossible.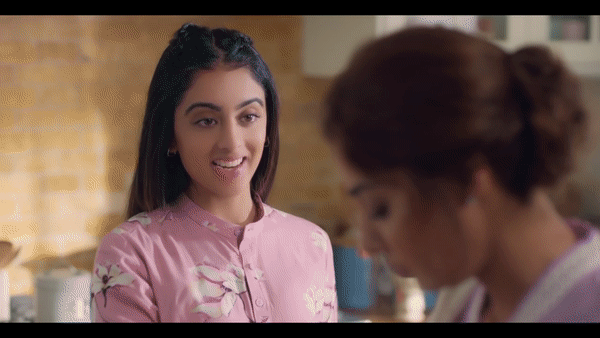 Shoop Noodles strikes again!
Speaking of parents trusting their teenagers, there's another incredible thing Shoop's been doing! Breaking stereotypes. Earlier in one of their ads, Shoop showed a brother cooking late at night in the kitchen for his sister. This time, Shoop is back with another fresh concept where it has shown a teenage girl riding a bike!
Check it out!
https://www.youtube.com/watch?v=GYh4f_4eZKg
The ad conveys a beautiful message
In the ad, we can see how it beautifully captures a moment between a mother and daughter. While the mother is busy doing chores in the kitchen, she realizes how they've run out basic things and that she had already asked her husband to buy but he is late coming home. The daughter then saves the day by telling her mom to make Shoop Noodles while she goes get the things for her on the bike. Incredible, isn't it?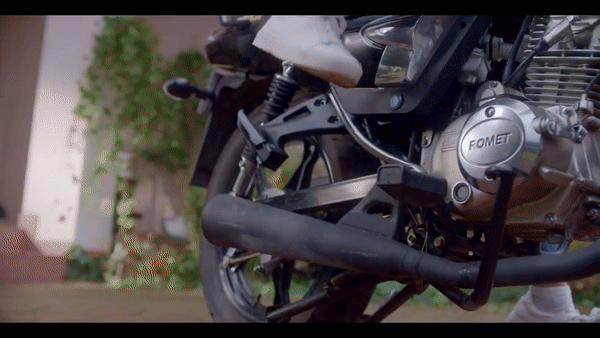 The mother gives her a puzzled look as these things are often purchased by the males of the house but it seems like this isn't the case anymore. The ad beautifully and subtly conveys the message of defying social stereotypes which have indeed become very important.
Kudos once again to Shoop for conveying this thoughtful message and changing our perspective!
What do you think about this thoughtful TVC? Let us know in the comments below!