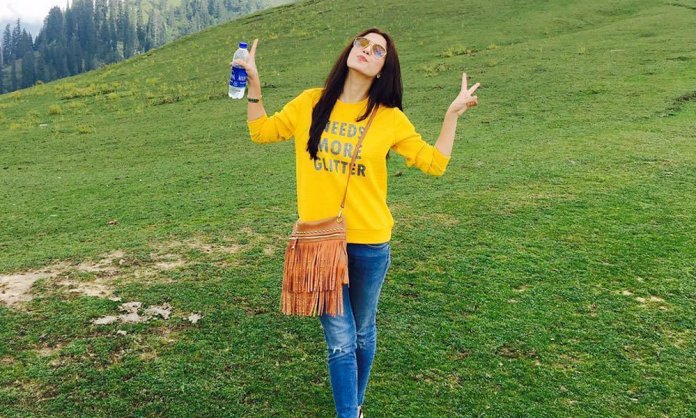 Don't have a summer job lined up yet? A summer internship has opened up at ultra-low cost carrier WOW air, that will pay the successful applicant to travel the world.
It's a calling for Instagram-happy, aspiring travel vloggers and influencers: for three months, the successful applicant and a friend will move to Reykjavik, Iceland and use it as a base to travel to 38 of WOW air's destinations, capturing the food, culture, nightlife and budget-friendly travel tips on YouTube, Instagram, and other social media platforms.
Destinations in WOW air's network include New York, Paris, Amsterdam, London, Barcelona, Tel Aviv and Los Angeles.
https://youtu.be/giCJ7_0lwn4
To be hired, applicants must show off their hosting, shooting and editing chops with a two-minute video showing off their hometown on YouTube.
The successful applicant will be responsible for completing WOW air's digital Travel Guide.
The job description is similar to another posting by the hop-on-hop-off bus service Busabout, which likewise launched a contest looking for four winners to chronicle their travels this summer for Instagram, Snapchat, YouTube and Blogspot or WordPress.
WOW  air's competition closes May 14.