The world of automobiles has certainly taken leaps and bounds forward. Just a decade ago, we had seen a lot of hybrid vehicles appear. It was seen as a development well beyond a decade before that. Now, we see newer features and functionality being added every month. 2020 has been one of the most successful years for many car brands in Pakistan. For Toyota, their Yaris was the highest sold sedan of the year. Now, they have made a contribution to the Tokyo Olympics 2020 as well.
Tokyo Olympics Advertisement
According to the advertisements being seen, Toyota is certainly doing its part in the Tokyo Olympics 2020. They have used sports illustrations in their vehicle components. It is quite an ingenious way to embed the sports categories in the advertisement. Let us show you how they have done it.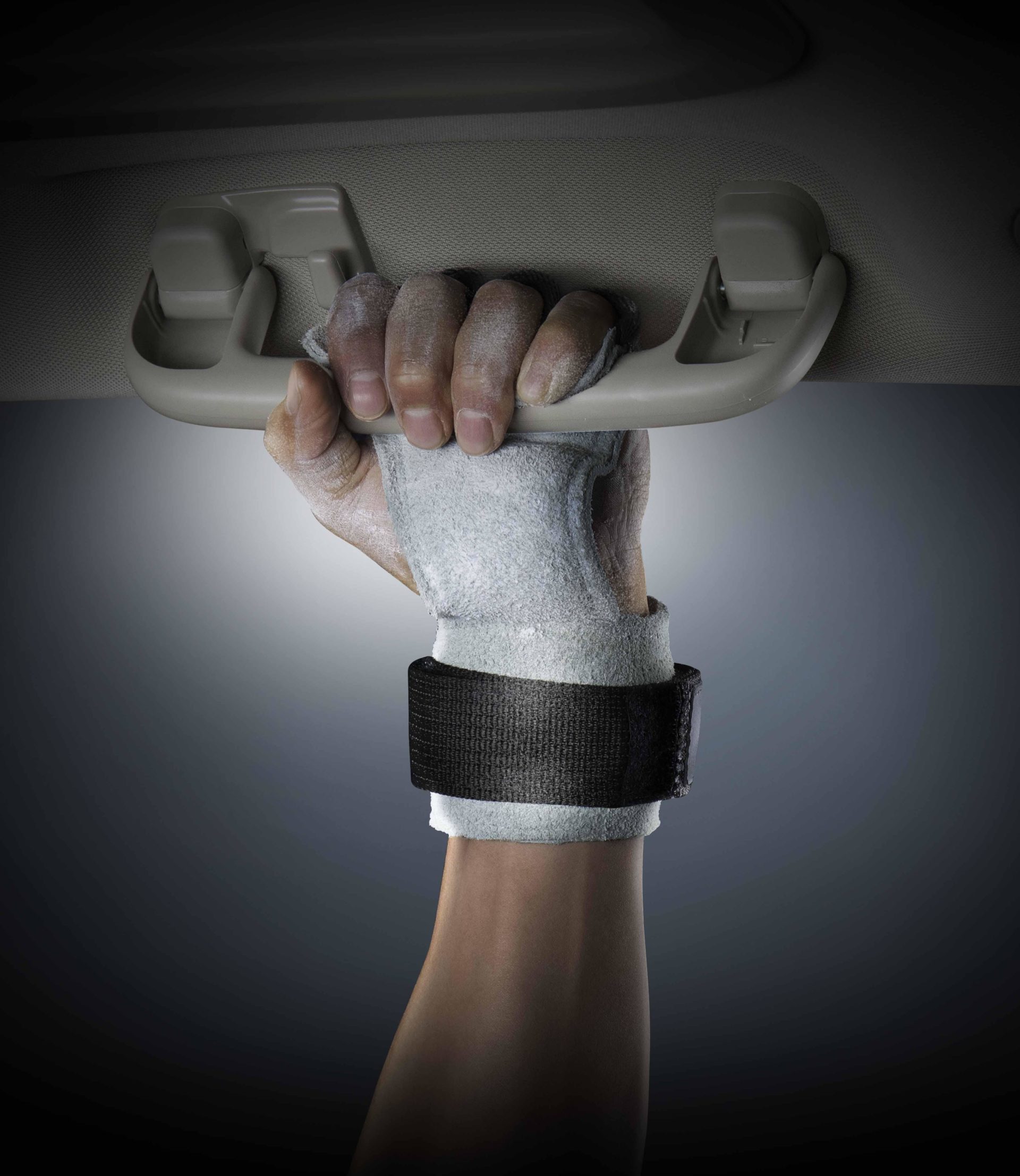 As you can see, this is quite a lot of innovation done. The company has advertised their vehicle while showcasing parts of the Tokyo Olympics 2020.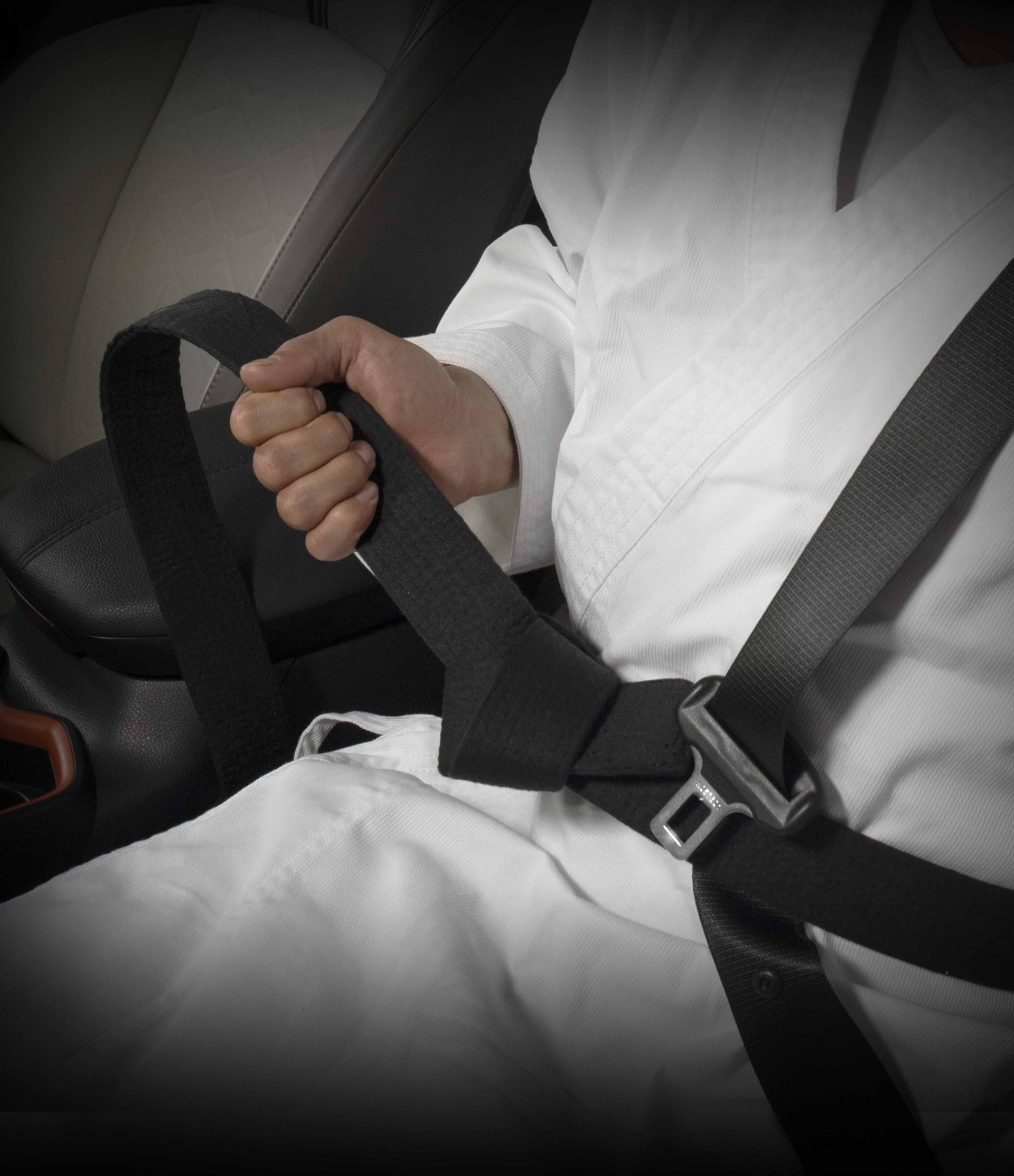 This really puts a person into the spirit of sports as well as cars. Who knows how many minds are captivated by the event through this advertisement. We urge you to stay updated on the Tokyo Olympics ongoings and statistics. A Pakistani recently made it into the finals of the javelin throw.
Stay tuned for more from Brandsynario!