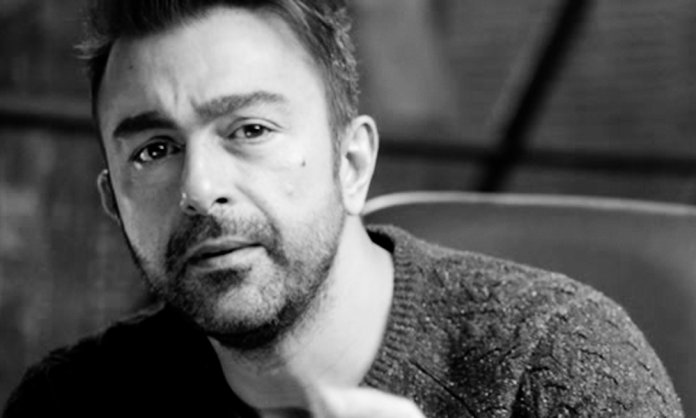 Pakistani women are taking matters into their hands and proving their mettle in everything
they do. Gone are the days when the subcontinental woman was portrayed as a docile, frail
figure that always lived in her husband's shadow.
They are stronger, brilliant, more accomplished and career-oriented than ever before and no longer define the word 'weaker sex' in the dictionary.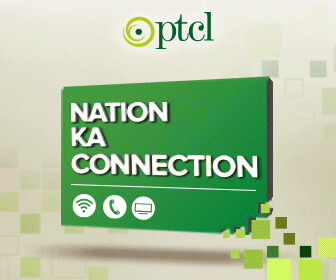 But wait, there's a catch!
In their quest to conquer all realms of life, and usually playing the primary caretakers, women seem to have forgotten about self-care. Their consistent dedication to their loved ones, work, and home often makes them careless about their health and diet.
One of the most common health problems that the modern-day woman suffers from is the calcium deficiency. Here's an eye-opening statistic that points towards the gravity of the situation: 1 in every 2 women in Pakistan suffers from calcium deficiency.
All the biological changes that women go through including pregnancy can take a toll on their bodies and most importantly, their bones. In order to keep their bones in prime condition, taking calcium supplements is a small yet impactful lifestyle change women can make for a stronger future.
Enter GSK's Calcium Awareness Campaign
In a bid to educate women about the importance of taking calcium supplements,
GlaxoSmithKline Consumer Healthcare has rolled out a powerful campaign to address the most critical yet neglected health need of every Pakistani woman.
Featuring the icon of femininity, Ayesha Khan, the evergreen Bushra Ansari and the bona fide patriot, Shaan Shahid, the ad sparks a much-needed conversation to make women aware about bone health with a clear call to action.
The campaign highlights how women can protect themselves from becoming a victim of
calcium deficiency by incorporating supplements into their daily routine.
The powerful reel highlights the unwavering strength and tenacity of a woman and how she
accomplishes every goal she sets her eyes on. GSK's calcium awareness initiative communicates the importance of self-care for women because strong women make a strong foundation for their family and for the society.
It is to be noted that this isn't the first time that the brand has kick-started its dynamic
movement against calcium deficiency in Pakistani women. Last year, Sarwat Gillani, Aamina
Sheikh, Zeba Bakhtiar, and Nadia Hussain were GSK's torchbearers for their calcium awareness campaign.
Let's join hands with the GSK to spread its message on this matter so no woman ever falls prey to calcium deficiency or osteoporosis.