All of us have seen a fair share of mind-blowing dishes on the internet. Some of these dishes look extremely tasty and make us want to have them. In contrast, some others startled us and made us question them.
Similarly, another unique recipe is doing rounds on social media, and it might be the dream of someone with a sweet tooth.
Gulab Jamun Filled Paratha Recipe
The video shows a street food vendor rolling out the dough into a roti and then placing two Gulab Jamuns in it. He crushes them and closes the roti. He rolls the stuffed roti into a paratha and places it on the hot Tawa, and fries it in lots of ghee. Once the paratha is fried perfectly, it is served with chashni (sugar syrup) poured over it.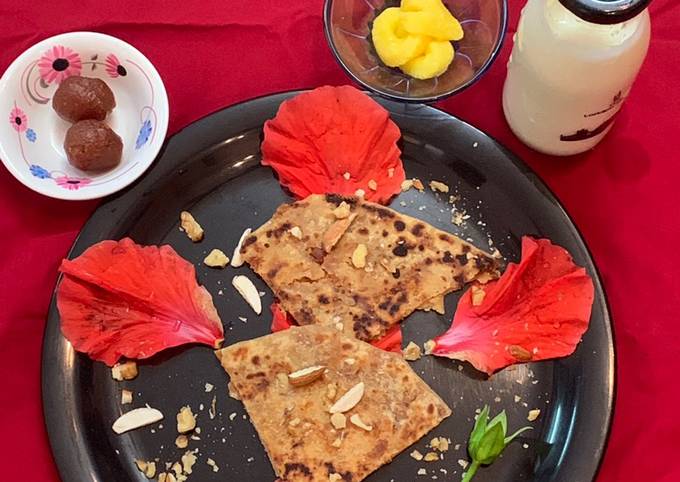 Read More: There's A 'Bulletproof' Coffee & Here's What You Need To Know
The crispy and crunchy top of paratha dipped in sugary syrup is enough to activate your tastebuds. Meanwhile, it isn't entirely obvious what it would taste like, which makes us wonder about the reaction of people who have tried it.
Take a look at the video below.
The customer shared the video with a caption,
"Sorry for this view. Actually, I'm shocked, but this turned out to be really good."
This is the kind of reaction we were wondering about!
Views On The Video
Since this video was uploaded, it has garnered 388K views, 21.9K likes, and hundreds of comments filled with mixed reactions. While some questioned the dish, others couldn't wait to try it.
"Wow, this looks so delicious."
Another added, "Super tempting. I want to have this."
Let's take a look at some other reactions to the post.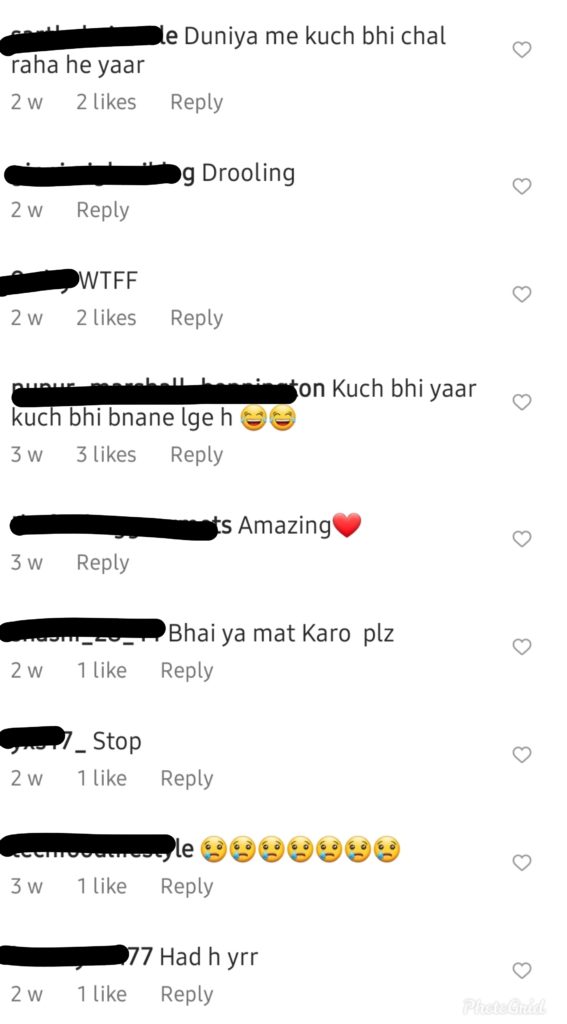 Read More: Krispy Kreme To Launch 'Dark Shops' & Here's What You Need To Know
What are your views about the gulab jamun paratha? Would you be willing to try it? Let us know in the comments below.
Stay tuned to Brandsynario for the latest news and updates.