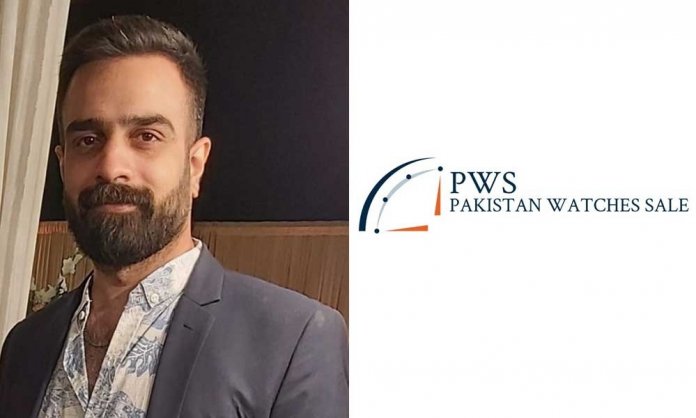 People rarely pursue their passion and instead opt for the orthodox definition of life, where they have to pursue other avenues in order to earn their livelihood. But in the case of Kashif Yusuf, it was the opposite.
The Journey of Kashif Yusuf and "Pakistan Watches Sale" Community
To give you a glimpse into his background, Kashif Yusuf had always been a watch enthusiast who also is also into rare gems and jewelry. Contrary to popular opinion, Kashif decided to pursue his passion, worked extremely hard to learn this craft and became a very successful dealer and a public figure amongst the Pakistani wristwatch enthusiasts, dealers and companies.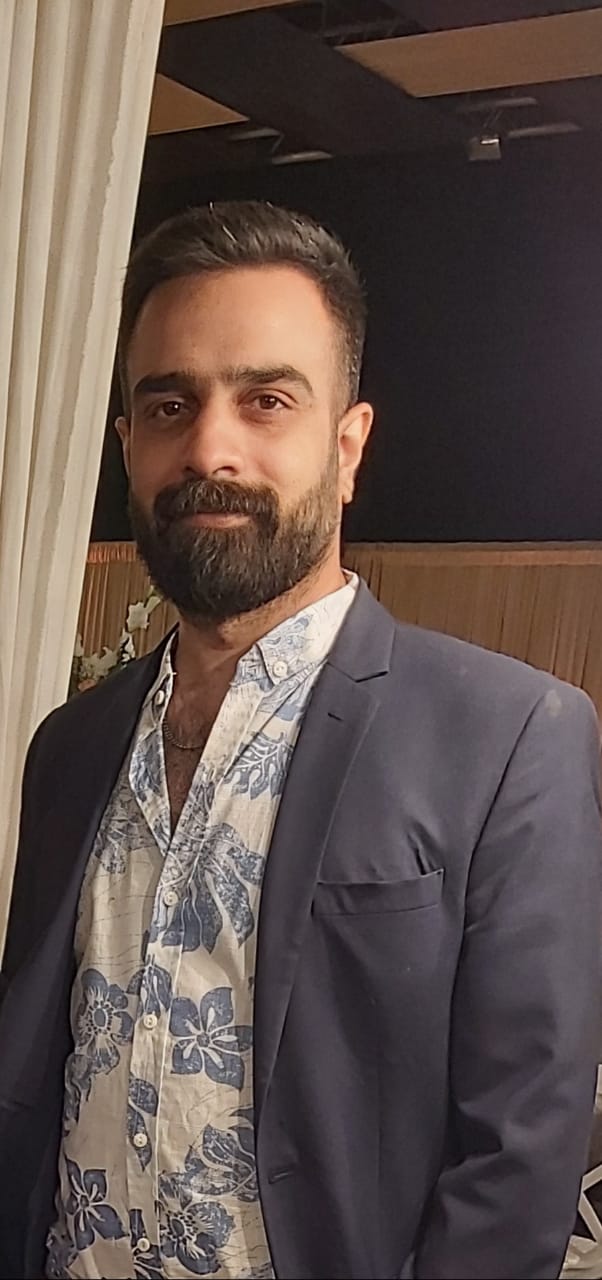 He is the founder and owner of Pakistan's biggest watches-related online community and marketplace not only in Pakistan but in the world. Kashif describes a huge portion of his journey as diligent hard work, losses and experiences while the rest of it consisted of his eagerness to pursue his passion.
How Has The Community Assisted The Pakistani Wristwatch Enthusiasts & Dealers?
Kashif Yusuf has been doing a great job in managing this community of over 67,000 people which is still growing at an enormous pace. The community consists of dealers and sellers in the wristwatch industry and has helped numerous businesses connect with potential buyers.
Mr. Kashif has been managing this massive community and filters out hundreds of posts every day after verifying the legitimacy of their businesses and their merchandise as well as trying his best to cater to each member personally to help in their overall growth and or fix any issues that they might have. The community has increased transparency and has also enabled Mr. Kashif to teach this art to others too, who had lost their jobs during the pandemic and have now successfully started their own businesses after gaining the know-how from Mr. Kashif. Individuals from all walks of life have come forward, learnt and started working from home such as students, housewives, part-time job seekers, hobbyists, entrepreneurs and so on.
How Do The Buyers Know That The Dealers Are Authentic?
The group has an extensive scrutiny protocol, implemented by its founder who ensures that not a single fraudulent dealer gets to takes advantage of the platform. He has managed to create a list of dealers, who are referred to as, "Trusted Dealer List". To get on the list the dealers have to fill a form after which Mr. Kashif scrutinizes them himself by answering them trick questions, the methodology of sales and how they would serve their customers if they face a problem after a wristwatch has been sold to them by the said dealer.
The answers to these questions help Mr. Kashif in filtering out the dealers who have tainted this industry with their bad customer and after-sales services. It is also ensured that the dealers have a clean record in the past and have not been involved in any fraudulent activities and after the consultation of renowned dealers, they are added to "Trusted Dealers List" which makes this group a great community for all watch enthusiasts.
The group has also facilitated hundreds of businesses and thousands of customers by not only connecting them but by also facilitating them by providing safe-payment options and courier options too which makes this community one of a kind.
How Has The Group Engaged Buyers, Sellers & Spectators?
The group constantly holds contests and games where every member has a chance to win exciting prizes which include watches, tool kits and even cash prizes. Kashif Yusuf also goes live after every two weeks on his group to ensure everyone is having a good time and gets to engage with the members by asking them to share their queries, problems or anything which could improve the community.
What Has Been Kashif's Motivation Behind Running This Platform?
Kashif Yusuf has worked for more than 10 years in this field. He is adamant about eradicating the corrupt practices that have pre-existed for a long time. He made it his mission to clean this industry off of those who have tainted this field and create transparency between the dealers and the customers. He was sick of the price-fixing scams and poor customer services that were prevailing in the industry and he has been trying to remove such practices.
Kashif is well-equipped with the knowledge and skills required as a watch-dealer and enthusiast and can easily identify the counterfeit from the original which is a skill that takes years of practice and patience to master.  After seeing the vile practices taking place in the industry, Kashif decided to create an online community on Facebook and named it, "Pakistan Watches Sale" for the community and dealers to communicate and find out the best deals.
This small and exclusive online community which was made as a small platform for Kashif's high-end clients is now a giant community with over 67,000 members, which makes it the biggest Pakistani wristwatch community and marketplace not only in Pakistan but in the world.
Be part of the Pakistani wristwatch community
If you want to be part of the biggest Pakistan wristwatch community, you can join Kashif Yusuf's official Facebook group 'Pakistan Watches Sale'.
If you're looking for more updates and insights from Kashif Yusuf, you can follow him on Instagram & Twitter.