Shopping malls closed, markets shut down, and transportation decreased by a significant scale. And yet, one thing the pandemic was not able to limit was the wedding craze in Pakistanis. Elaborate wedding functions kept on happening, without compromising on any ritual. Be it the mayun, Mehendi, or ratjagga; each function was a must. If there was a restriction on wedding halls, the venues shifted to gardens or even houses. The attires began including customized masks as well. Let's just say everything was adapting, adopting new things with the old.
Shadi Rituals
So it will not be an out of the world gesture if even the small rituals such as joota chupai (hiding shoe) or Darwaza rukaai (stopping at the door) also gets revamped. But we saw something else getting revamped instead. It was the rasam of doodh pilaai (drinking milk). The groom has to drink milk from a fantastically decorated container. The bride's family offers the glass to the groom. If they want to add a twist to the ritual, the bride's family can put a knot in the straw. When the groom is unable to drink, he has to determine why that's the case; otherwise, pay money.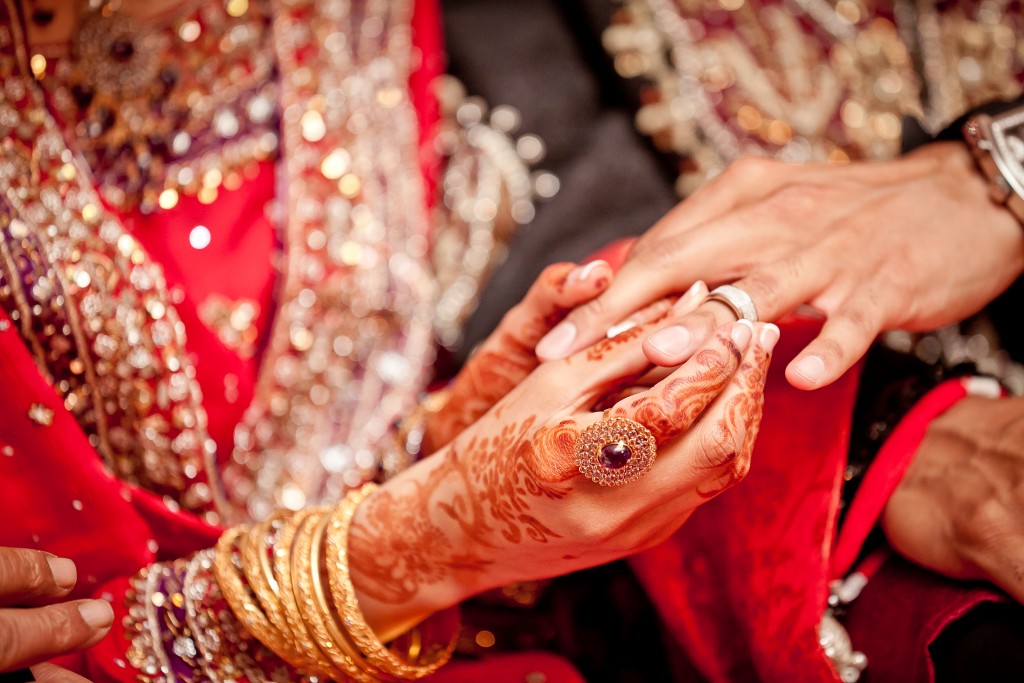 Sheesha Pilaai
But in these changing times, milk was replaced by sheesha. Sheesha comes in the form of hookah. Now the hookah is culturally acceptable as old village people smoke it. But a version of it, sheesha, that has flavor in it is more acceptable amongst the current generation of urbanites. Although, since sheesha looks like a hookah, parents do not endorse their kids smoking it; as long as it does not have intoxicating drugs, they accept it outright. Since it already has controversial acceptance, having it at a wedding where you are surrounded by all your relatives, it is doubtful that parents would allow it.
But this Pakistani couple decided to do something very different. They exchanged the ceremony of doodh pilai with the controversial sheesha smoking. And on top of that, while only the groom is supposed to drink the milk, with sheesha, the bride too had a whiff with full confidence. It is no hidden secret that Pakistanis are very sexist; what they allow for their sons, they refuse their daughters. So while they would let their sons cigarettes, hell would break loose should their daughters started smoking. The same is the case with sheesha. So it was interesting to see the Pakistani couple break many norms through just one adaptation of a rasam.
Stay tuned to Brandsynario for the latest news and updates!