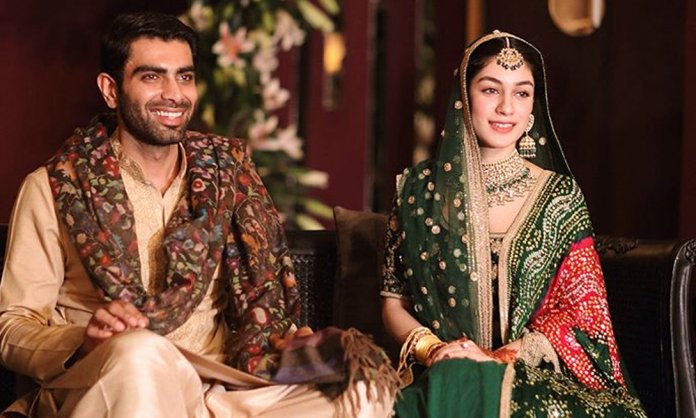 Non-stop Shaadi season in Pakistan = money-minting opportunities for designers!
Everybody kickstarts the aggressive hunt to get their hands on the perfect dress for every occasion! But it is the bride that undergoes the most misery. Of course, every desi Dulhan wants to rock a designer lehenga at her wedding festivities. But to find that ultimate dreamy dress is not exactly a piece a cake.
In Pakistan, we have our veteran bridal designers like Bunto Kazmi, Deepak Parwani, Dr. Haroon, Elan, Nomi Ansari and HSY to name a few.
While brides-to-be have these outstanding veterans to woo them with their stunning bridal couture, it is Sabyasachi that is the dream couturier of every woman.
It is no secret that India's leading trousseau designer has even gained popularity across the border.
Recently, a lucky Pakistani Bride flaunted the most dazzling designs on her wedding, taking social media by storm for looking like a vision in Sabyasachi.
Meet Nayab Aslam, the royal dulhania who has sought spotlight of Indian media for being the ultimate Sabyasachi stunner.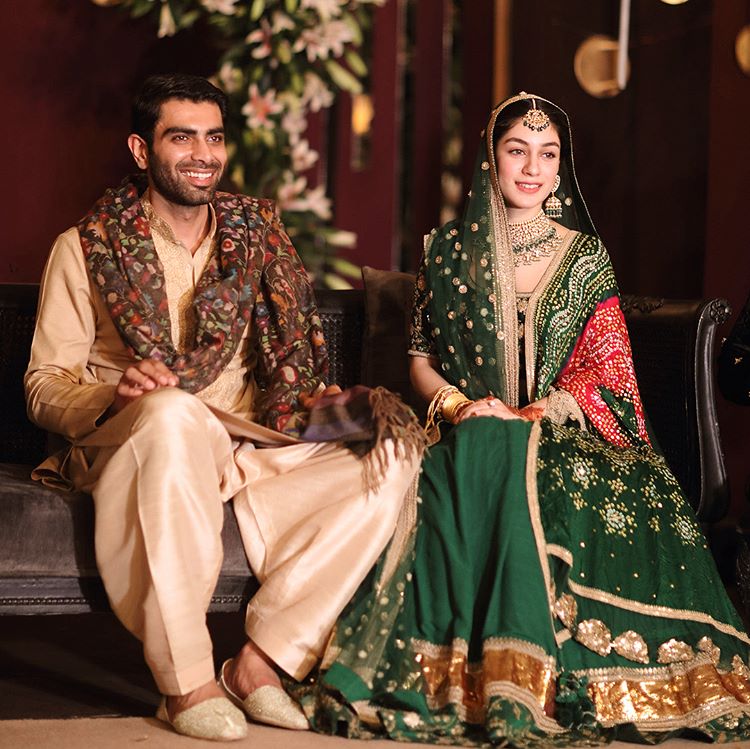 Basking in green, red green and gold, the beauty looked resplendent at her Mehndi!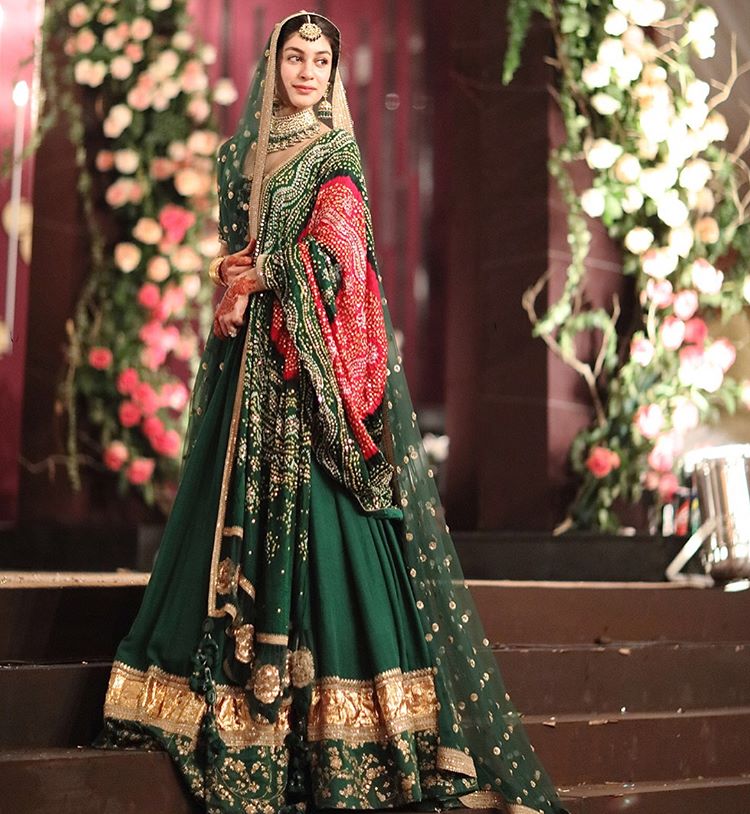 Just LOOK at the gorgeous Lehnga designed by the Indian guru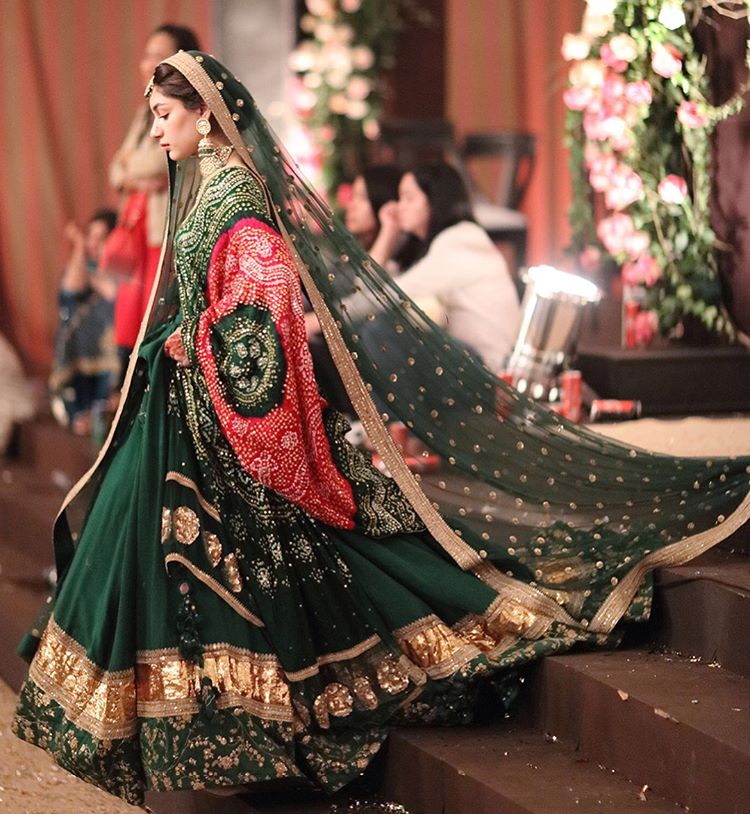 Isn't it what dreams are made of?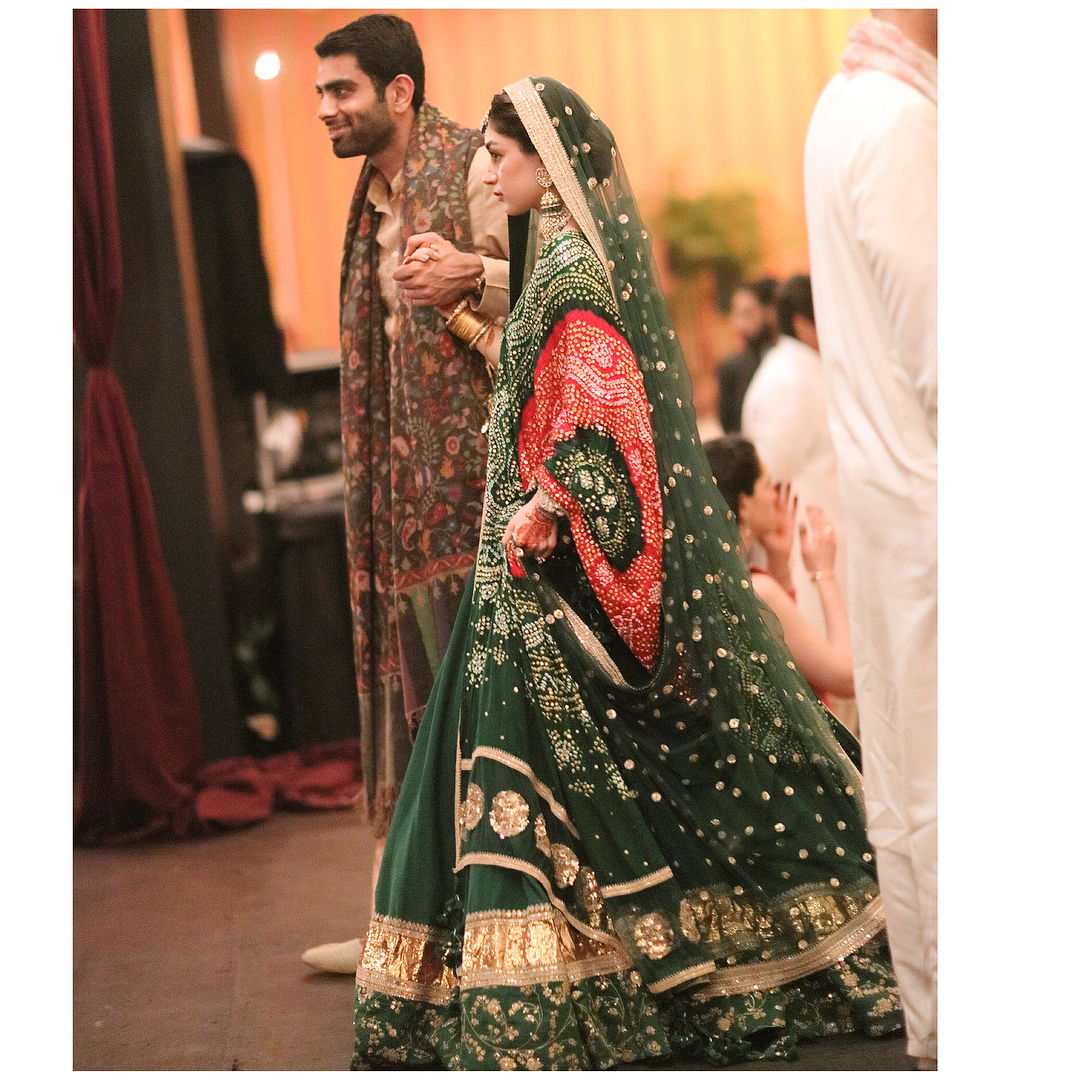 As if this wasn't enough, her bridesmaids too were dolled up by the Indian designer.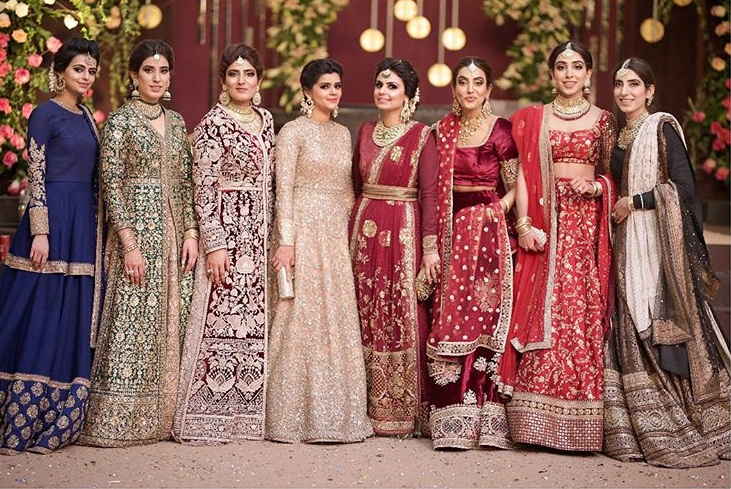 There was a whole Sabyabrigade at her wedding!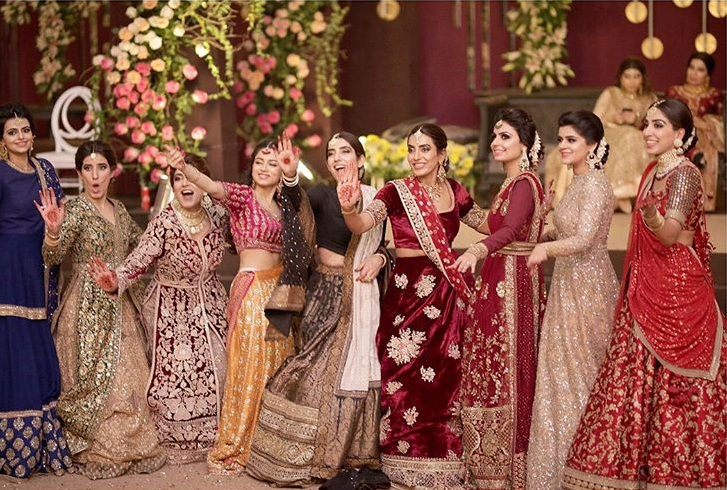 And their outfits were equally regal!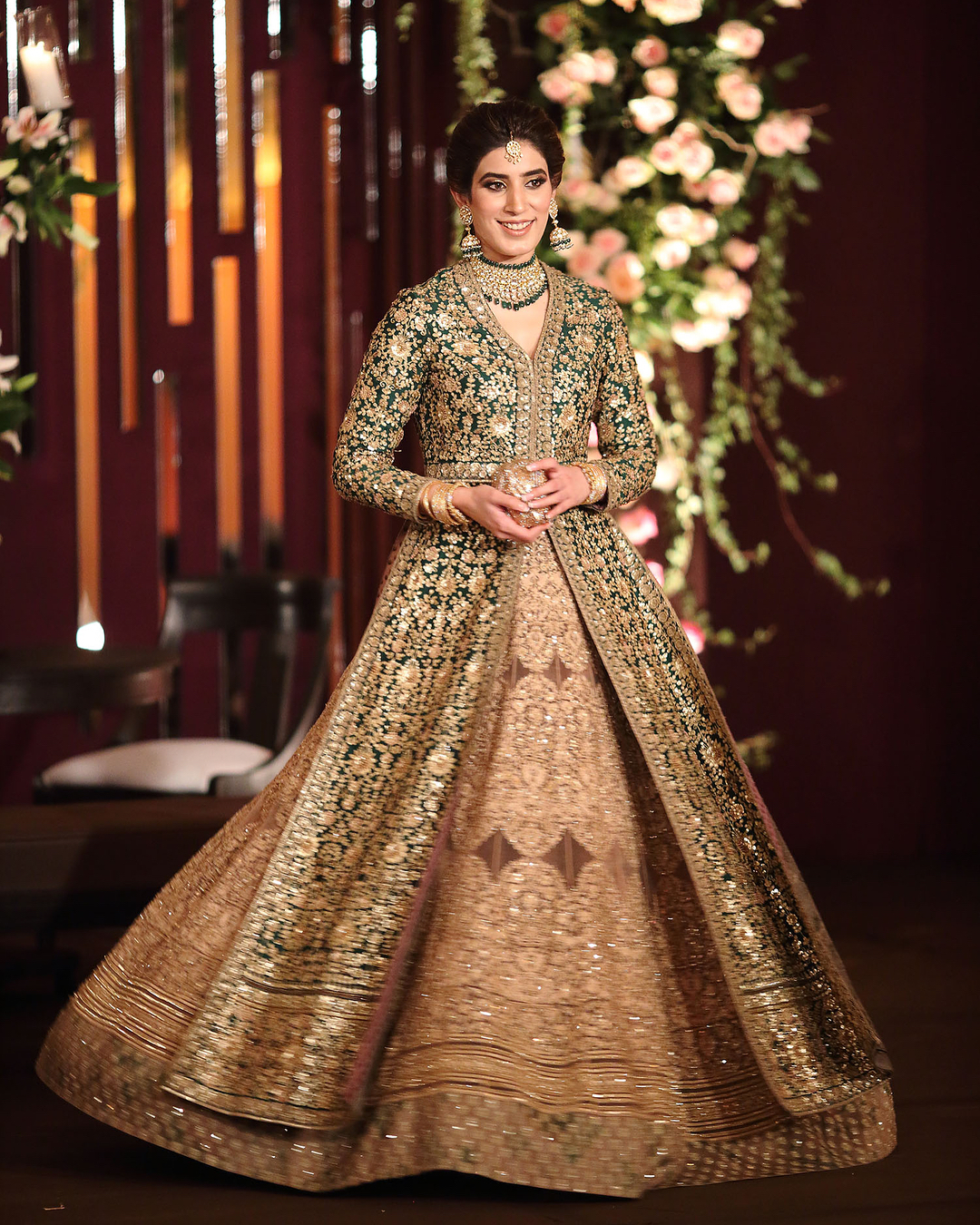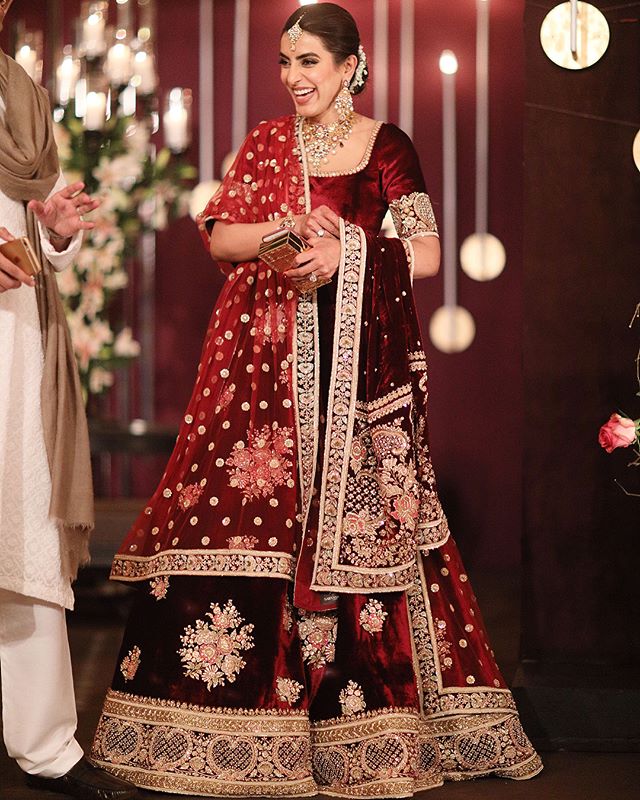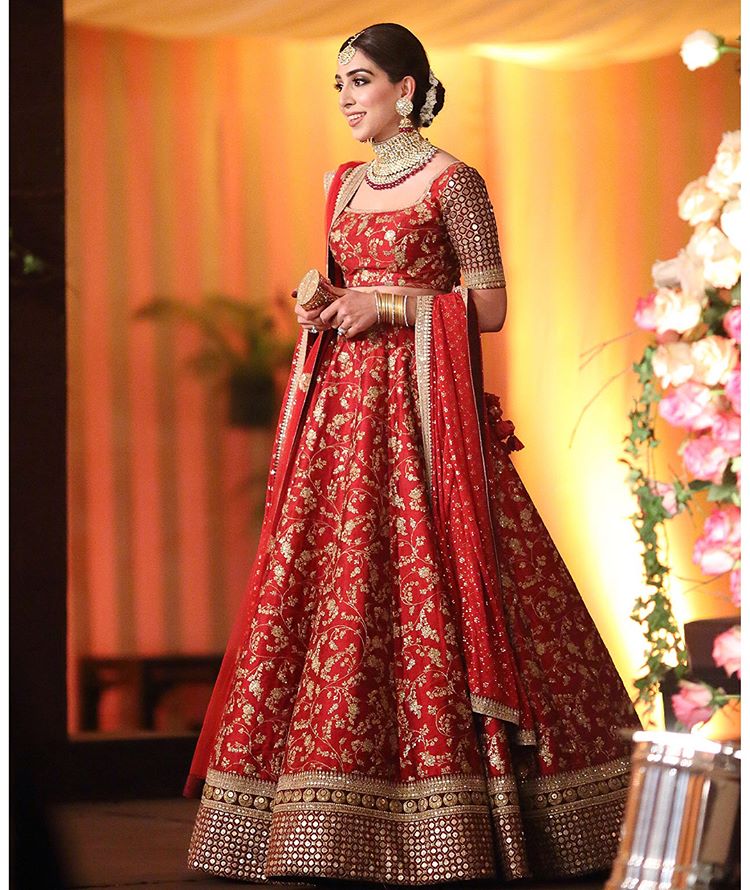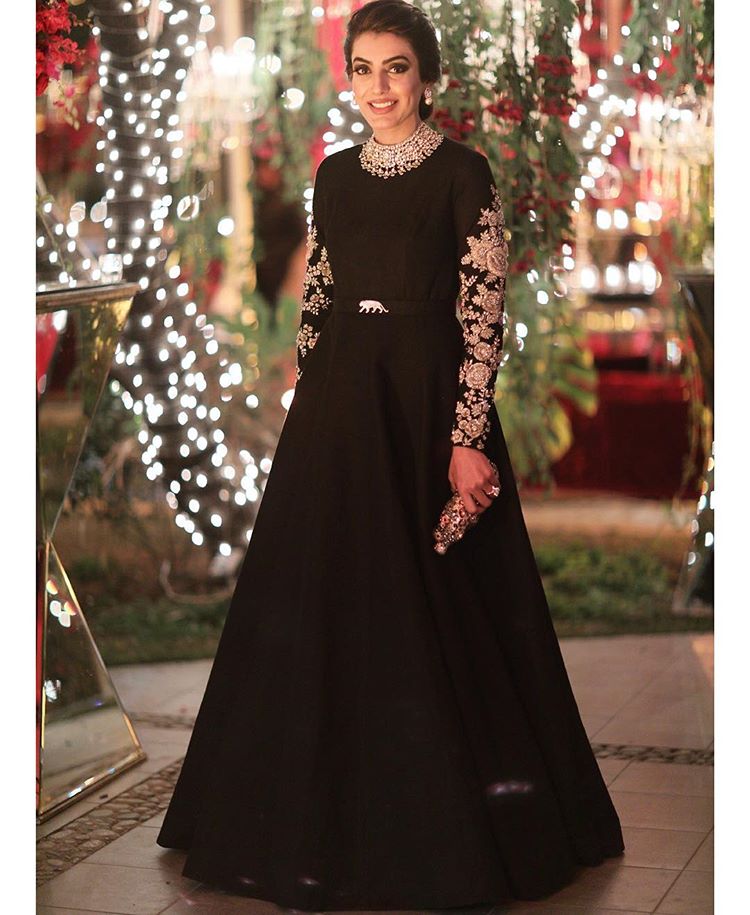 Uff, we cant stop drooling over the sheer elegance of these glorious dresses! Not to forget, such ensembles cost an arm and a leg!
But why let a price tag stop your dreams? 
So girls, go get those Sabya jodas for yourself! And if not a Sabyasachi, one can always get a 'Sabyajhooti' right?. And trust me, nobody will ever know! *wink wink*