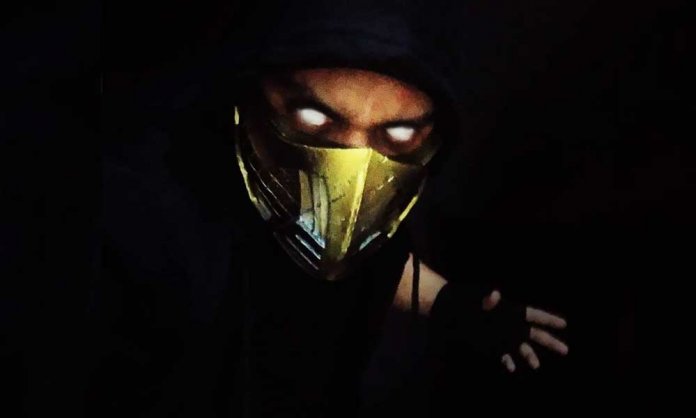 There has never been any doubt in the minds of individuals when someone says that there is immense talent in Pakistan.
Every day, spectacular people come forth, either introducing groundbreaking technology or making their nation proud by being recognized across the borders.
Another young Pakistani artist will blow you away with his extensive and super-impressive portfolio.
Danial Shahzad Khan, an SFX/VFX and concept artist, has been making waves! Not only has he excelled in 3D animation and graphic design, but he has also done a marvelous job with sculpture making, movie props, feature films, and even short films.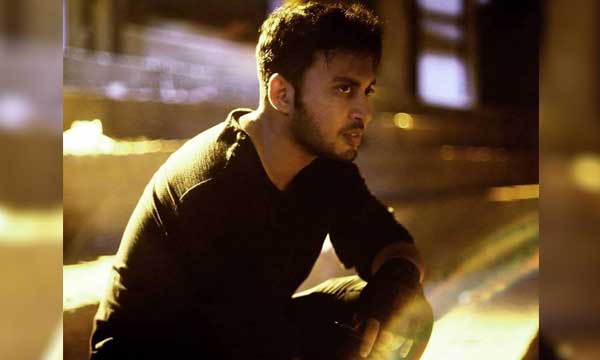 His work speaks plenty for itself; check some of it out below:
Danial Shahzad Khan's 3D Work
Daniel has worked on several projects, including Shamoon Abbasi starrer 'Durj,' Mahira Khan and Shehryar Munawar's '7 Din Mohabbat In', O21, Project Ghazi, Jalaibee, Altered Skin, Zom Com, Moor, and more.
He has designed and made props, costumes, and set concepts for these projects. His work looks phenomenal as if a Hollywood specialist has contributed to these projects.
Danial Shahzad Khan Move Set/Props
He gets his inspiration from different places; at times, it is some characters in iconic movies; at other times, it is just an idea that strikes like lightning.
The Creative Manager at Lucid Studios wants to see himself working for Stan Winston and Neil Bloomcap or even Rick Baker one day.
Right now, I am proudly associated with nadir shah. I hope to work with stan winston, neil blomcamp and rick baker one day.
Danial Shahzad Khan's Sculptures
One of Danial's latest projects is a super-human Exo suit, which we would love to see being used shortly in a sci-fi or fantasy movie!
We wish Danial and artists like him all the very best for all future endeavors. We hope to see young Pakistani talent on global platforms making our nation proud.
Stay tuned to Brandsynario for more news and updates.