Aeronautical engineer becomes a sharbat wala in surprising events. Shocking, isn't it? And yes, in the recent past we have come across many such youths who have started businesses of french fries or burgers even after being KU and NED graduates. But the field of aeronautical engineering is just too fancy for it. When you do aeronautical engineering, you do it with the hopes of working on airplanes. The hopes of Abdul Malik were crushed badly.
Abdul Malik – Aeronautical Engineer
Pakistani citizen, Abdul Malik belongs to Karachi. Initially, he was studying in the UAE and then moved to China to get a Bachelor's degree. The field of his choice in the Chinese university was aeronautical engineering. he can speak 5 languages; Urdu, Engish, Chinese, Pushto, and Arabic.
Talk about being talented…
After getting his degree, he came back to Pakistan. Back in the country, he got to intern at Pakistan Aeronautical Complex Kamra. The CV, hence, was already looking good which is why he got a job in the Peshawar Flying Club as a trainee engineer. He has also worked as the assistant ramp officer for another private company.
Unfortunately, even with this amazing career, he could not secure a job with a market competitive salary.
Now a juice wala
With inflation on the rise, it is unlikely to survive without a source of income. Hence, the China-returned engineer started a juice stall. Now, he sells sharbat and has name the venture, 'Muhabbat ka Sharbat'.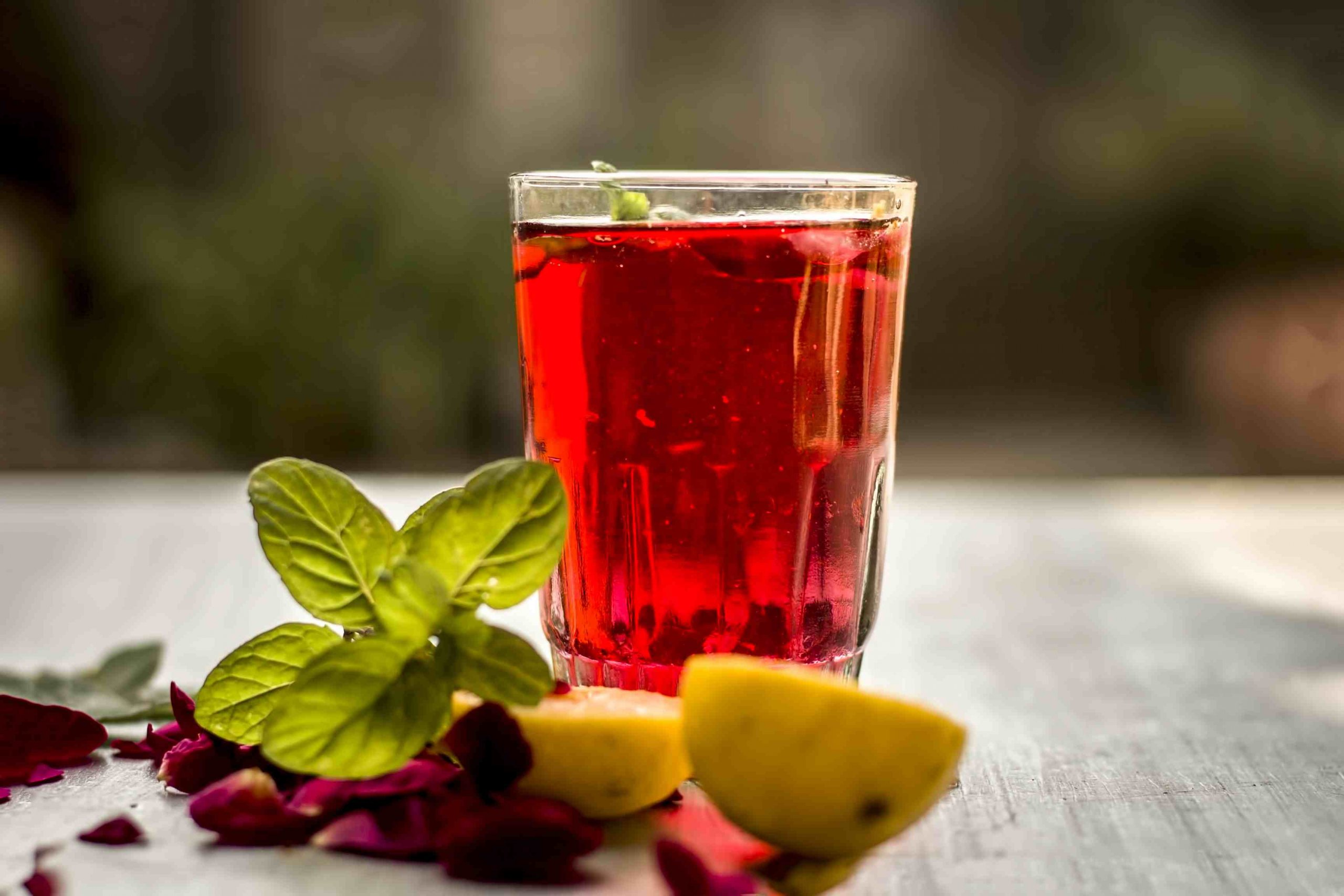 While talking to a news channel, he said that he did not give up on the aviation industry just like that. Knowing that he had invested himself in the field, he first applied to all the airports in Pakistan as well as all the companies focusing on aviation. But just because he had no reference, he could not secure a job.
Does this hint at nepotism in the industry, we will not know. But it is common knowledge that in Pakistan, nepotism is a routine thing.
Is he in loss?
He says that he started selling juice because he wanted to be able to support his family. Having formally studied the complicated field of Aeronautical engineering and that too from abroad, it does seem like a loss. Not to mention that this nepotism has made it feel like his career and future has been destroyed. And if one starts feeling this way, he is on the losing end, and the culprit is none other than the corporate culture in the aviation industry.
Let's hope something positive happens for Abdul Malike before he goes through with his plans of throwing away the degrees and certificates.
Stay tuned to Brandsynario for the latest news and updates!