This new law comes from the ministry of climate change. They keep their eye on the climatic ongoing activities within Pakistan. Keeping them in view, the Prime Minister has launched a new program. This program refers to Ten Billion Tree Plantations. The program itself goes by 'Ten Billion Tree Tsunami Plantation Project'. This is done by keeping the environmental issues in perspective.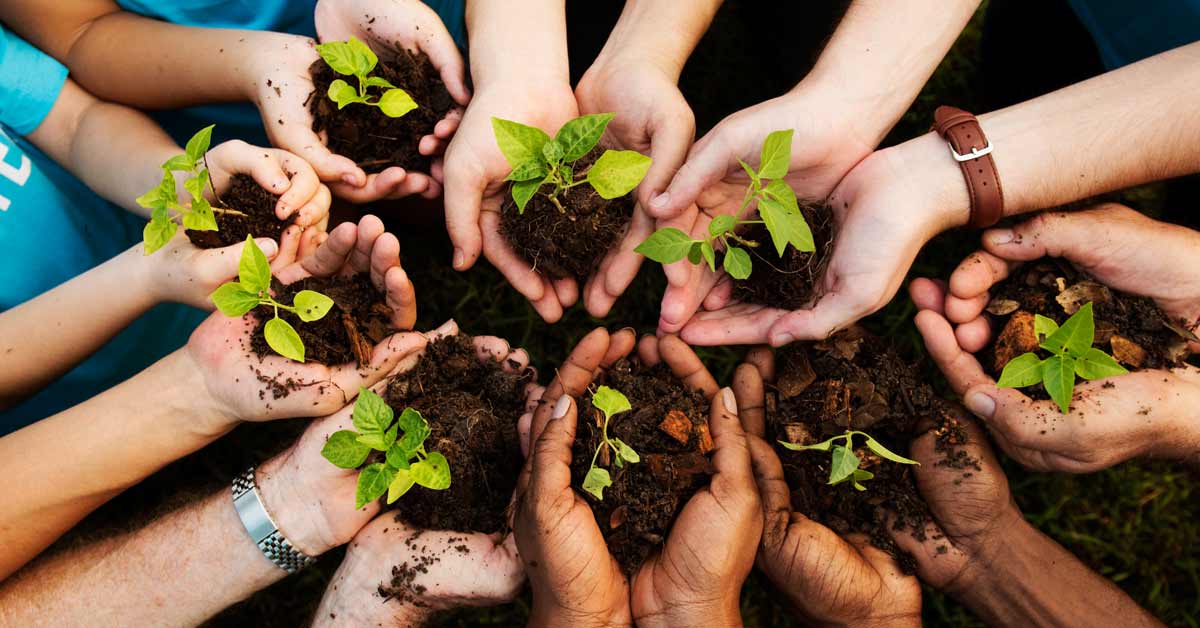 University Student Benefits
According to the new law, each student will be asked to plant 20 saplings. The students can be from any institution. It is only helping the environment become healthier. Everyone will benefit from being a part of this program. Thus, students who plant 20 saplings will get 20 extra marks in their studies. This is sure to attract a giant crowd of willing students.
It is not only beneficial for students but the environment too. Pakistan direly needs the plantation of trees here. Despite many efforts, the climate change problem lingers above us. We want to make sure that we leave behind a cleaner Earth for future generations. It is to be noted that Prime Minister has asked for this initiative to be made compulsory. Yes, this means that every educational institution in Pakistan is to take part in this program.
Planting Trees
It has long been the goal of people to plant as many trees as possible. If this plan goes according to the guidelines, we may be looking at the good news. Not all saplings survive the force of mother nature but many can survive. Considering one student plants 20 of them, we can see millions of saplings every year. It will definitely boost the growth of greenery in Pakistan, exponentially.
In the past, marks used to be given to students on the basis of NCC. This was the National Caded Course. The tree-planting initiative has been made with similar motivations. Plus, one is getting marks for planting trees! Who wouldn't want to take part in this program? The plantation of so many trees can prove to be a valuable asset for future generations.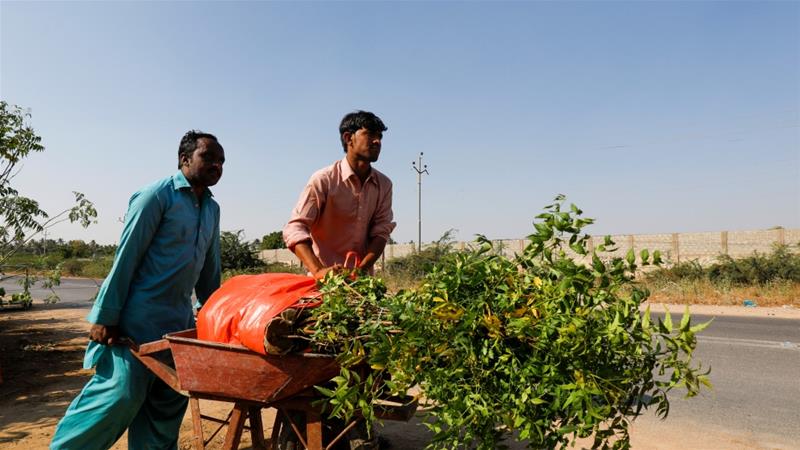 Cleaner Earth
We hope that this initiative reaches new heights as it starts. Prime Minister Imran Khan has introduced quite a lot of programs for the youth. He really does wish to see the youth of Pakistan prosper and rise high. They are the future of the country and they must be taken care of.
Stay tuned for more from Brandsynario!