Weddings are often a scene for immense happiness. It brings one quite a lot of joy to see two people decide to spend their lives together. With marriage, come certain rituals too. Where we are planning out the festivities, we have to make sure that said rituals are also followed. An Iranian doctor couple has set new levels of selflessness in their marriage ceremony!
When we perceive a wedding, we imagine a place where family members are gathering. If we look at the delicacy that goes within handling a marriage, we may come up with a lot of stuff. It is no easy feature to navigate through life but it becomes slightly easier with someone. So, how is it that this doctor couple has set new levels? What is it that they have done to make an act selfless? Let us dive a bit into the details of the ceremony.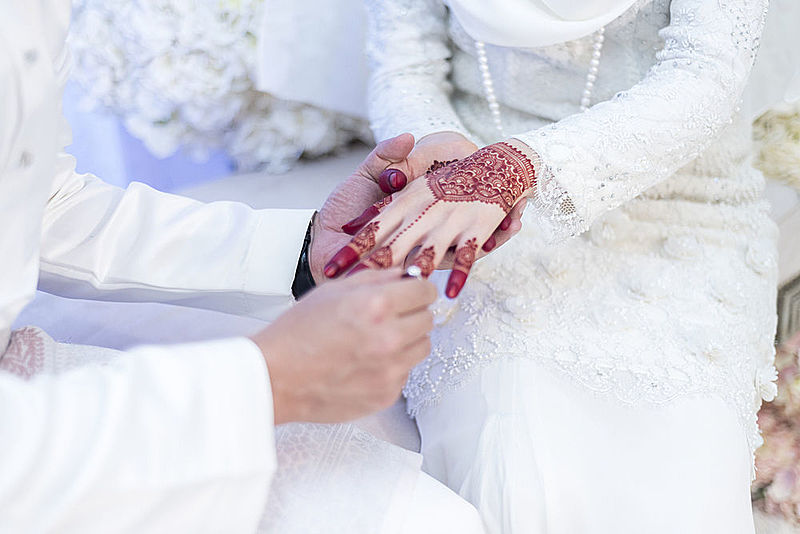 Signing Papers:
As opposed to the heading here, there is a lot that goes within the marriage ceremony apart from signing papers. Within Islamic marriage ceremonies, the concept of 'Haqmehr' is a vital thing. It is something that sits within the heart of a marriage and it is quite important.
A ceremony would not be complete were there an absence of Haqmehr. Haqmehr is an amount of assets paid or promised to a Muslim woman upon marriage. The amount of the assets is all based on the man's income. It serves as a means of financial stability for a woman in the marriage.
It can be a range of items. There has been news where the woman was gifted 100 books, on her reading list, as Haqmehr. Similarly, in this Iranian wedding, we have come across something quite extraordinary. Since both the people, in the marriage, are doctors, they have decided to split the Haqmehr. However, what exactly is the Haqmehr?
Selflessness Times Infinity:
According to the terms which are set, the Haqmehr is both of them performing 313 operations for free. She has said that the husband is not going to be the only one to pay Haqmehr but that both of them will perform these operations. This is one of the highest acts of selflessness that one can do. Not only is she dividing the Haqmehr for them both, she is also placing her passion above all else. This passion would be the need to help people.
Check this out!
This newly wed couple of doctors in Iran will operate 313 patients for free as the bride ask it as her "HaqMahar". pic.twitter.com/I42vhxIaWA

— Syed Zaighum Kazmi (@syedzaighum110) March 31, 2021
It is definitely a piece of news that deserves attention. A lot of people could take this form of marriage as a lesson. It doesn't mean that any other form of Haqmehr would become void. However, this is a graceful, selfless act.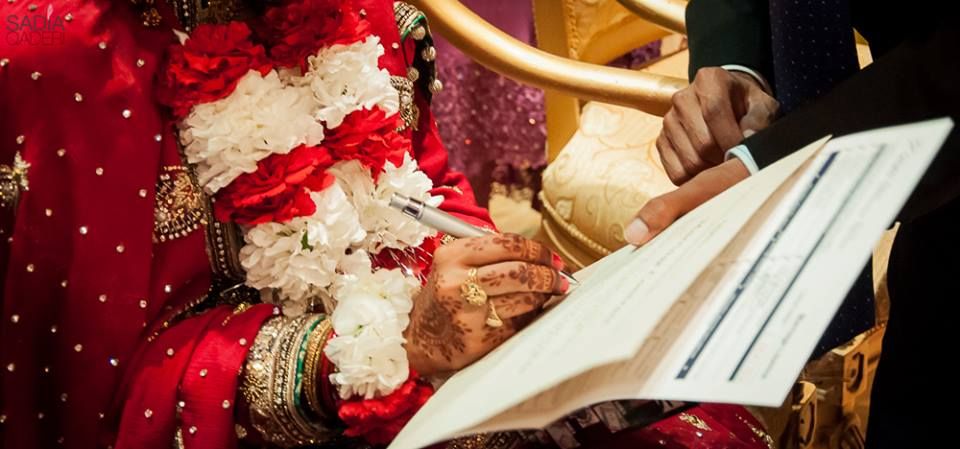 Fun fact: The number of operations is 313. It cannot be a coincidence that the bride selected this number. Three hundred and thirteen is actually the number of Surahs in the Holy Quran. The writer of this article finds this to be extremely wholesome and brilliant!
Stay tuned for more from Brandsynario!