Netflix outdid itself with a marketing stunt in Italy that scared the heart out of many people walking by. The outdoor advertisement brought a horror movie out onto the streets of Milan as a way to promote the latest horror movie on Netflix. A Classic Horror Story, now on Netflix, and if you're in Milan, now also on your streets!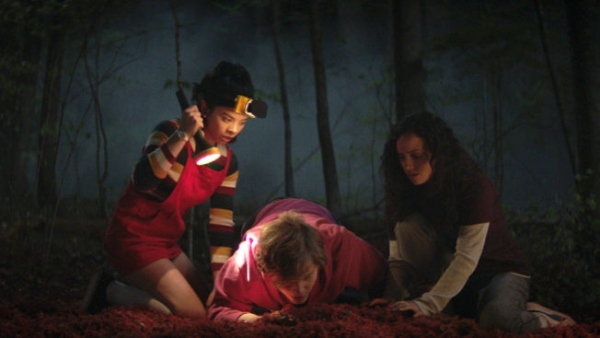 Promoting Movie By Scaring People
Netflix orchestrated a stunt to scare the public in Milan as part of a plan to promote a movie. This horror stunt was pulled off to promote its new Italian film A Classic Horror Story. However, not everyone will agree this was a great marketing technique.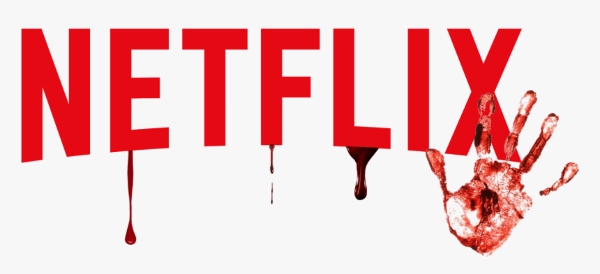 The movie was released on Netflix on July 14 and is directed by Roberto De Feo and Paolo Strippoli. The film features five carpoolers who get into an accident in the middle of nowhere. To find shelter, they find an old wooden house that is home to a cult. We all know how it goes from there. Netflix has a theme going on for its site and it's not hot girl summer. It's 'Summer of Horror' and this movie is the latest addition to that theme. 
Read more: 6 Netflix Shows Pakistanis Are Anxiously Waiting For
The Stunt To Frighten Passerby's
The stunt was devised in collaboration with Publicis Italy and was set up in Milan. It basically had a long LCD screen featuring a mysterious cloaked figure that followed anyone who walked by it. Just when the figure would disappear and people would think it was an ad, it appeared in front of them. There have been videos showing people's reactions to it and it's not pleasant!
The video also asks, "The good thing about watching a horror movie is knowing it is just a film, but what happens if fear becomes reality?". The movie produced by Publicis Italy banks on the public's fear of strangers. It wants to tell people to be grateful that demonic horrors are only a part of fiction. That is why, the video ends with the statement "Only on Netflix, luckily."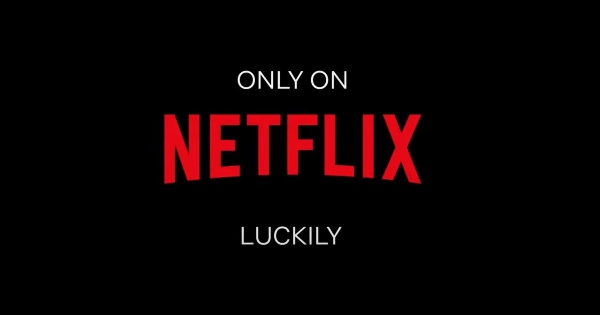 Coming Soon and Why
Netflix has been showing a consistent decline in the rate of subscription for its streaming services. In the previous year, as a result of the pandemic, the subscription shot up. However, now the vaccinated squad is always ready to go out for entertainment. Is the mega streaming giant going to be experiencing a decline in the coming months? Only time for tell.
For now, it's all about outdoor stunts for Netflix.
Stay tuned to Brandsynario for the latest news and updates.