Minorities of Pakistan have given the country all they have yet seldom does the country accept them back. Pakistan has a tumultuous relationship with its minorities, yet when they come together, there's no force quite like it.
Appreciation Where It's Due
A man had made it his responsibility to appreciate the minorities for their accomplishments and to also bring recognition to those who are long forgotten.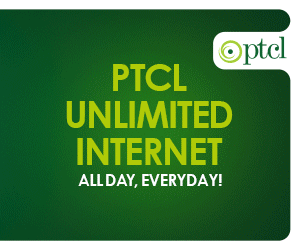 Check Out The Thread!
"Tribute to the 'White' of the Pakistani Flag"

1. Group Captain Cecil Chaudhry was a Pakistani academic, human rights activist and veteran fighter pilot who fought in the 1965 and 1971 Indo-Pak wars. He was awarded the Sitara-e-Jurat.#NationalMinoritiesDay pic.twitter.com/x46NOJwuec

— Fidato (@tequieremos) August 11, 2020
Minority Rights
Our founder, Quaid-e-Azam Mohammad Ali Jinnah's speech on minorities remains legendary to this day. His quote beginning with "You are free to go to…" is the only thing that comes to mind when defending them in our country. However, unfortunately, as the country developed and moved from one constitution to next, the rights of minorities got lost.
Did you know that according to article 20 of our constitution, the preservation of public order is the responsibility of minorities? This means if they are doing something that offends the broader public, then instead of the people being encouraged to be more tolerant, the minorities must stop doing the said thing.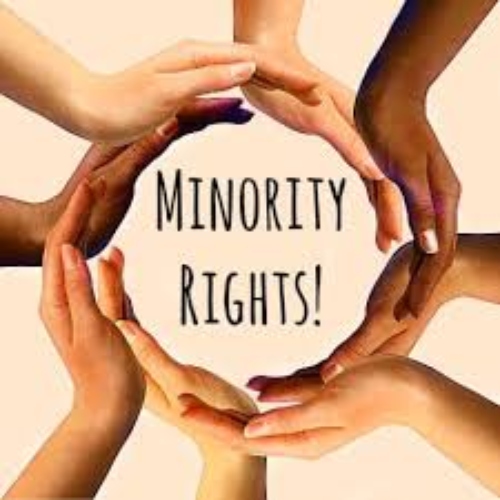 Mandir Banega?
A mandir, a religious site for Hindus, is becoming the topic of much hate, prejudice, and controversy. In the past, many tragic incidents have taken place where people have burnt down the Mandirs in Pakistan. Moreover, the construction of Mandir's have also been halted because of the differences.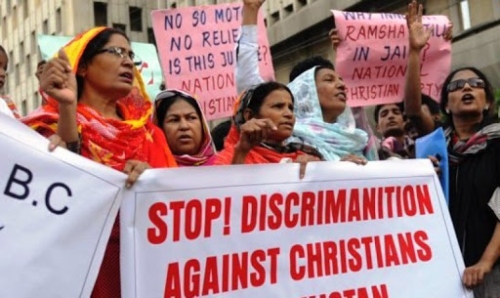 We're Taking Baby Steps
Minorities are not only ones that the white in our flag signifies, but It also refers to those who are smaller in power. In this manner, transgender people are also a minority. In the latest developments, GCU has allocated individual seats to transgender people, which is a fantastic initiative.
On the other hand, we have also decided to return a Sikh Gurdwara to the Sikh community. Since partition this was made into a girl's school, now it'll be converted to a religious site again. These small pieces of good news are what inspire hope in us and give us the will to keep fighting!
Stay tuned to Brandsynario for the latest news and updates.