Mercedes-Benz latest short film is a testament to the iconic car's brand image— it is the best! Get close to nature, become more responsible and think fast with this latest short film that makes you question your reality.
What's It About?
The short film, 'Living with Water' is about Thai landscape architect Kotchakorn Voraakhom and her vision to restore the deteriorating nature in her hometown, Bangkok. According to Kotchakorn, the people of Bangkok considered themselves "amphibious" for a long time because of the vast coastline. Water was an integral part of their life and culture.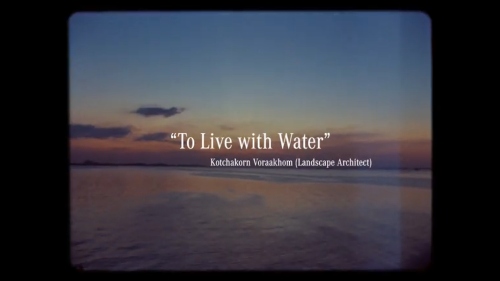 Living in a city subjected to three sources of water, people's relationship with water was harmonious. However, with the new-age, this harmony has fallen through the cracks.
This becomes a part of Mercedes-Benz through their "She's Mercedes" campaign.
What Needs Changing?
Today in our day and age as everything is enveloped with a thick layer of concrete, the relationship with water for the people of Bangkok has changed. Due to urban development in recent years, the water can no longer drain and now causes floods.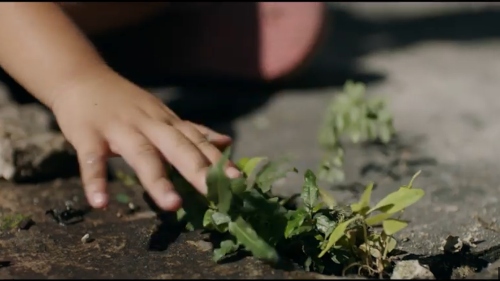 Bangkok is sinking almost as fast as Venice. Which is why many natives are calling for new impactful solutions that take responsibility for the environmental challenges of our time. 
"We used to welcome water like a friend, today we face it with fear," Kotchakorn says.
See It Here!
What Kotchakorn Is Doing
To help save her hometown of Bangkok from drowning, Kotchakorn founded her own studio, Landprocess, in 2011. Being a professor at Thammasat University, she employs a number of her former students and mentors them to become the next generation of landscape architects. The next generation that can help their own communities adapt to a changing world. 
Through her work, Kotchakorn wants to improve modern city life by reconnecting urban spaces with their natural environments, creating a positive ripple effect on people's lives.
In fact, Kotchakorn's idea to become a landscape architect was inspired by early childhood memories. In order to make the city "porous" again, Kotchakorn has created a network of green spaces across the city that effectively connect Bangkok back to nature.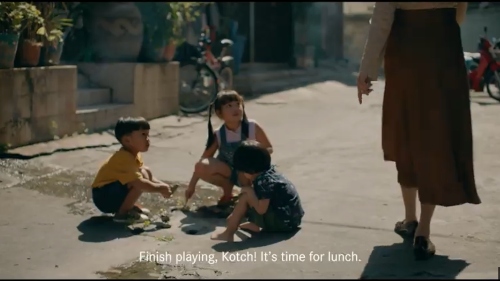 All in all, the short story acts as a wake-up call for everyone.
Stay tuned to Brandsynario for the latest news and updates.