Despite there being a pandemic worldwide and businesses shutting down, Elon Musk seemingly became the richest CEO of 2020. Why did this happen? What exactly happened at Tesla to make this person into the richest one ever. Today, Elon Musk is the third richest person in the world but he did not get there overnight. However, let us point out that it took merely a few months for this to happen.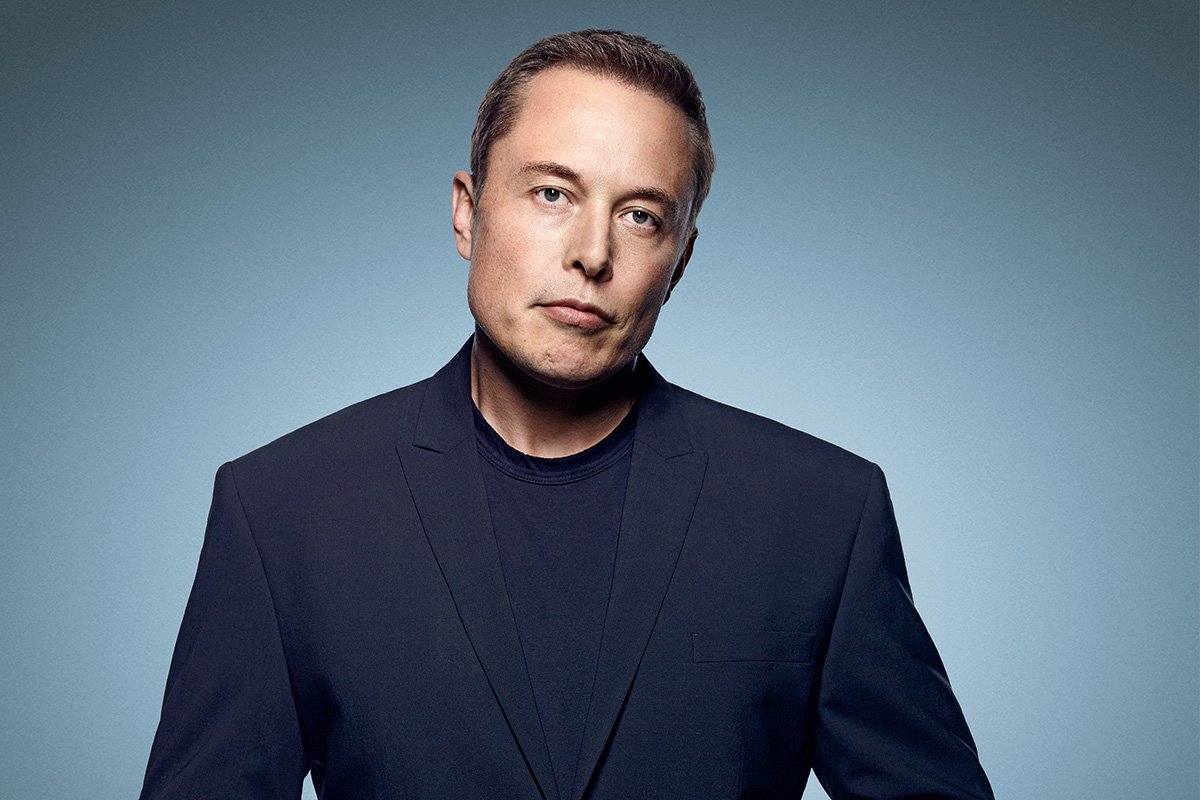 Elon Musk And Tesla
Back when Elon sold his old company, he decided to invest in an unknown car company by the name of Tesla. Today, their electric cars are set to bring about a revolution on the globe. In March 2020, his net worth was $24.6 Billion. Right now, he is sitting at a net worth of $165.7 Billion. One cannot even grasp how a company can take this big a leap in less than a year.
Last year, Musk was paid about $11 Billion in Tesla stock options, according to Forbes estimates. This was all part of a compensation plan that was spread out over a decade. This compensation package is divide into 12 tranches. It was first worth $2.3 billion, in 2018. However, it was not until 2020 that this plan started to roll forward properly. Back then, Tesla shares were $70 per piece. Right now, they are over $600 per piece. The total shares were 101.2 million.
Bounding Forward
Each of the 12 tranches of options vests upon both rising market capitalization goals and operational milestones. The market-cap milestones are based on a trailing monthly average. Usually, you may see them starting at $100 Billion and increasing $50 billion afterwards. However, in the case of Tesla, the company rose to a market capitalization of $650 billion by the end of 2020.
After how much the tranch options were worth to Elon Musk, there was a lot of calculation done. Finally, we came to find out that the options added $11 Billion to Musk's fortune. Elon Musk must hold the newly awarded Tesla share for at least five years. While he may not show up on a lot of lists, you now know how highly paid the CEO is. He started the company from unknown roots and now resides quite high on the food chain.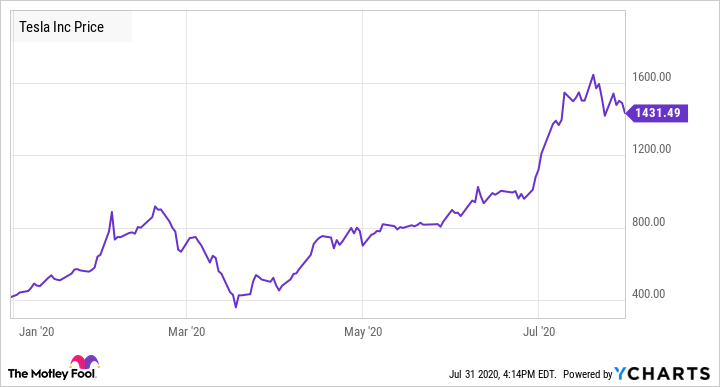 Tesla Vehicles
This opens up a lot of prospects for the company itself. The world is looking to move towards a clean energy era and Tesla just may be a front runner in that race. Their developments in automotive are putting them bounds ahead of the competition. However, we must remember that the goal is the same and everyone wants to be in this race.
Stay tuned for more from Brandsynario!