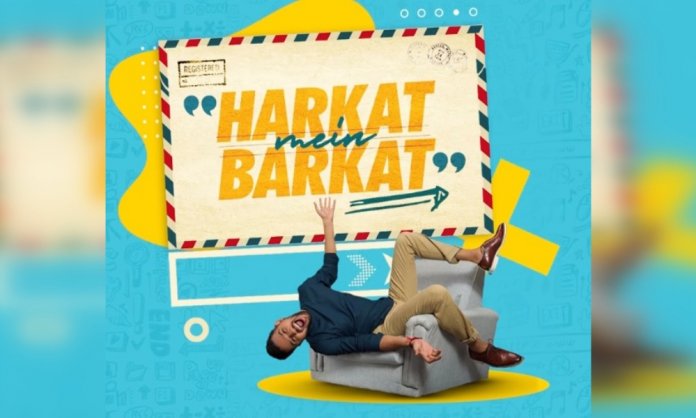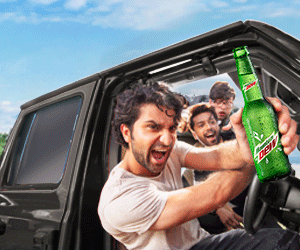 Trust us when we tell you, online shopping has become a paradise on Earth with Daraz's latest policies and features!
Trust Your Supply
As much as we love to shop from the comfort of our homes, we all have fallen prey to the ills of online shopping too. It's often the case that we trust the word of mouth of people and get enticed with any discount or offer!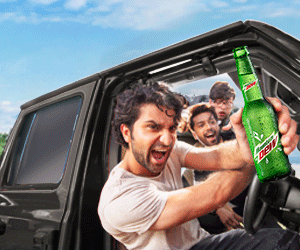 With Daraz, that is no longer possible. Daraz has shown that they put their customer's satisfaction and safety first. You can see reviews of suppliers or shops on Daraz's app and know legitimate sellers.
In A Hurry?
There is no better place to rush to for last-minute needs, supplies and gifts! We're all human, after all, we can forget a few things here and there. But if you have no place to go and no excuse will work, Daraz has all your needs under one roof. The best part is now they cater to urgent needs with a delivery option of just 2 days. 
Budgeting Made Easy
This pandemic has also inflicted a strain on everyone's financial sources. But it's not as if needs have ceased to exist or things have ceased to become faulty! If you're in dire need of something that just won't fit in your budget, Daraz is your God-sent option.
Daraz now offers a "no down payment" option which allows you to pay for an item in installments. The best part you ask? They don't charge an interest on it and you can choose the duration of installments.
Wrong Product Delivered?
For big organisations or even technological glitches, wrong orders can be delivered at times. While that may be heartbreak for many because return processes are tedious and lengthy, Daraz has your back.
Daraz customers can available return facility upto 7-14 days. Plus, you can have the amount refunded as well.
Is There Anything Daraz Can't Do?
Daraz "Super App" is more than just an online shopping platform. It is a platform that really and truly caters to all your needs, whichever they may be. You can now avail Mobile Top-Up, plan tours and book them via Daraz, pay utility bills, purchase vehicles and their accessories too!
In other words, Daraz is the Pandora box you were looking for.
Stay tuned to Brandsynario for the latest news and updates.