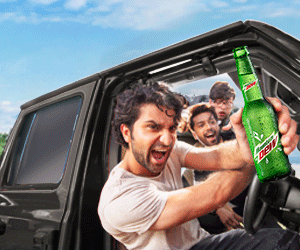 A gaming console made entirely of gold and meant for royalty? Sign us up (without the hefty price tag!)
24-Karat Gold Wii Tennis
Back when people couldn't make their stunts viral on Twitter, people actually used to implement their crazy ideas. Take this 24-karat gold Wii made out of gold for the Queen made as a publicity stunt.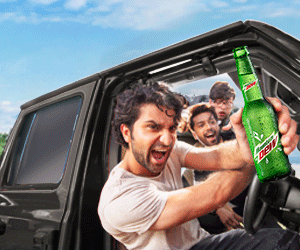 The video game company THQ made the console for the queen to promote the launch of its Big Family Games line.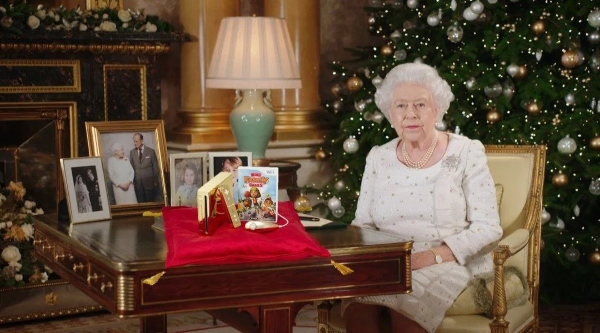 Nintendo also said in 2013 that it was ceasing production of the once-popular Wii. It launched in 2006 and sold over 100 million units. The guy selling it on eBay made it three years ago for royalty.
It Can Be Yours!
By chance you have got a spare #300,000 in your pocket, you can buy the exact Wii console. Donny wrote on eBay that the console still functions properly and is in good condition.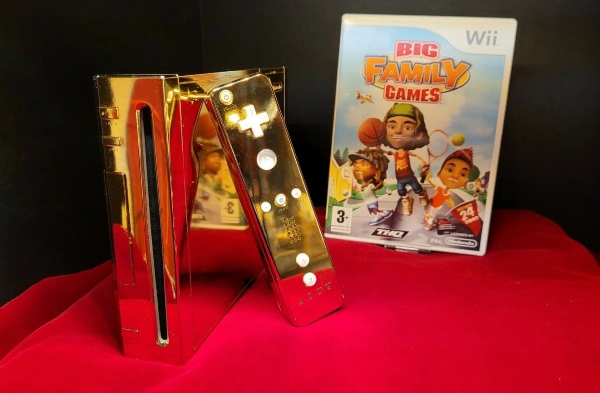 A collector who goes by Donny is selling his golden rooster. He was not the creator of this console but he bought it a few years ago in a listing. However, when interviewed, he said he had kept it "lowkey" for 2 years since it is a severely prized possession. The producers from the YouTube channel People Make Games dug into the sale and got in touch with Donny.
Why Is He Selling It?
Donny also goes by the alias of Filleru, who is responsible for the listing on eBay. He believes the Wii could be worth $1 million but he would settle for $300,000 to finance his home hunt. The "top-end gaming industry people agree that the price is much more" than what he's asking.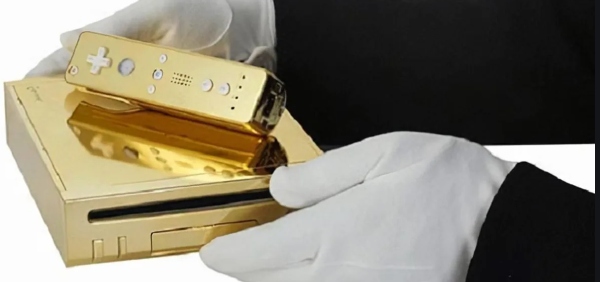 This shows that Donny is really in need of funds and Wii could be the perfect item to sell. When Donny was asked if he would ever sell it "back" to the Queen, Fillerup denied it.
Crazy eBay Listings
Although eBay has become less popular now, it is still the powerhouse for all auction buys. We have also been guilty of sporadically buying things we did not need when the price has been too attractive. However, would you impulsively buy a 24-karat-gold Wii console?
While it may seem completely crazy to do so to you, some gaming fanatics would not think twice. Here's to hoping the Wii moves into a new collector's hands and Donny gets his home.
Stay tuned to Brandsynario for the latest news and updates.