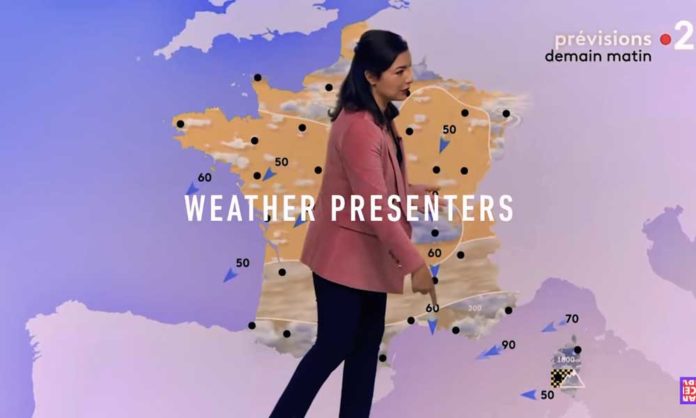 Talking about taboo is important because taboo essentially is something that is prohibited, and you ensure it by not even talking about it. So when you start talking about it, you have defeated it for the most part. This french campaign does just that with an issue that is considered taboo, not for one or two countries but most of the world.
Periods and women
The topic in question is none other than periods. Most women have to endure periods, but sanitary pads, tampons, and menstrual cups get weirdly categorized as a luxury. This is why these products are not accessible to everyone. Some women even have to use cloth which is highly unhygienic. But since it is taboo, people don't talk about it, and awareness doesn't spread. As a result, women stay quiet about it and have to compromise on school and work during the periods days.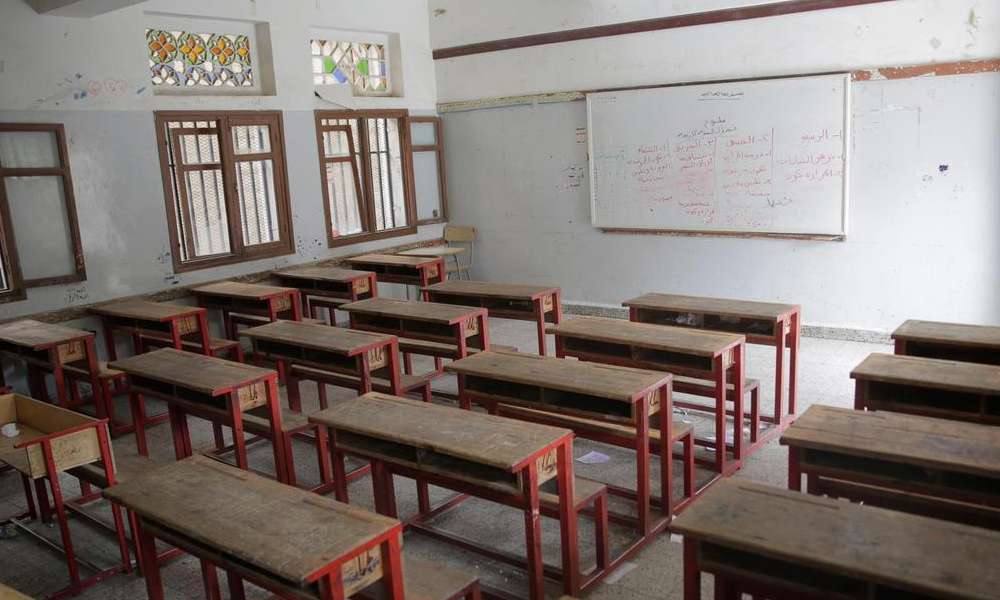 France decided to bring it up in conversation to do something positive for their 1.7 million women who do not have the financial means to spend on this necessity. House of Communication France and Règles Élémentaires teamed up for the task.
French campaign on the taboo
Calling the women who have to disappear during periods invisible women, they decided to highlight the issue through the most visible women. Now, who is the most visible for someone? Weather people! Of course, not in Pakistan; here, we do not even believe the weather forecast. But in countries such as France, residents need to be up-to-date about the day-to-day weather, which is why everyone watches at least the weather bit in the entire news program.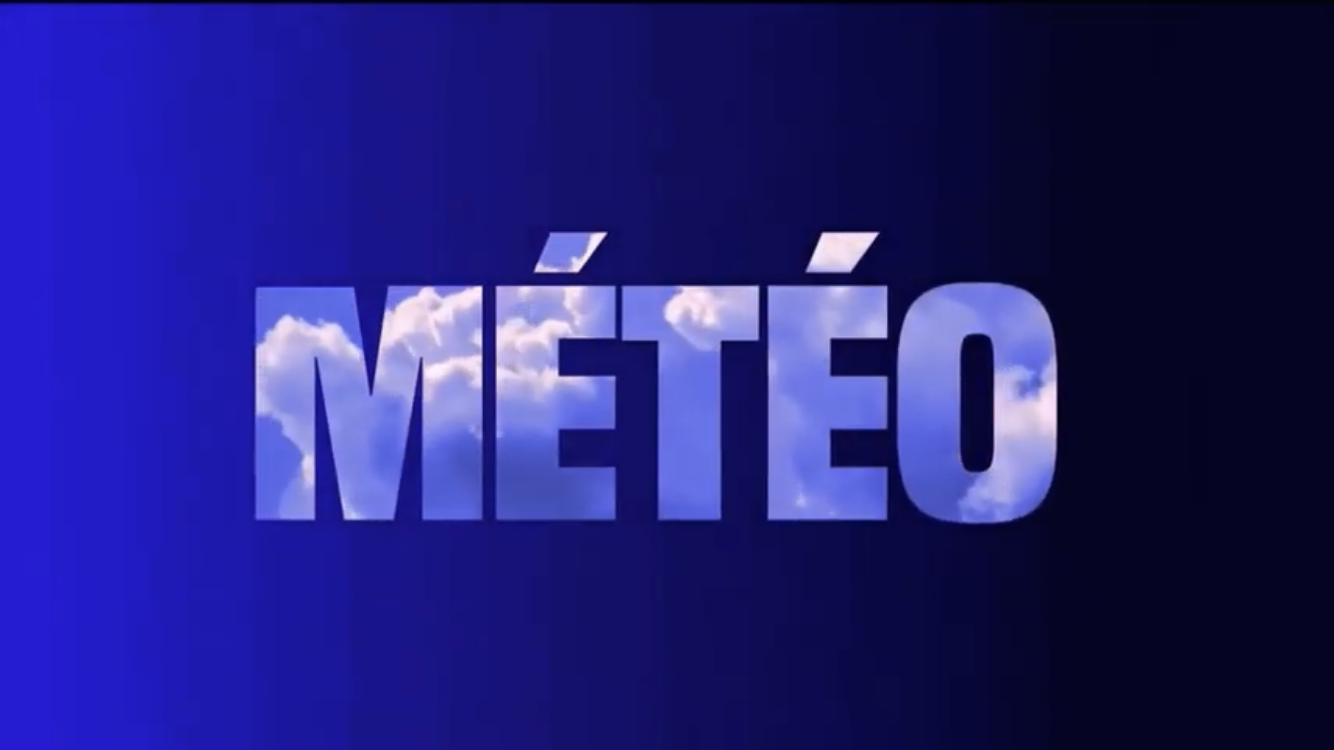 So, for the purpose of this campaign, weather presenters were asked not to go on air and 9 TV channels which included three national tv channels, did just that. And the text was put up that said that the women are not available because they were on their periods.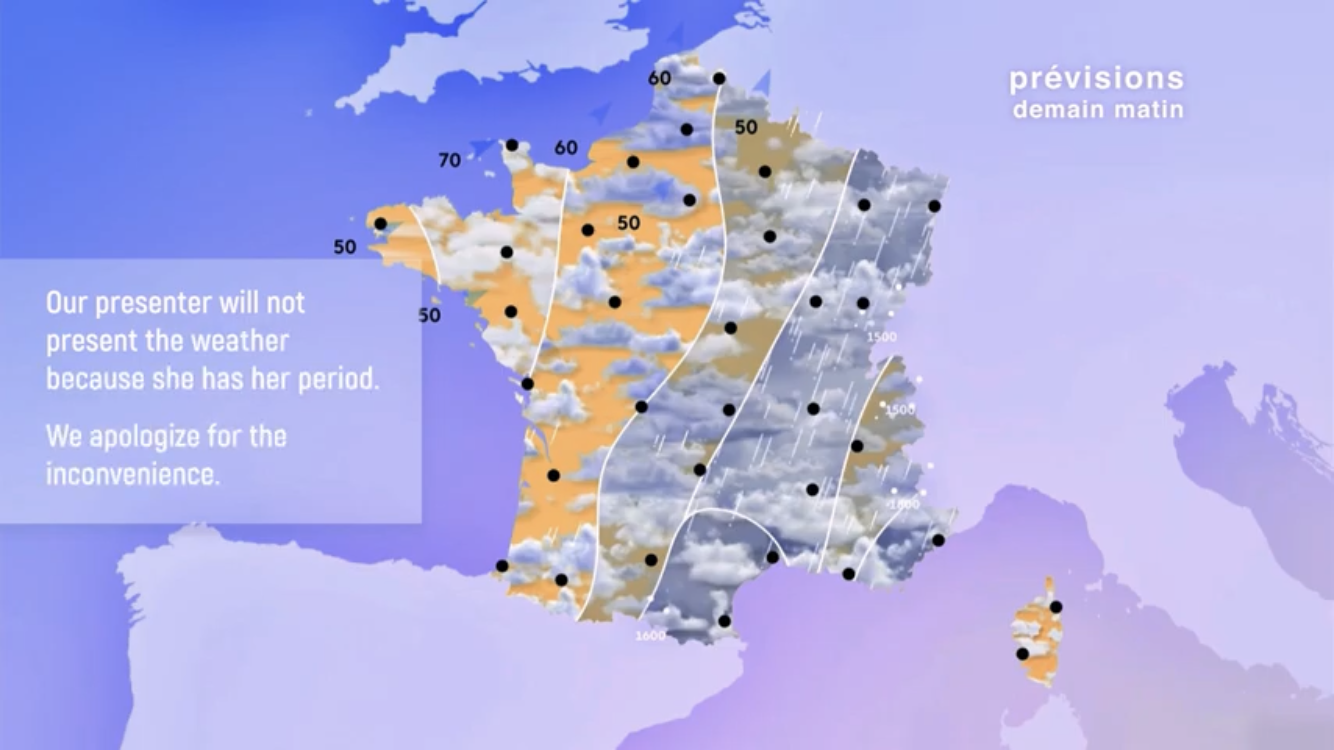 At the end of the news program, the channels revealed their plan. It sparked a fiery conversation on social media.
This campaign started in February, and within a few months, there is already a positive effect on policies.
Have a look:
More countries should pay heed to this because it's time everyone realized the sanitary pads are not a luxury; they are a necessity.
Stay tuned to Brandsynario for the latest news and updates!