Due to being forced indoors in 2020, the world had to resort to alternate means of knowledge access. Of course, it is no surprise that more and more people began to spend time online. However, there was definitely a surge in the studying of online courses. When educational institutions decided to work from home, they also brought with them a whole new age.
Online classes on Google Meet and Zoom have now become the new normal. A lot of the students are reported to have been adjusting quite nicely to the new normal. Even when exams were shifted online, it became slightly easier for students to give them due to the exams being open-book.
Similarly, websites like Coursera and Udemy became the hub for an immense amount of online course studies. They also decided to offer some of their courses for free. In light of this, the John Hopkins university put up a course on coursera that you might want to glance it. It involves the study and understanding of Outbreaks!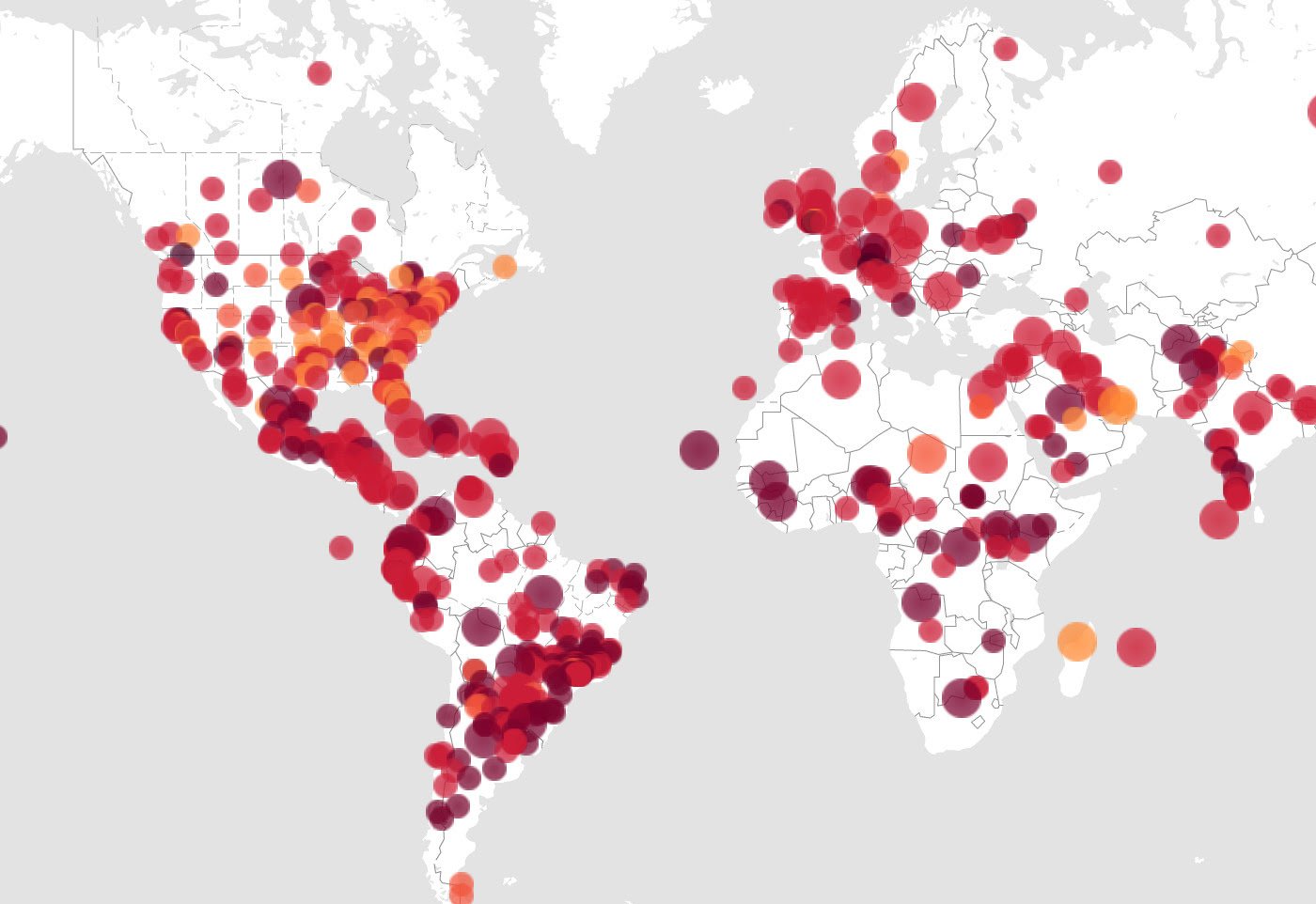 The Outbreak This Year:
One of the most important reasons that this course can be beneficial for you is due to current events. The world saw an outbreak of a new pathogen by the name of 'Covid.' It came out first in the city of Wuhan in late 2019, and by mid-2020, it had enveloped a lot of countries. People were falling ill by the dozen!
So, have you ever wondered what exactly an outbreak is? There has been a known curiosity among people because they wish to know what exactly classifies as outbreaks? What other epidemics has the world seen before? These many questions can be put to rest with this Coursera course. Let us dive into the details of the course.
What The Course Offers
The course starts with explaining, to the enrolled student, the basics of outbreaks. It explains that a mass number does not cause epidemics. Instead, they have seen a rise above the threshold healthy population. In a country of Africa, since their history of Ebola was near to zero, just three cases were reported as an outbreak. This shows that outbreaks depend a lot on the history of a pathogen in the country.
Next, the course will dive into the further details of the mathematics involved in outbreak numbers. It also shows that, when the number goes high, when the infected are more than healthy, it is considered a higher emergency state. It then further talks about what reproductive numbers are. If the reproductive number of a region is less than one, it needs a vaccine.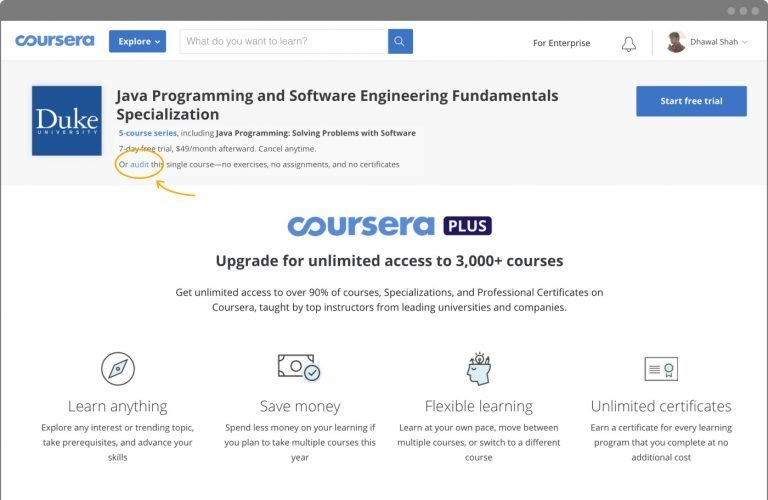 Getting A Grasp On The Situation:
This course does not strictly revolve around coronavirus because that pathogen is exceptionally new. However, it explores methods of studies and calculations that can be employed on coronavirus too. That is because Covid-19 is also a virus and has also caused outbreaks.
The course extends to four weeks and can be completed within approximately five hours. It is highly recommended that you check it out to have a better understanding of the situation. The course requires no medical background; it's relatively easy to understand!
Stay tuned for more from Brandsynario!