Amidst the ongoing pandemic caused by COVID-19, our frontline heroes are out on the battlefield risking their lives for the rest of us. Frontline workers are working day and night to help save the lives of those affected by coronavirus.
This Eid, we must be forever grateful to our frontline heroes! It is due to them that we are celebrating this joyous occasion with our loved ones at home. Tributes have been made to the doctors, nurses, paramedics, and police across the world by individuals and organizations.
While someone is giving out free breakfast, another is giving out free air tickets to them. Why do you ask? Well, if it weren't for them, you wouldn't be sitting at home peacefully at the moment. As they put their lives on the line for us, we remain indoors.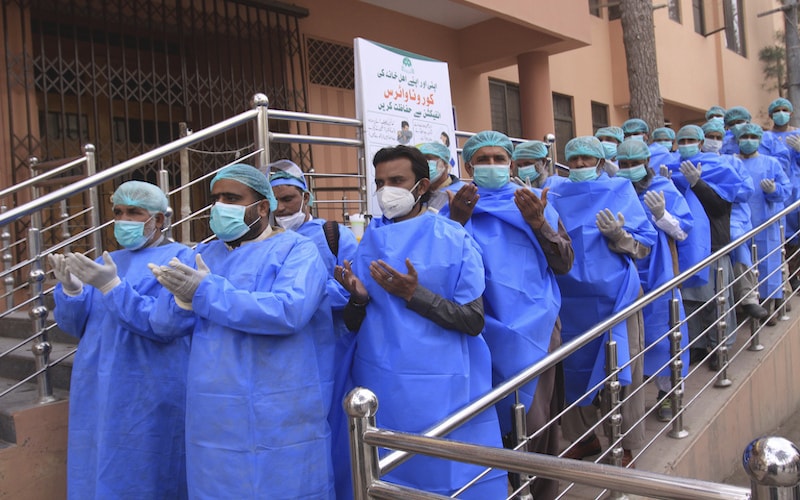 Here are a few reasons on why we should be forever grateful to our frontline heroes:
Their tireless dedication to fighting coronavirus
In-country like ours, these doctors, medical staff, and law enforcement officers are highly underpaid. If they're still willing to work day and night tirelessly, then we should count ourselves pretty lucky. Doctors, nurses, and other frontline heroes have been working around the clock, going to work daily in a battle environment with an invisible enemy.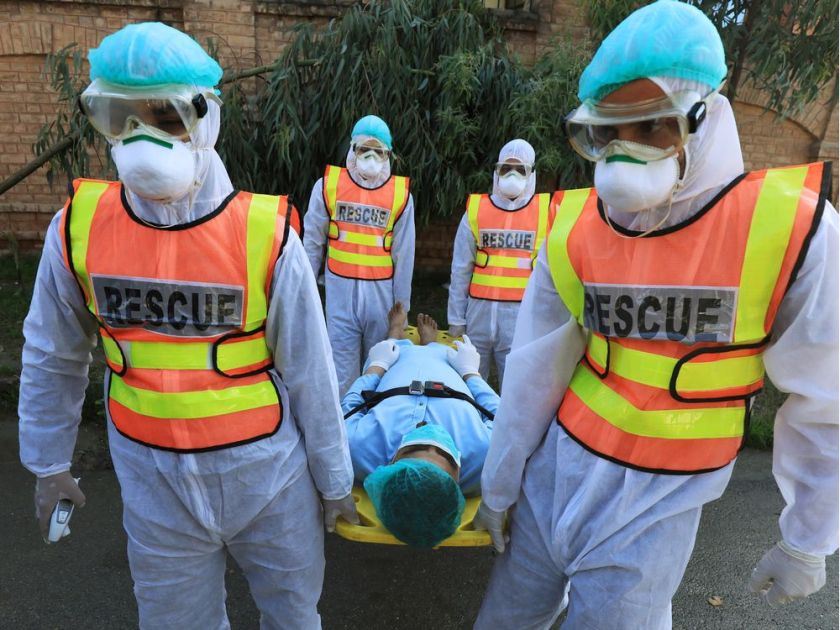 2. Risking their lives to save ours
With a shortage of personal protective equipment, masks, and other life-saving items, doctors in Pakistan are risking their lives to save ours. It has been reported that a total of about ten doctors have succumbed to coronavirus in Pakistan.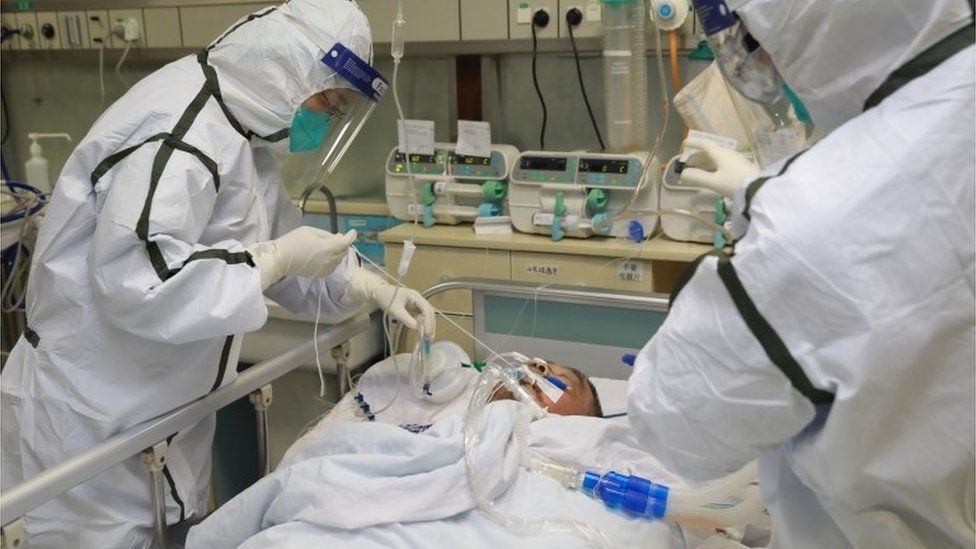 3. Pushing away their families so we can be with ours this Eid
The frontline heroes are doing their job, but at what cost? Due to fears of contamination, many doctors have separated themselves from their loving families to save them from the virus in case they were to catch it from work. Countless families will be spending Eid without their loved one as they would be performing their duty during that time.
What Can You Do for These Heroes?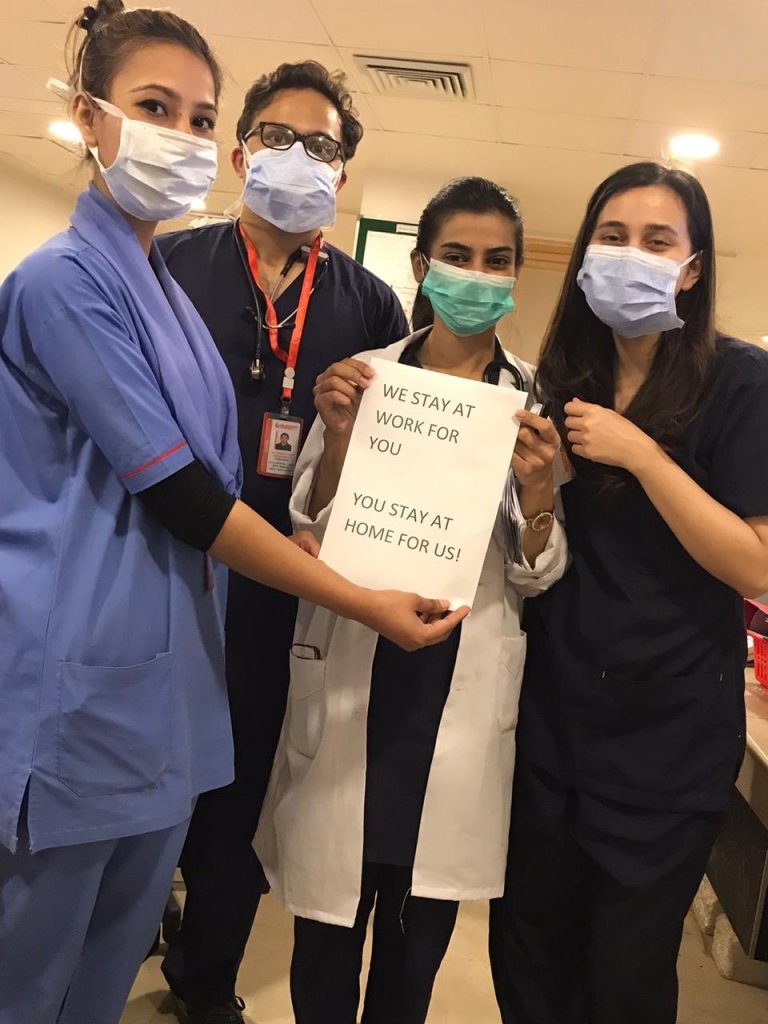 The best way to help them effectively beat Covid-19 is by staying indoors as much as possible. Spend Eid at home this year, do it to have many more Eids together in the future.
We wish you all a happy Eid Mubarak! Stay home & stay safe!