Keeping up with the pace with which technology changes can be complicated, especially for those who are not tech-savvy!
With demands for smarter appliances on the rise, many find it difficult to understand and accept the new trend.
We sometimes find teaching our grandparents to use laptops challenging and some of us have to learn the use of smartphones and personal assistants. Even Millennials find it difficult to operate appliances and electronics!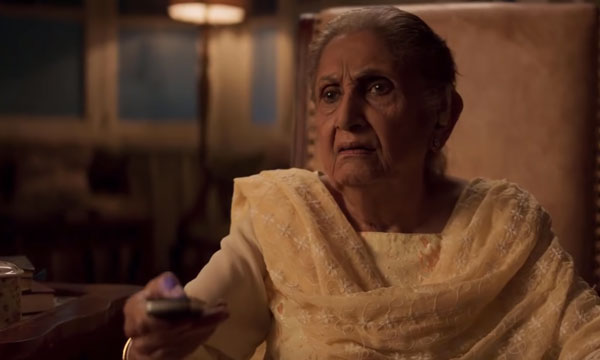 Keeping their customers and their needs in mind, Dawlance has made it easier for consumers of all ages to operate their air conditioner with a simple tap!
Dawlance Air gives you the intelligent air conditioning experience to bring convenience and comfort to your life.
Get complete control of your device through this application and enjoy the new specially designed technology with advanced features!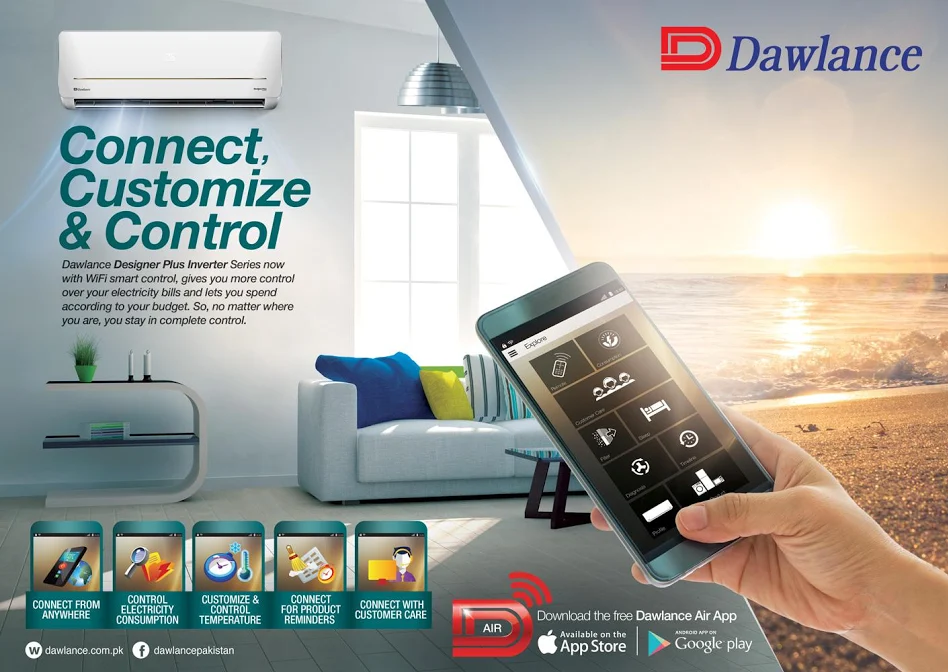 Dawlance Air – Making Lives Easier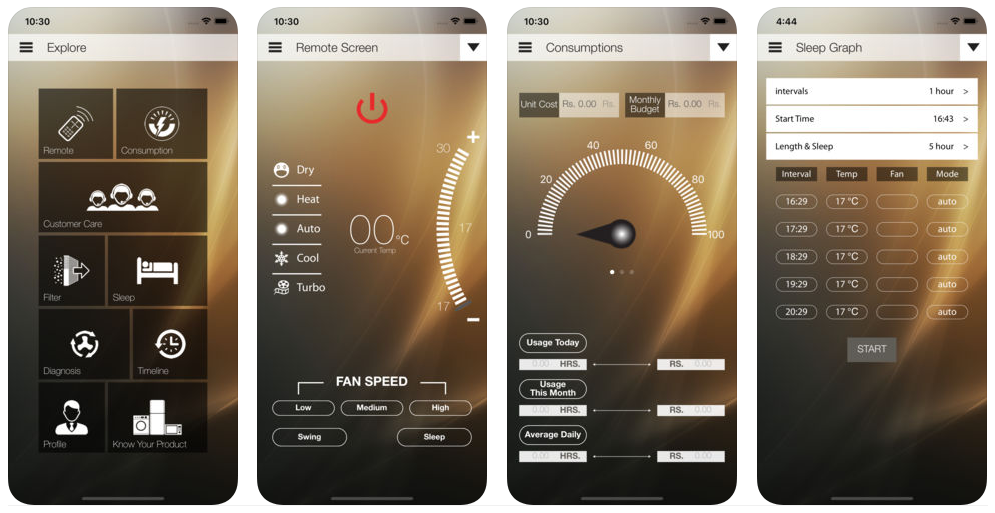 Dawlance Air is the name of the brand's application. The app will help you operate your air conditioner from anywhere in the household with a simple tap.
You no longer have to get up and leave your comfy bed, chair, and make the effort to get u and grab the remote across the room anymore!
Here's how you can download and set it up in just 5 steps;
Open your Google Play Store or Apple Store and search for 'Dawlance Air'. Download the application once it's found.
Once downloaded, open it and register with an active email address and set a password.
Use the application to create and manage your profile, you can then add the device(s) you want to link with the application by tapping on 'Add Device'.
When you select 'Add Device', you will have to feed information into the application including the unit rate, monthly budget, and will have to scan the barcode on the indoor unit.
When done, your Smartphone will automatically connect with the application once you have finished or have gained access to an internet connection. Voila!
You can now use the Dawlance Air app to use more than 6 different features with your phone!
No need to struggle with technology, you now have everything within your grasp! Control everything and make life easier with a simple tap!