Social media marketing is the one aspect that brands have become interested in recently. They realize the exponentially increasing importance of digital sector. But to have the right marketing approach, you need specialists. And when you do, well, you are all set with marketing your product.  Remember, bad marketing is also marketing. This clothing brand took it to heart.
Clothing brand and shuffled words
Montivopk, a clothing brand in Pakistan took to their social media page a picture. It featured a model donning their dress. The copy in that image was a compilation of words, all shuffled. But our mind is wired in a way to form the most plausibility sentence. So honestly speaking, we were able to derive it. However, shouldn't brands not be assuming this?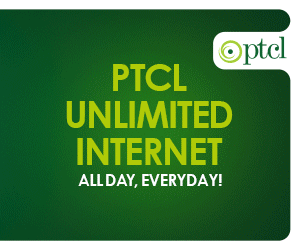 Take a look at the ad.
Tell me if you got it right on the first try;
All I want is what I can't.
Netizens' two cents on the matter
According to them, graphic designers weren't being paid enough. Or that they were not qualified enough. Others got a bit real because designers are dictated by creative directors too. Few members tried keeping the mean comments in line but not too much.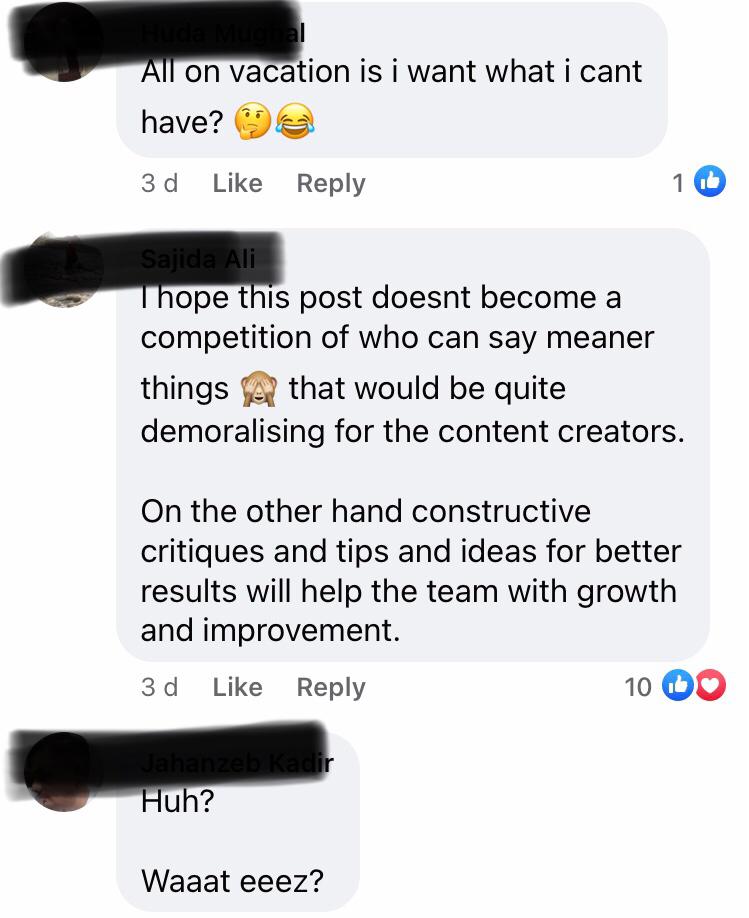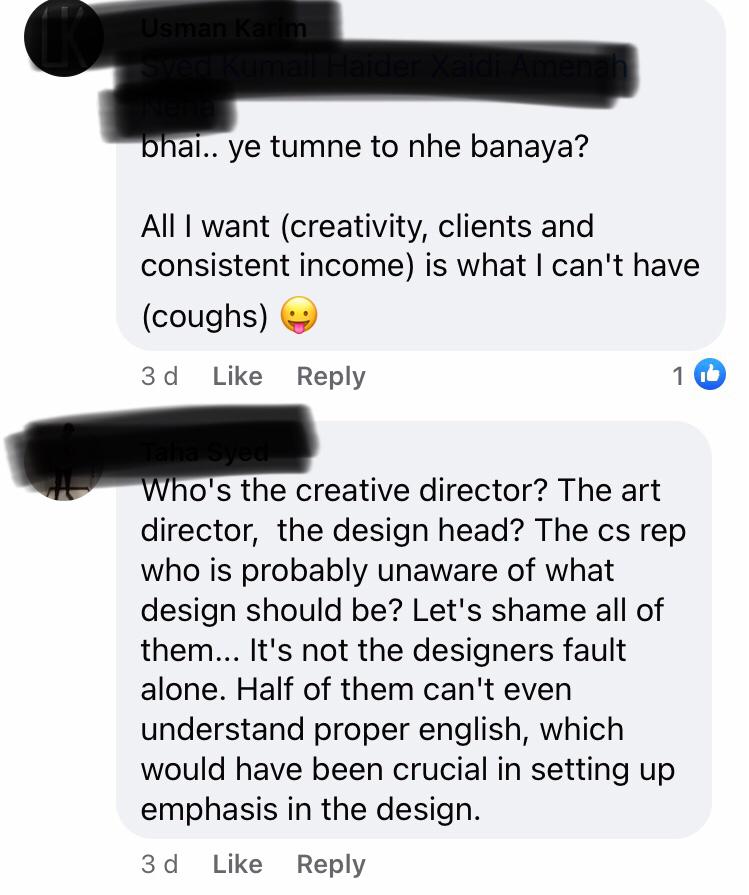 Renditions of the copy
"All on vacation is I want what I cant have."
"All I want on vacation is what I can't have."
"Have can't I what want is all."
"All on is I want vacation what I cant have."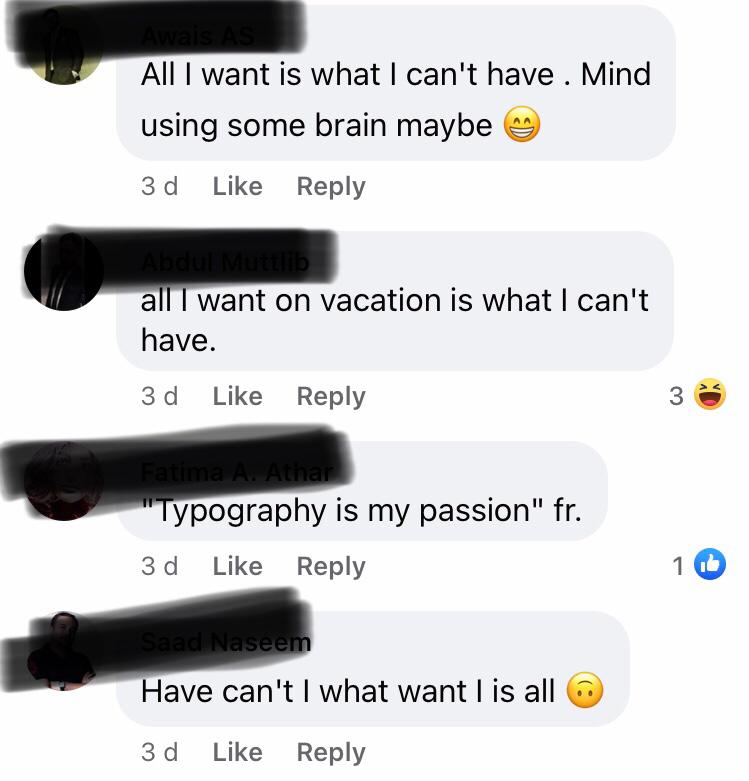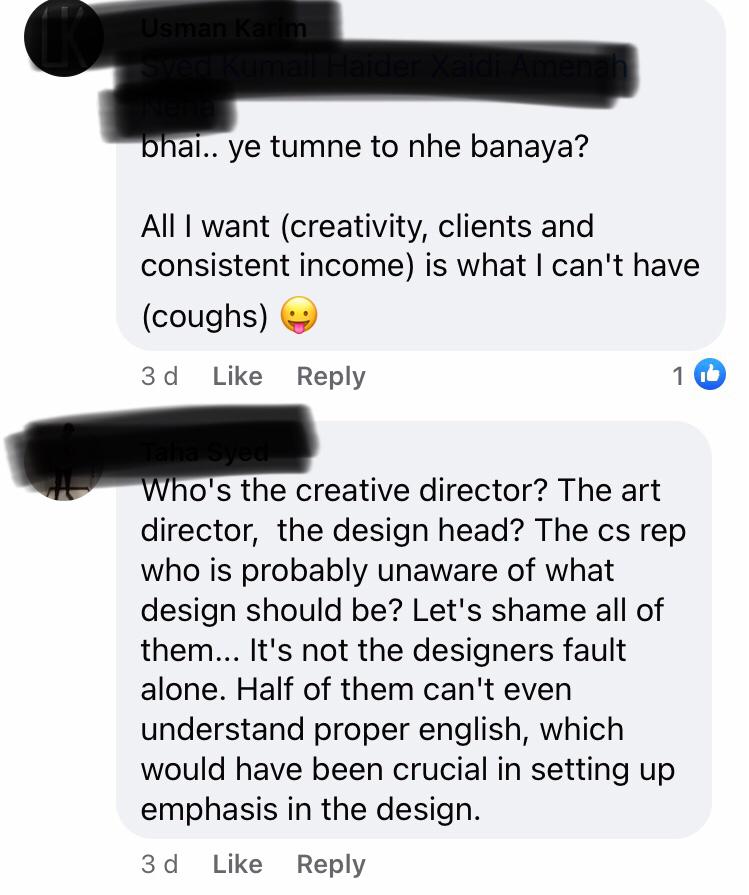 Its not like no one got it right either.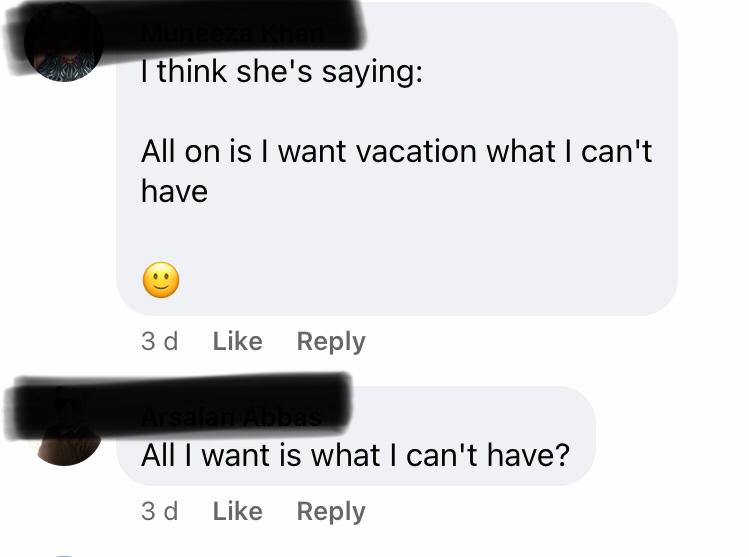 As expected, some wanted express their confusion through memes and make fun of it.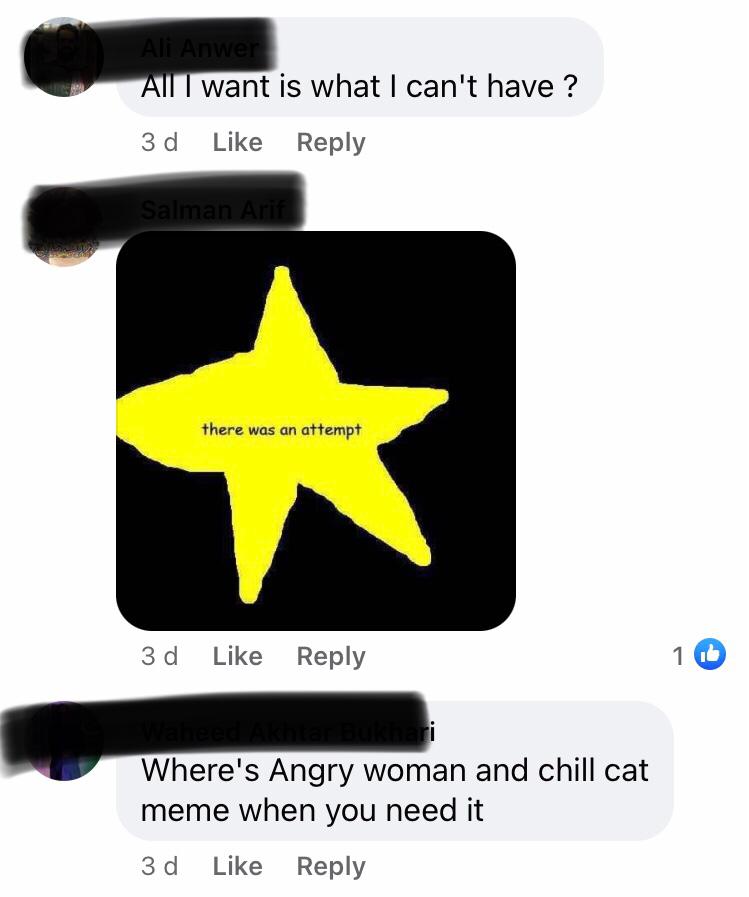 Let's say, most people were able to read the sentence Montivo published. But what is this sentence exactly? "All I want is what I can't have." What does this imply; that the consumers cannot afford these products? It defeats the purpose of marketing then, does it not?
However, considering they have sparked conversation on platforms, this is definitely not bad publicity.
Stay tuned to Brandsynario for the latest news and updates!