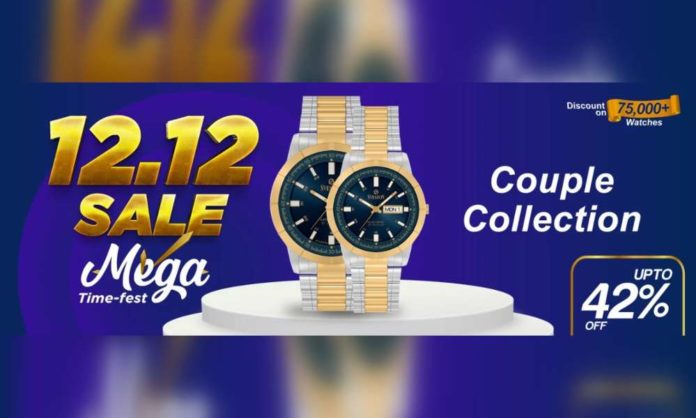 Pair watches make an excellent gift for couples and believe it or not, these watch sets serve as a beautiful gesture when presented to your significant other.
In this post, we'll be covering 5 best 'his and hers' couple watches that are an absolute delight. The stunning watch-sets will not only make you portray your relationship in style but will also encourage you to celebrate your love for each other.
5 Sveston Couples Watches to Shop This 12 December Sale
Shopping these couple watches this 12 12 Sale and carrying them on your wrists will ensure that your relationship lives forever.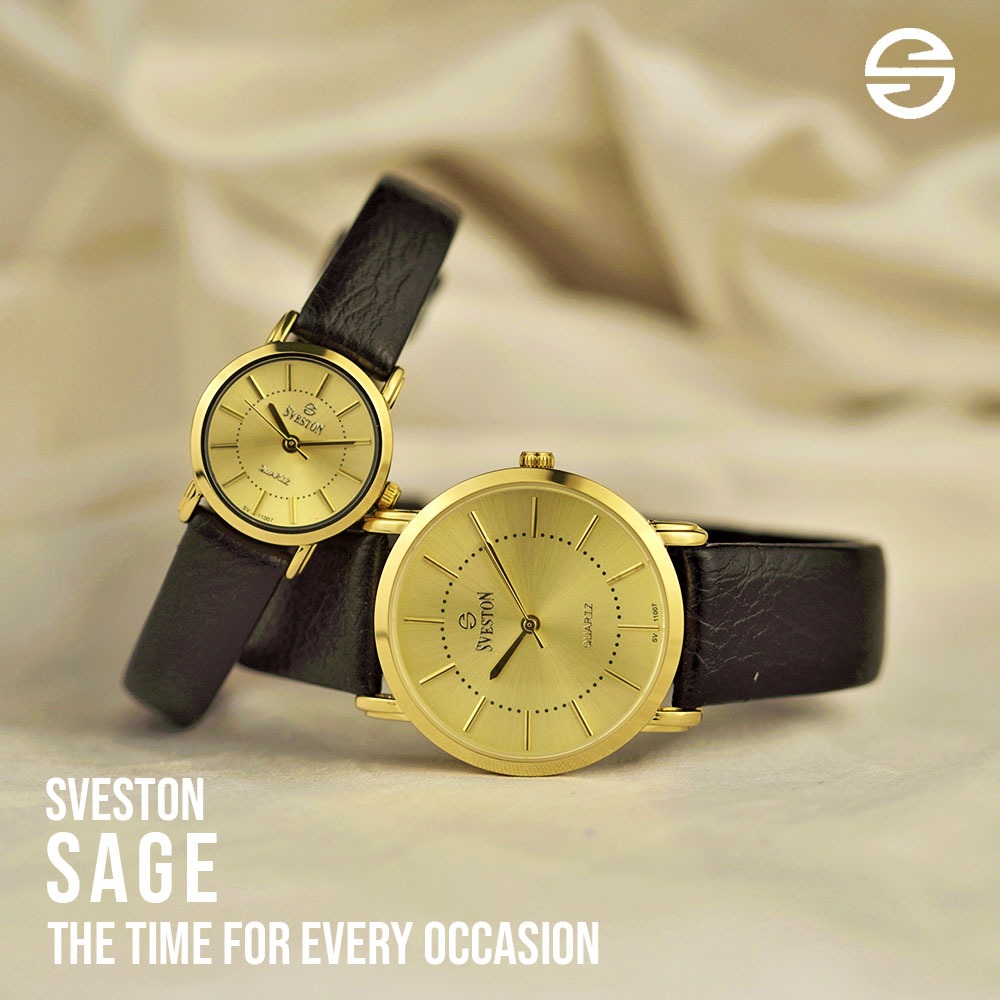 Sveston Sage Couple
Sveston Sage is a staple in 'his and hers' watches category. The main feature of this fashion-forward couple's favorite timepiece lies in its matching color dial, bezel and leather strap that makes it sleeker and more sophisticated altogether. And surprisingly beyond their design; this watch-set can blend seamlessly with any dress code in any occasion.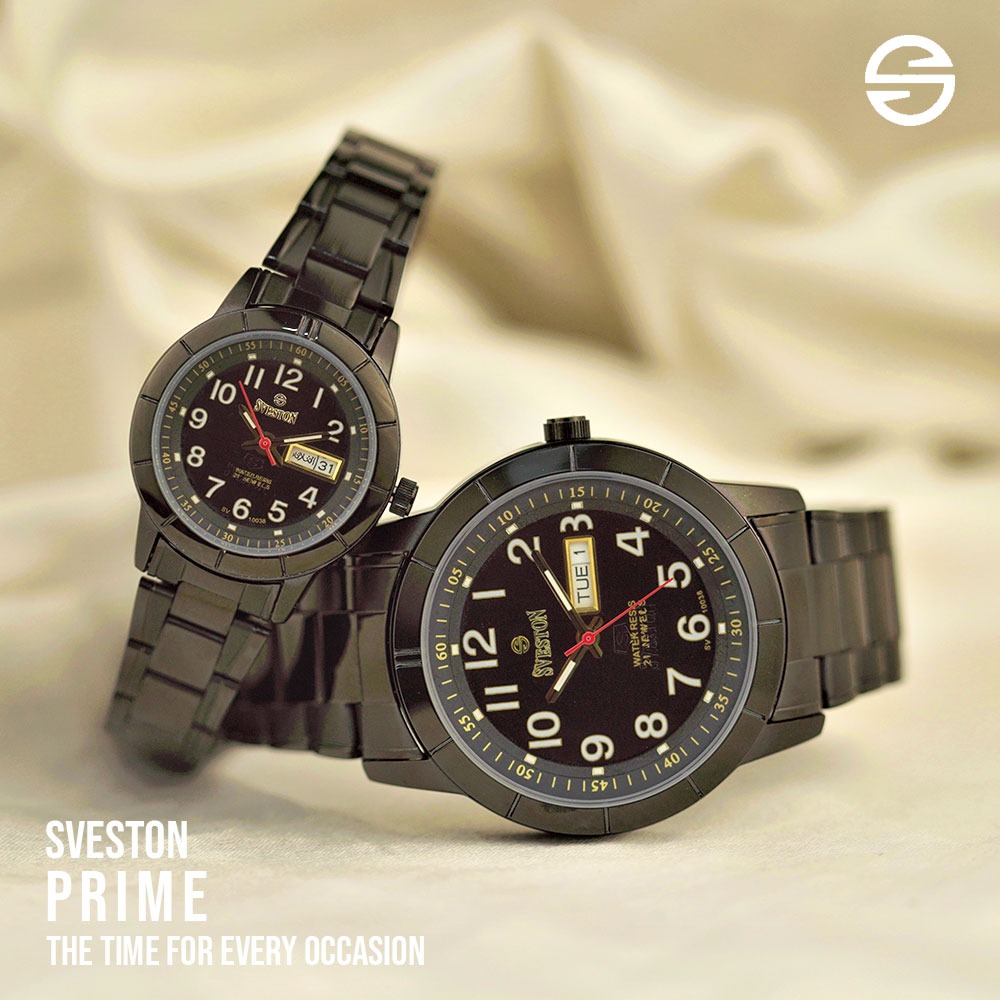 Sveston Prime Couple
A stainless-steel watch set is traditionally one of the best couple gifts you can buy. And truly! there is nothing more appealing than a striking unisex watch-set that's always worthy a pick from the shelves. In our opinion, Sveston Prime couple watch-set is that striking option which will guaranteed to stun from every angle.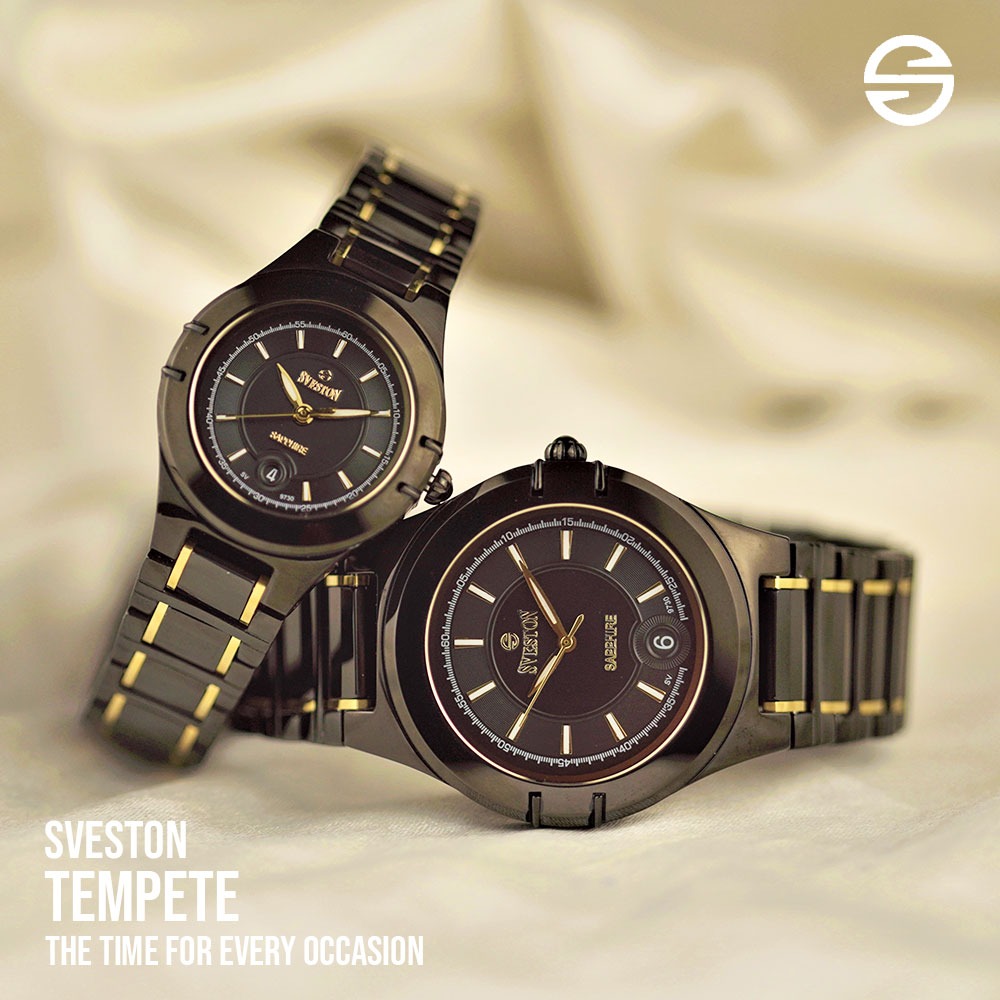 Sveston Tempete Couple
Sveston Tempete couple watch-set is already a stunner to continue the series of pair watches for couples. The balance of polished steel body with a striking round bezel is onto another level altogether. This watch-set is designed for the perfect power couples who put each other first and share deeper connection.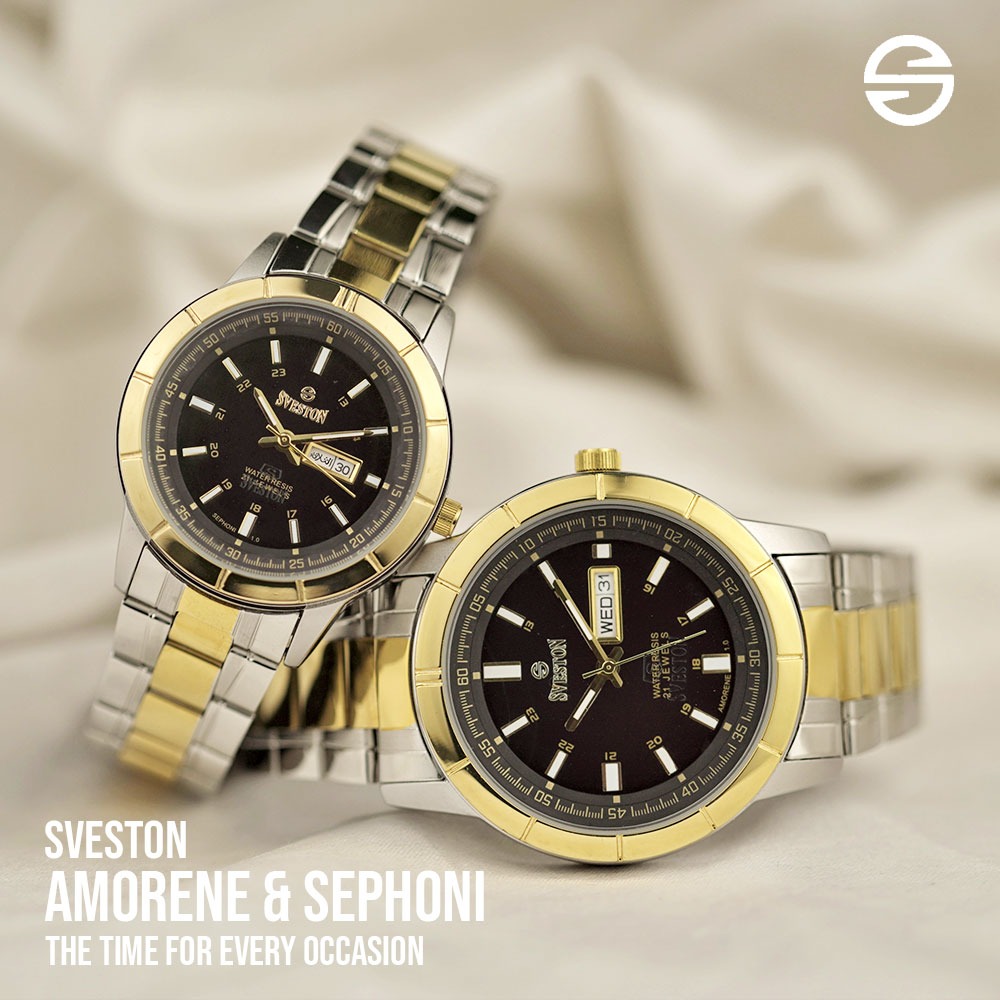 Sveston Amorene Couple
Sveston Amorene pair edition is a beautiful choice for all the couples that are inseparable. Carrying this watch on any formal or casual settings, you'll be sure to flaunt your love for your significant other. Truly; this powerful watch-set will make the heads turn wherever you two go together.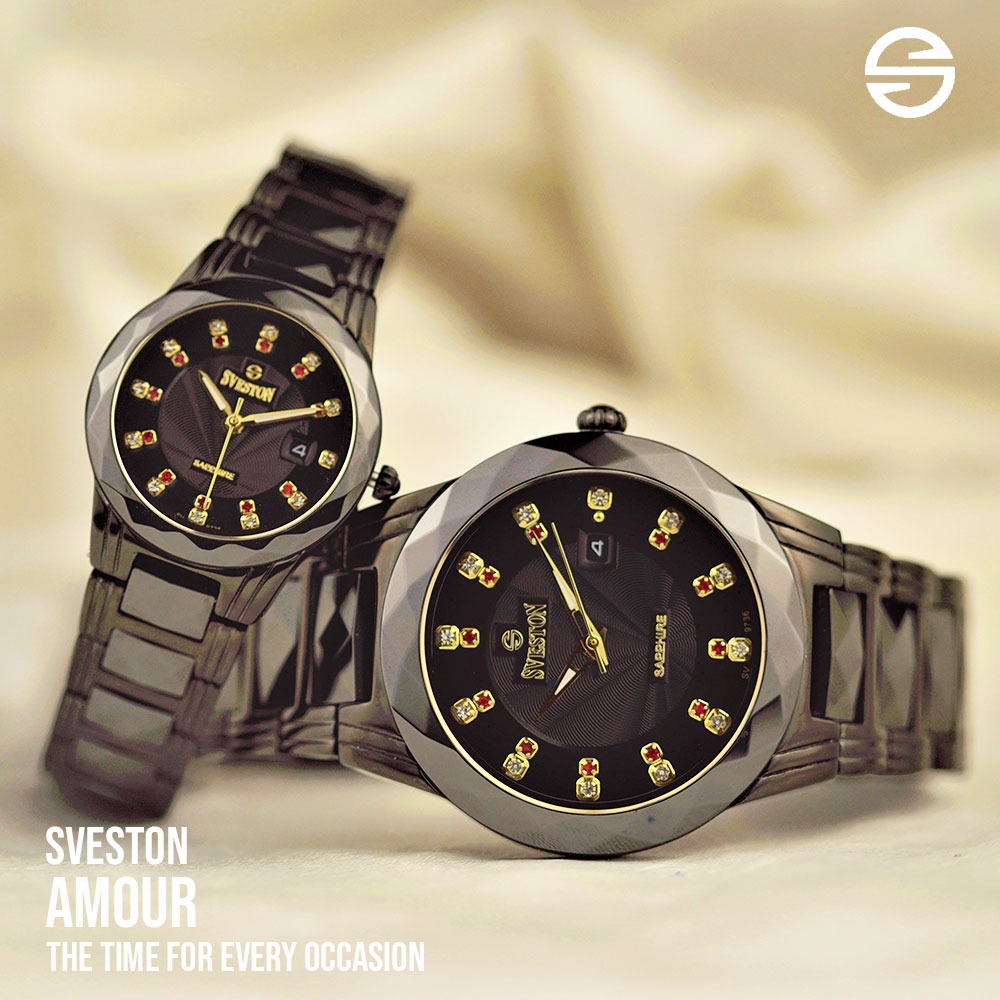 Sveston Amour Couple
Sveston Amour is perhaps one of the most interesting pair-watch-sets in the collection. Its unisex design with diamond-studded dial will make you two carry the whims and fancies of the wealthy. Needless to say; it is rare to find his and hers matching steel watches which is an absolute treat considering this watch-set.
So, what are you waiting for? Head out and search for "Sveston 12 12 Sale" and bag your favorite couple-watch-set at 70% OFF.