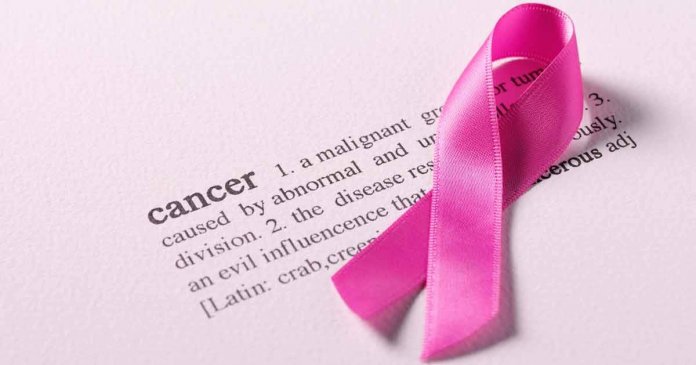 October is Breast Cancer Awareness month, which is why it is also referred to as Pinktober.
While some see it as invaluable for education and awareness, others celebrate the strength and determination of survivors of this form of cancer.
Pakistan is also participating in Pinktober in its own big and little ways.
Sindh Announces Public Holiday on October 14 on Account of Urs!
PCB, for example, has joined hands with Pink Ribbon and will make the following changes especially for Pinktober:
Lahore's Gaddafi Stadium will turn pink to create awareness about breast cancer during the ceremony before the third Twenty20 International sets off between Sri Lanka and Pakistan.
Moreover, pink ribbons will be pinned on the captains of both team, while players and match officials will also sport the ribbons over the course of the match.
The stumps for the last T2oI of the ongoing series will be branded in pink.
All sponsors of the series will also be changing their branding colours in the ground to pink.
The PCB has also encouraged fans to wear pink to the Wednesday's fixture.
One in nine women is at a high risk of developing breast cancer in her lifetime. However, if detected at an early stage, chances of survival increase over 90 per cent.
Earlier in October this year, the marvelous Minar-e-Pakistan turned pink to raise awareness for breast cancer in Lahore for the month of PINKtober for a campaign by Pink Ribbon.
Pink Ribbon CEO Omar Aftab shared that illuminating the symbolic landmark for their awareness campaign was an honour.
Bulgarian International Championships 2019: Mahoor Shahzad from Pakistan Wins a Bronze!
Let us know your thoughts in the comments.
Stay tuned to Brandsynario for rmore news and updates.