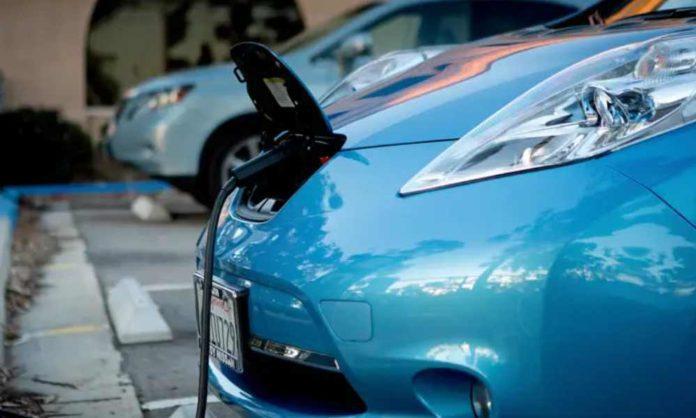 Electric vehicles (EVs) are no longer a novel concept; instead of gasoline and diesel-powered vehicles, many individuals now opt to purchase EVs. You may now select from a variety of solutions that are accessible on the market.
Get to know what really is an electric car
An automobile that runs on electricity is essentially automated and has an electric motor. A car without a diesel or gasoline engine is referred to as a totally electric vehicle. An electric car accelerates similarly to an automatic vehicle when it is in "drive" mode. Vehicles without gears include electric and hybrid.
By pressing the accelerator, energy is transferred from the battery to the electric motor. When the motor is running, the drive shafts cause the wheels to rotate. The engine transforms into an alternator and begins to generate power as the vehicle begins to slow down as it stops. The battery receives this energy and puts it to use once more.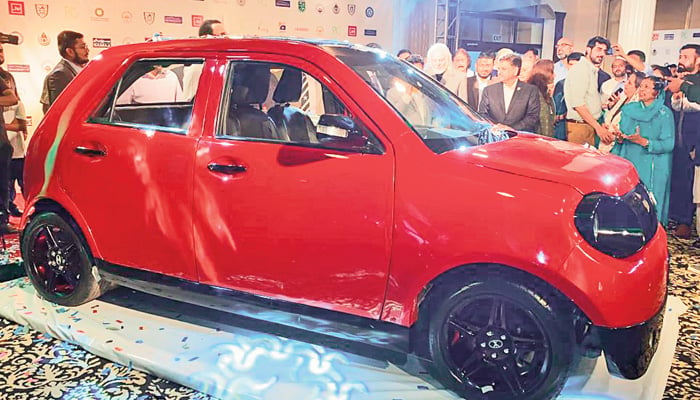 Weigh the costs and benefits of owning one in Pakistan
If you are an environment-compassionate individual, this choice may be easy since compared to conventional automobiles, electric cars produce less air pollution and less greenhouse gas emissions. The degree of environmental friendliness depends on the kind of vehicle and the source of the power. When fueled by the cleanest electrical grids, battery EV emissions are equivalent to those of a vehicle that achieves over 100 miles per gallon. When done solely using renewable energy sources like solar or wind power, an EV's operation, and charging may be nearly emission-free.
Due to the reduced cost of refilling EVs, the overall cost of ownership of an EV may be less than that of a gasoline-powered car.
Get to know the different types of electric cars.
Battery-powered automobiles (BEV)
These are battery-powered only. The battery is charged by plugging in a source, whether at home, work, or at electric charging stations. These automobiles don't have engines; instead, batteries power the vehicle and are replenished by outside sources. One such example is the Tesla Model S.
Electric hybrid vehicles (HEV)
These electric vehicles are powered by two separate sources. An engine serves as both the car's power source and battery charger. The most common hybrid electric vehicle makes in Pakistan are those listed above.
Educate yourself about the components of the EV
Electric cars have 90% fewer moving parts than vehicles powered by internal combustion engines since they don't need an engine (ICE). Any electrical vehicle needs the following components in order to operate.
Transmission
Why do electric cars require a gearbox if they don't have gears? It isn't a "true" transmission because EVs don't need one to control their power supply. Power is given instantaneously, thus it works at all rpm ranges. The gears seen in electric vehicles are essentially a driving mode selection that was included to meet regulatory requirements.
Electric engine
Electric motors power the wheels of electric cars. Before sending the battery charge to electrical motors, a power control device controls it. These are quite powerful and have great torque and power levels. A single, medium-sized electric motor connected to the wheels or axles may provide more power than a 1500–2000 cc turbocharged internal combustion engine.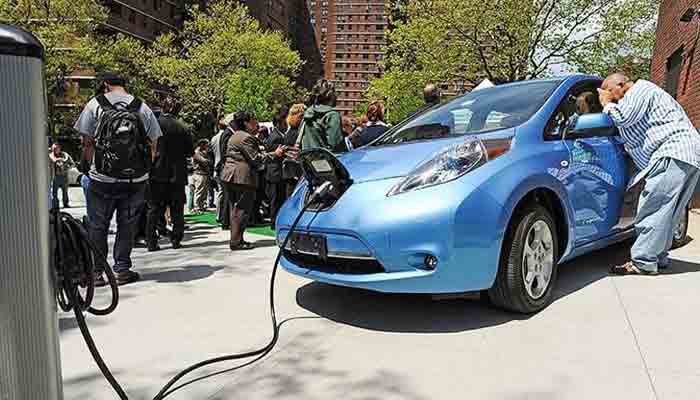 Most importantly read the EV policy in Pakistan
The federal cabinet, presided over the former Prime Minister Imran Khan, gave its blessing to the national electric vehicles (EV) policy. This program's major goal is to have at least 30% of the cars, motorcycles, and other vehicles on American roadways powered by electricity by 2030.
Former Federal Minister for Climate Change Malik Amin Aslam and former Special Assistant to the PM on Information Dr. Firdous Ashiq Awan joined Imran Khan to preside over the joint news conference. The major goal of the news conference was to talk about the rising environmental risks in Pakistan. Mr. Malik told the audience that the government is working hard to quickly put the National EV Policy into effect.
Stay tunend to Brandsynario for the latest news and updates.