As the novel coronavirus continues to spread globally and people go on to self-isolate in their homes and stockpile groceries, is this the right time to fast? Does fasting inadvertently weaken the immune system? Does fasting cause dehydration? These are a few questions raised by many Muslims and non-Muslims worldwide at such a turbulent phase of human history.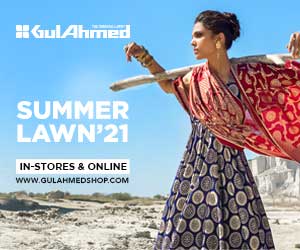 The Muslim holy month of Ramadan is expected to start on April 24 and will go on until the day of Eid al Fitr on approximately May 23.
Muslims across the globe also question how COVID-19 will affect Ramadan. With the pandemic, and following lockdown measures expected to continue for weeks, Muslims are preparing for an inevitable adjustment in practices.
Here's how COVID 19 will affect Ramadan this year:
1. Prayers in mosques and Itikaf
During Ramadan, special prayers are conducted in mosques after every Isha prayer, which is known as Taraweeh prayers. However, since there's a temporary suspension on prayers at mosques and places of worship in the country as a precautionary measure amid the global COVID-19 outbreak. People would also be unable to sit for Itikaf since we're enforced to maintain social distance.
2. Restaurants to be shut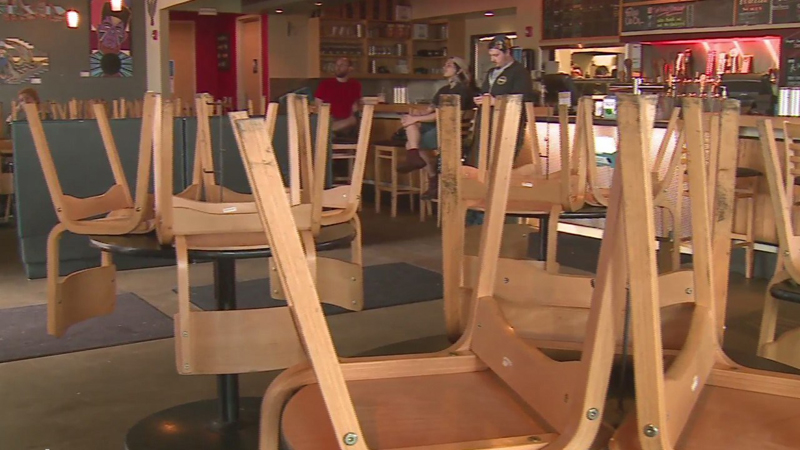 During Ramadan, iftar is the meal used to break the fast while suhoor is eaten before sunrise. During Ramadan, several restaurants and hotels entice customers with their mouth-watering menus and customized deals. This year, however, may be a more somber affair as the restrictions of social distance hinder restaurants to open.
3. Social distancing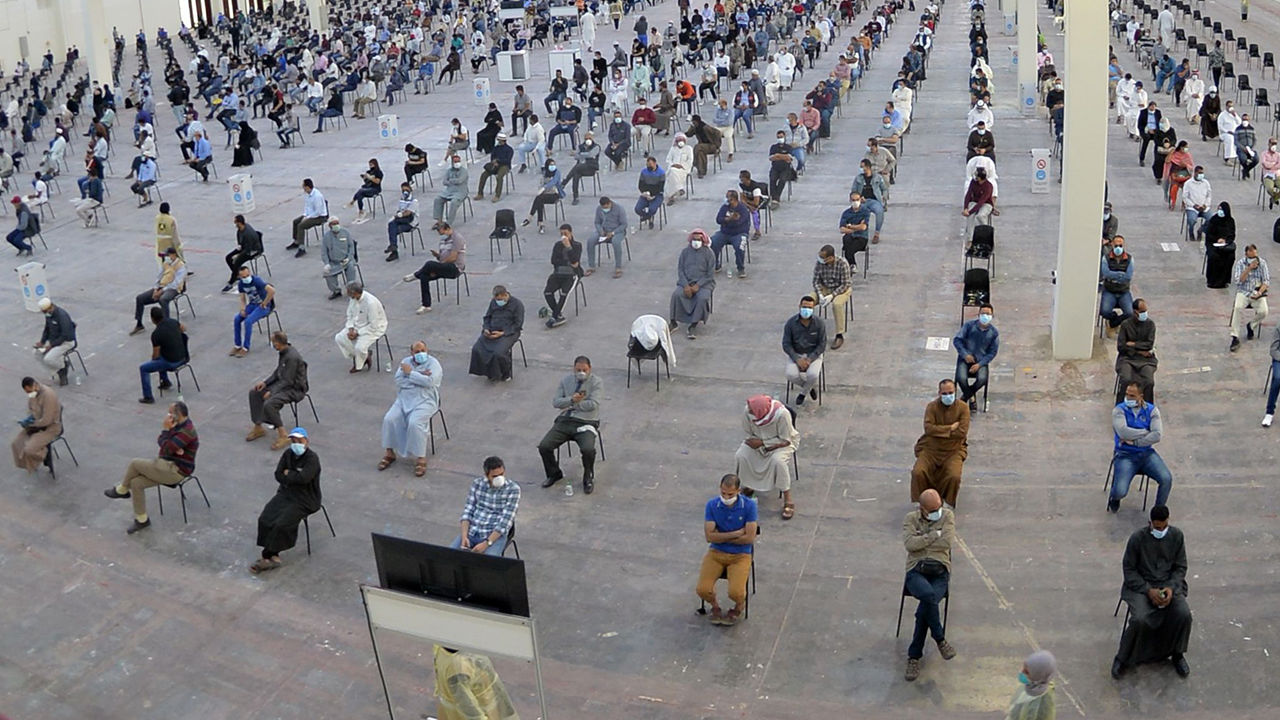 The Ministry of Health and Prevention, along with several local authorities, have emphasized maintaining a social distance between family and friends. Bearing these social norms in mind, it looks like large family gatherings and meeting up at a friend's house during Ramadan is unlikely until authorities confirm that public gatherings are safe again. So, there won't be any Sehri/ Iftar plans this year.
4. Hoarding up groceries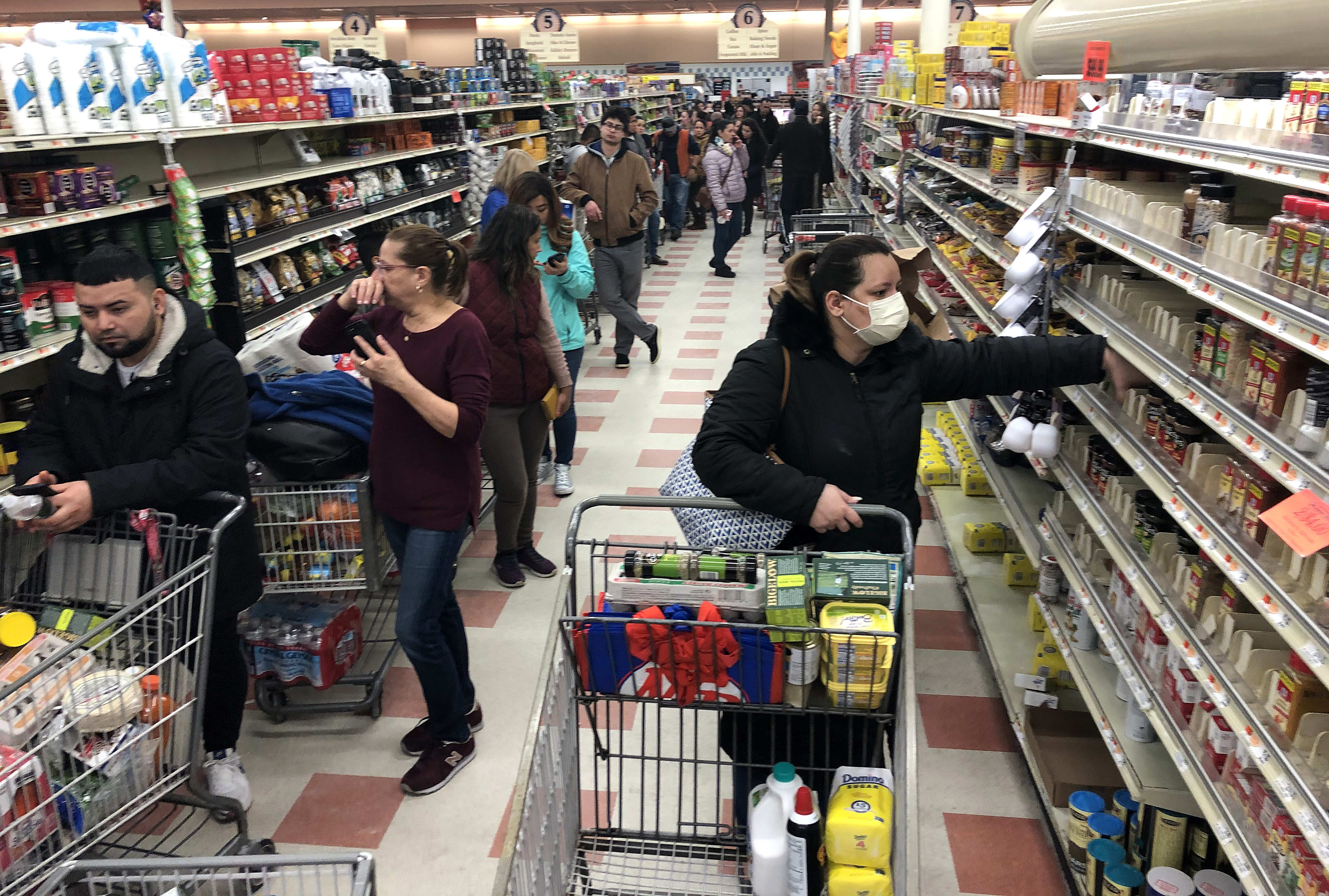 In the run-up to Ramadan, several car trips are usually needed to make sure that the kitchen is filled with special ingredients to make traditional meals, as well as to decorate the home with themed decorations. Since the lockdown in Pakistan is 8 am – 5 pm, people will be forced to hoard on groceries that may result in a shortage for other consumers.
5. Less crowd on the streets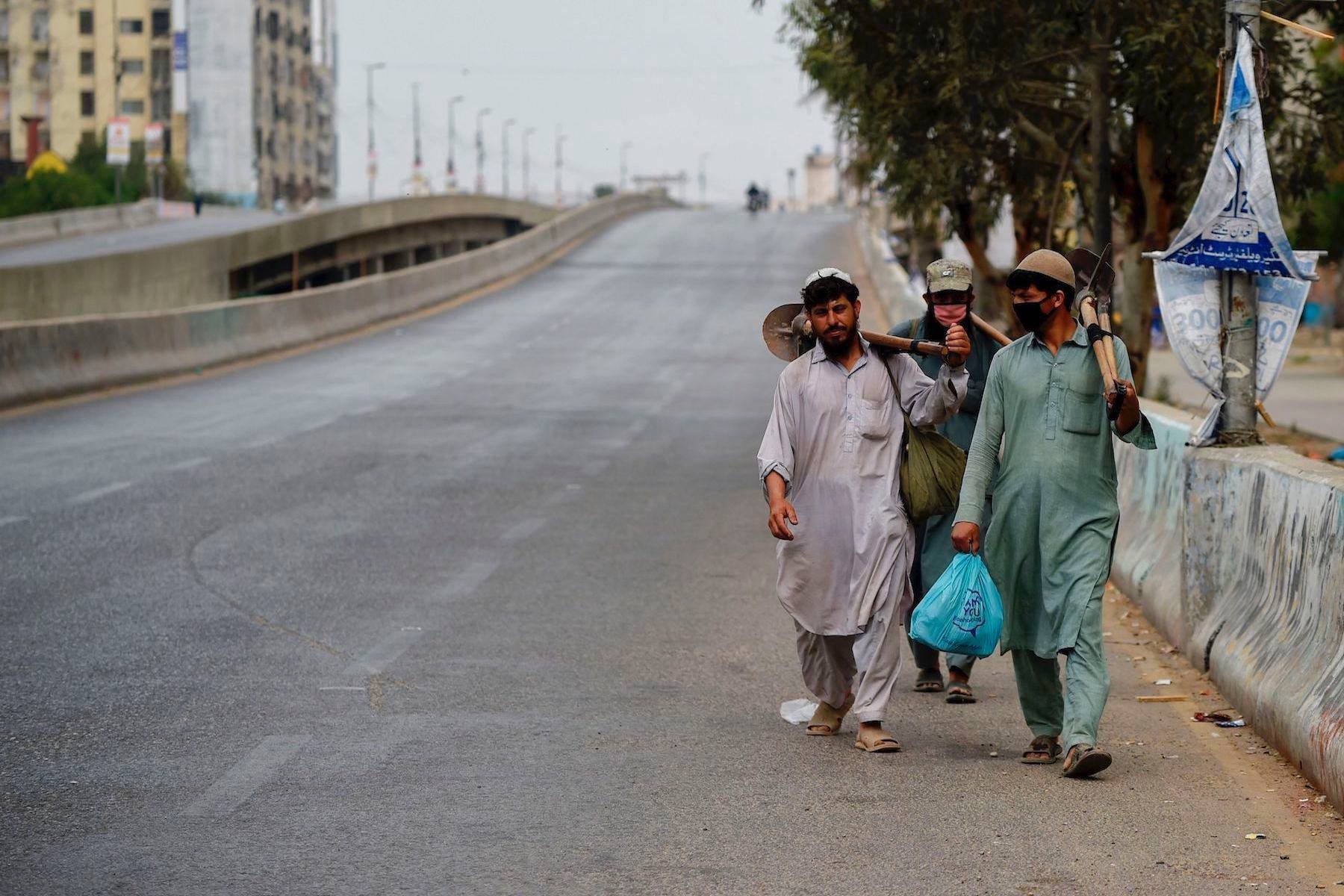 Since the government has extended the lockdown, there will be fewer buyers/sellers on the streets. During Ramadan, we witness several small business owners making a sale out of their homemade pakoras, jalebis, samosas, and other iftar items. Although, this year, it's unlikely that the masses will purchase any food from the streets. Additionally, there will be fewer people outside donating food outside as we practice social distance.
However, keep yourselves hydrated and pray that we wave goodbye to these tough times soon.
Stay tuned to Brandsynario for the latest news and updates.