Netflix's Cash Heist season four dropped on-line on April 3. Additionally, often called La Casa de Papel, it is, without doubt, one of the most-watched series on Netflix. However, if you haven't watched a single episode of this show, we'd suggest you steer clear from this article and if you're least bothered about the spoilers then allow us to inform you a few of the unknown and fascinating information regarding Money Heist.
1. The series was almost canceled 
When Money Heist was first released in Spain, the viewership dropped after the second season. The creators and cast lost hope for the third season until Netflix came in and saved the show.
2. Denver's laugh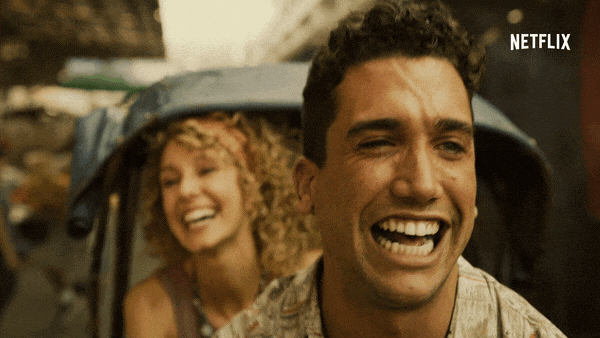 Denver's unique laugh was written into the script even before Jaime Lorente was cast in the role. The script simply called for "trashy laughter" and each actor who auditioned interpreted that differently.
3. Name of the show 
Several people are unaware but the name La Casa de Papel was not the first choice of the directors. The show was originally titled Desahuciados, a Spanish term meaning 'hopeless' or 'irredeemable'.
4. Names of all the characters
Jesus Colmenar, director, and producer of the show said that when Money Heist creator, Alex Pina walked into the room wearing a shirt which said "Tokyo". Jesus concluded that this would be perfect for the main character. 15 minutes later, all the other characters were also named after cities like Moscow, Berlin, Nairobi, etc.
5. The notorious mask 
Salvador Dalí was a popular Spanish artist who was known for his surrealist paintings and his anti-modern capitalist views. The infamous mask shown in the series is to pay homage to Salvador Dalí.
6. The show inspired actual robberies 
This thriller robbery show inspired real-life robberies in Europe and North America. Robbers were wearing the Dali masks and chanting the Bella Ciao while making million-dollar robberies.
7. What were the gold bars made of?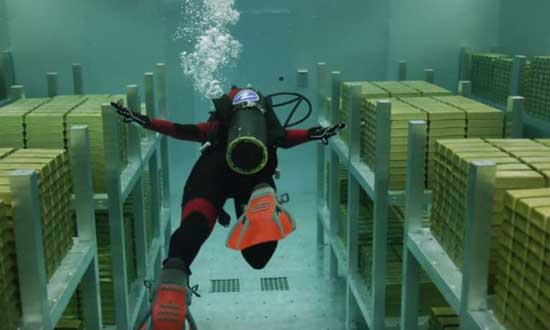 The gold bars were made from foam. When the underwater scene was shot, all of them crushed under the pressure of water. What were to be gold bars were now raisins. The VFX had to touch up over a thousand gold bars!
Stau tuned to Brandsynario for the latest news and updates.