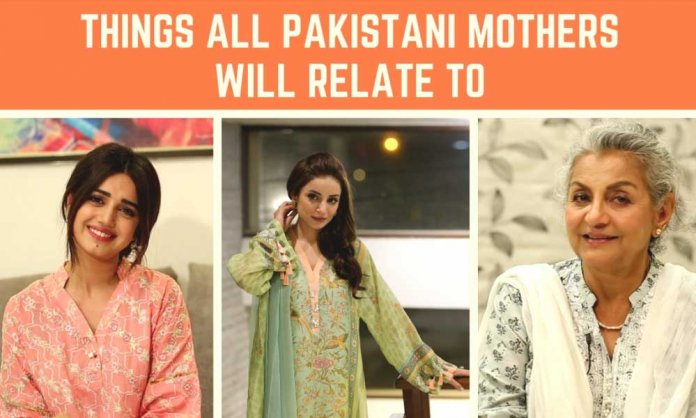 Being a mother means a lot more than giving birth to a child. It embodies loving, caring and nurturing a soul before you even see it and beyond – it is a relationship like no other.
From selflessly sacrificing her sleep to watching a child learn and grow, a mother is a continuous cheerleader that empowers whilst providing unconditional love.
Motherhood has its challenges, but it also has its joys
While it is a bond that is unmatchable, it teaches the significance of cultivating relationships.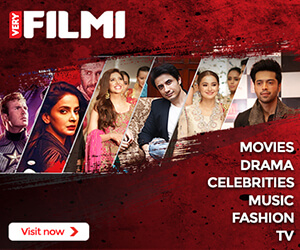 A family is built when a woman welcomes a child into the world. However, she also needs help and support from those around her. It can be stressful and emotionally draining for a mother as she enters a new chapter in her life. For that matter, it is important for her close relations to give her the energy to be a better mom.
There are  many things a mother can relate to as she moves towards motherhood
While she is exhausted by the day end looking after her child and her family, a mother loves it when her husband is there for here.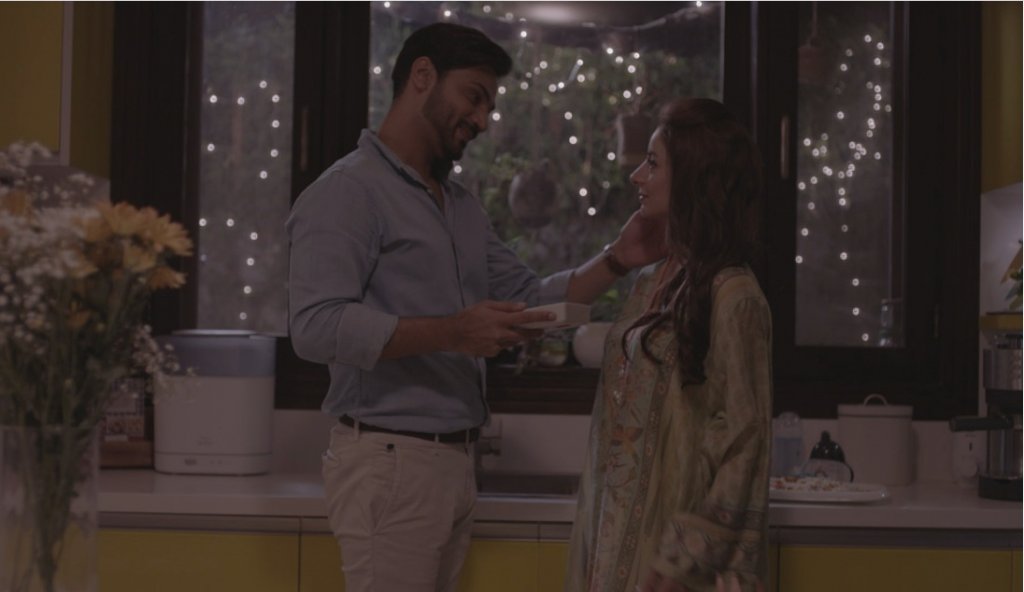 She craves to enjoy a good night sleep once in a while and feels grateful when her partner takes care of the baby while she rests.
A new mother is overwhelmed at times, but with the right support things become easier and she can adjust easily to the new phase of her life.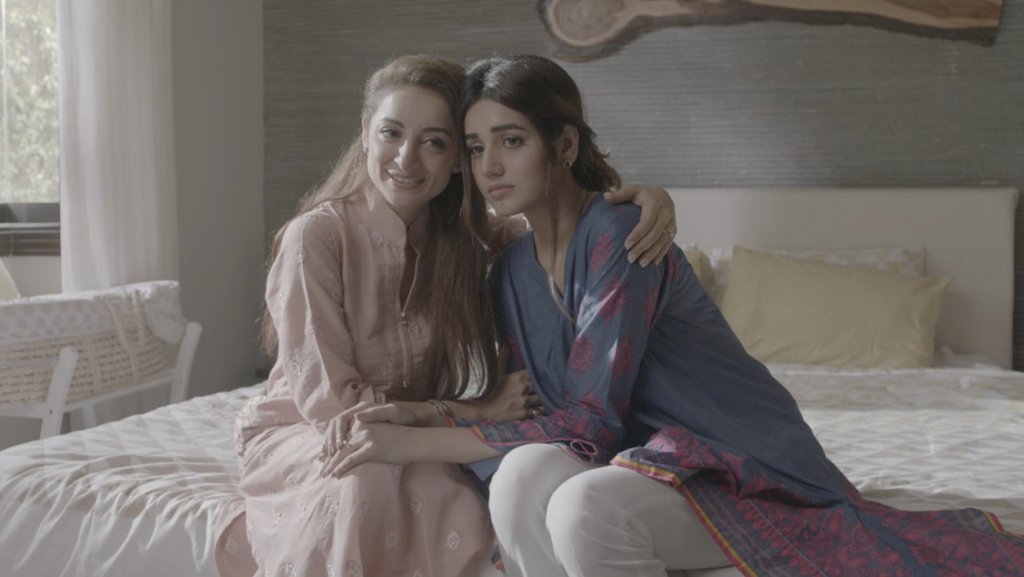 Undoubtedly, taking care of a child and recovering physically from childbirth can be emotionally tough. As she feels anxious and is overwhelmed by the sudden change in her life, a piece of friendly advice from experienced moms will fix it all for her.
Don't all mommies feel thrilled to get a little help from their mothers-in-laws?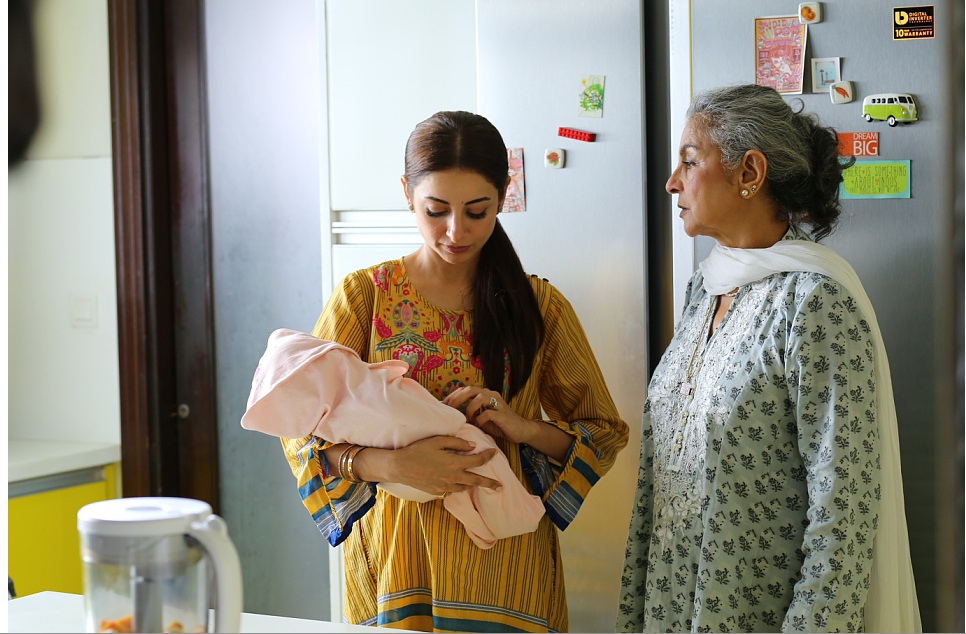 There are so many things a grandma can do for an exhausted mom. Not only can she help the mother navigate the new waters of parenthood, but also nurture her bond even closer with her daughter-in-law. After all, a mother can only relate to what another goes through.
Philips AVENT Teaching Moms the Importance of Nurturing Relationships
In a new digital campaign launched on its Facebook and YouTube channel, Philips AVENT has beautifully highlighted motherhood across different stages in life. Featuring the star cast and household names like Sarwat Gillani, Anum Fayaz, Zahid Ahmed, and Shamim Hilali; the brand has rolled out DVCs that all mothers will relate to and will instantly strike a chord in their hearts.
Tapping into the lives of new moms, Philips AVENT  imparts the message that a woman is naturally considerate and gentle towards people around her. She selflessly binds a family together and cultivates relationships with her emotions of kindness and nurturing.
Whether she is a daughter, a wife, a sister – in law, an aunt or a grandmother, she instinctively rises to the occasion in challenging times and cares for others providing good advice through her own experience.
What's more, the brand has highlighted how its infant-care products make lives easier for mothers. It boasts a vast product line including feeding bottles, breast care, electricals, pacifiers, sippy cups, bowls, baby monitors, storage cups, gift sets and a lot more.
For easy buying, Philips AVENT  has also made purchasing its products simpler and easier via its online store on its website. Furthermore, it has achieved a remarkable milestone in online shopping by collaborating with Daraz.pk and launched an official store on the e-commerce giant