The people often prefer the capital because it always has an air of serenity and calmness to it. Islamabad's breeze is to die for, and so are the scenic spots. Possibly the cleanest city! 
But, like all other places, Islamabad has a dark side too. These haunted places in Islamabad are considered to be spooky because of years and years of experience with the paranormal being reported. Don't go near them at night-time!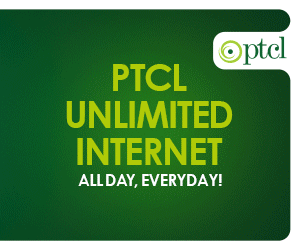 1. New Islamabad Airport
As weird as it may sound, the new Islamabad airport is considered to be haunted by many. How can a recently developed, vast, and well-lit place be haunted? Well, because it's built over an area that used to be a graveyard before (some sources report).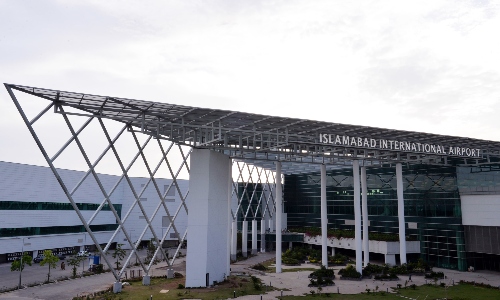 The staff of the airport has reported multiple incidents. They have heard frightening noises and seen shadows of children playing on the runway. Some have also seen deformed figures, which made them faint! Next time you're there, don't go anywhere alone and stay in busy areas.
2. Lotus Lake
Situated in Shakarparian, this lake gained popularity for all the wrong reasons. Several murders took place in the area, and legend has it that the murderer left the bodies by the lake. Could it be black magic or a sacrifice made for a cult? We may never know.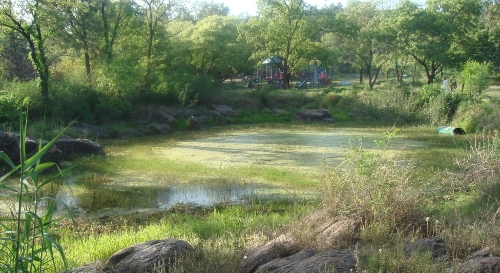 But, what we do know is that many have reported the sighting of figures, whispers, and screams there at night. The place is gorgeous but, over time, has become barren and uprooted. Now, it looks like a lake from any horror movie. 
3. Buddhist Graveyard
An ancient Buddhist graveyard is located in Sector F7 of Islamabad. It is notorious for its paranormal activities and supernatural sightings. People passing by having heard strange voices, cries, and footsteps in the area at night. The guards of the area report that the area is full of supernatural entities.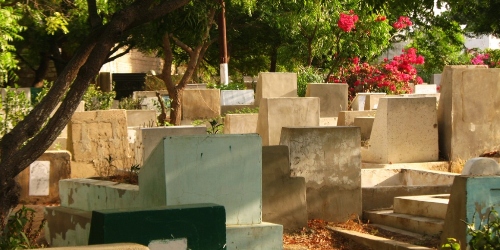 All in all, if you're even in the proximity of the area, you'll get shivers.
4. Shah Allah Ditta Caves
Anyone who knows even a little about Islamabad knows about these caves. Legend has it that these caves are over 700 years old, which automatically makes you want to stay away. Who even knows what is inside the dark depths of a cave?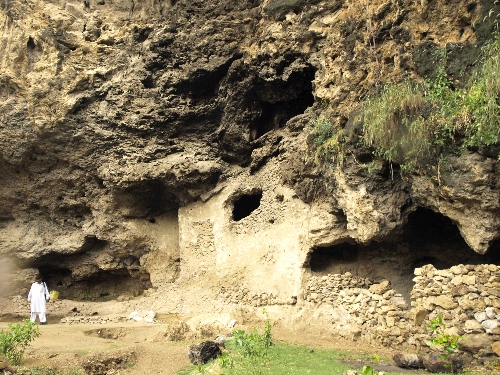 The whole area will make your skin crawl because old trees and even older caves occupy it. People have heard noises in the caves at night as if lots of people are talking to each other. The residents of the area have also seen dark shadows at night. 
So, if you're itching to be spooked, it's best to go in the day and with some company. 
5. Kachnar Park, Sector I-8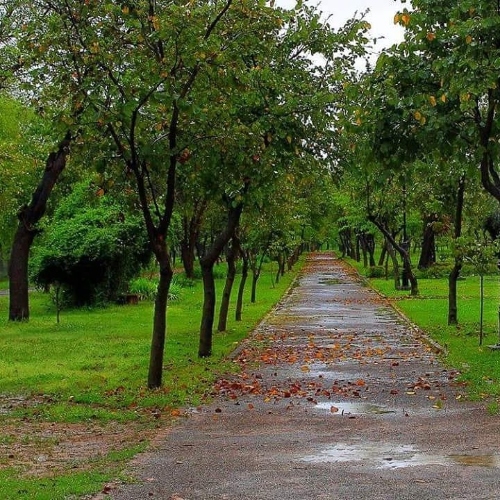 Kachnar Park is also famous for being possessed by the supernatural. Many try to challenge the rumors about the park, but many have witnessed paranormal activities. People out for jogs in the park have reported seeing people sitting under huge trees who disappear by the time you take a second look. Officials have also never carried out investigations over the incidents, which only reinforces these beliefs.
Stay tuned to Brandsynario for the latest news and updates.