291 views
While J.R.R. Tolkien's hobbits of Middle Earth are rooted in fantasy, their preferred style of building has started catching on in the real world. Think of a hobbit house, and images of round doors, carved wood beams, warm fires, and structures built into hillsides instantly come to mind.
One such place in Islamabad, Pakistan, has constructed a Hobbit-inspired resort called Hobbitown Resorts Club, where all your Hobbit and Lord of the Rings dreams come true. The four-star club is located on Chabeli Road and is a 30-minute drive from both DHA and Bahria Town.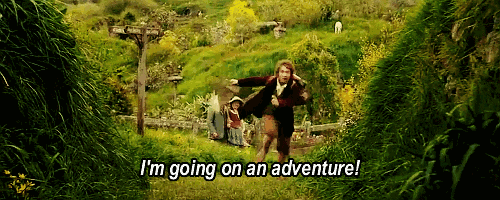 Why are we excited? 
You can buy a family resort or farmhouse in Islamabad that features everything Hobitton related. This is the brainchild of Hobbitown Resorts Club director, Mudassir Khan. He reveals that the end of this year will complete the construction of these quaint houses. He further added that the basic structure has been built, and they're now working on the hobbits.
When are the houses open for purchase? 
It offers membership at Rs1 million per person. Khan stated that the club is inspired by the Hobbiton in New Zealand, the set where iconic movies like the Lord of the Rings and Bilbo were shot. "We're trying to create a replica of New Zealand's Hobbiton," he mentioned.
Furthermore, the place can also be booked for destination weddings and birthday parties. The club will have old barbecue pits, sports, mini cinema, online cab services, and other facilities as well.
If you ask us, this is an excellent job considering we live in Pakistan and rarely encounter something so creative.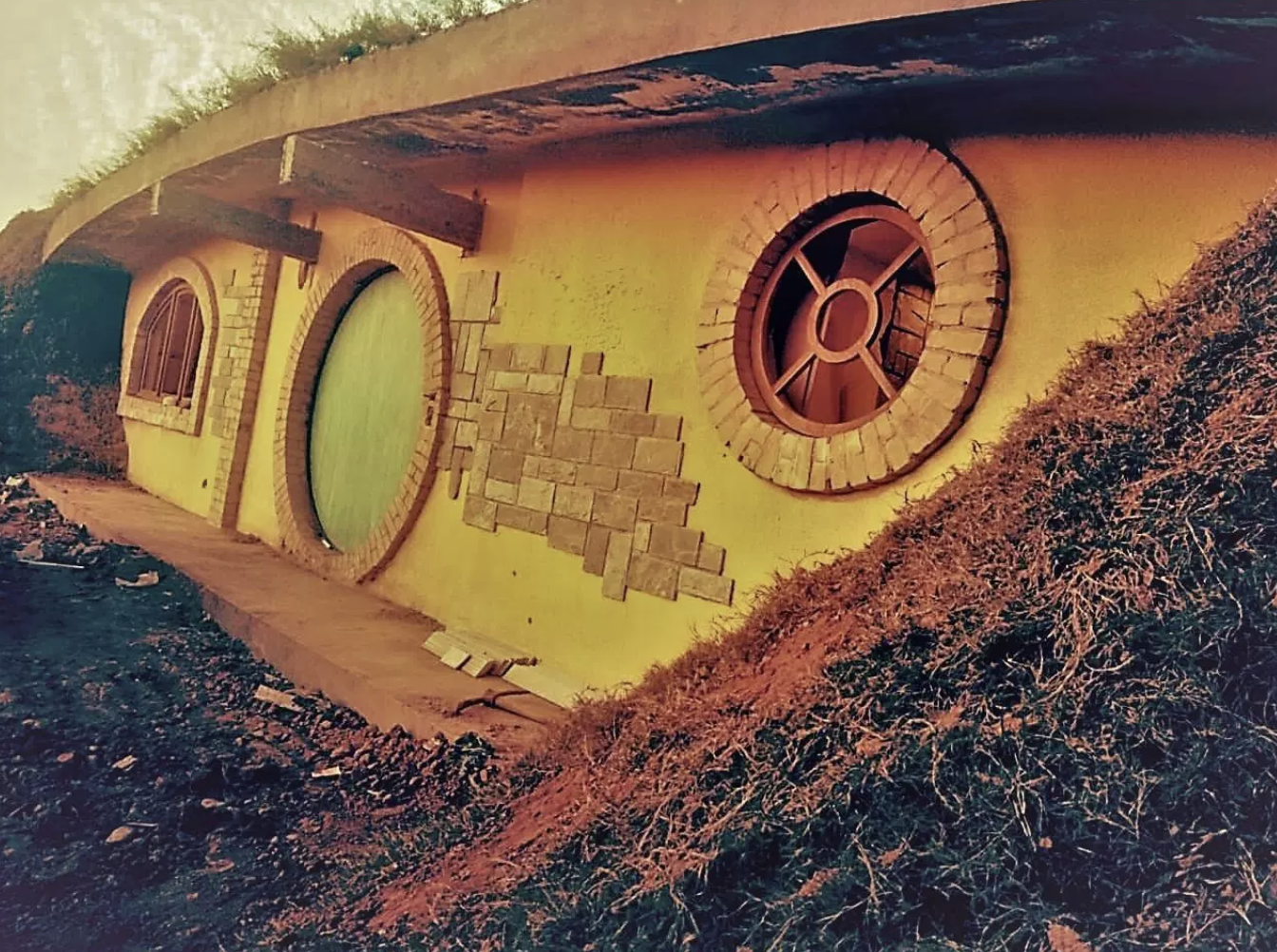 The tiny home in the movie is meant for the hobbits. However, this place in Islamabad is at a whopping 11 kanals and is intended for humans.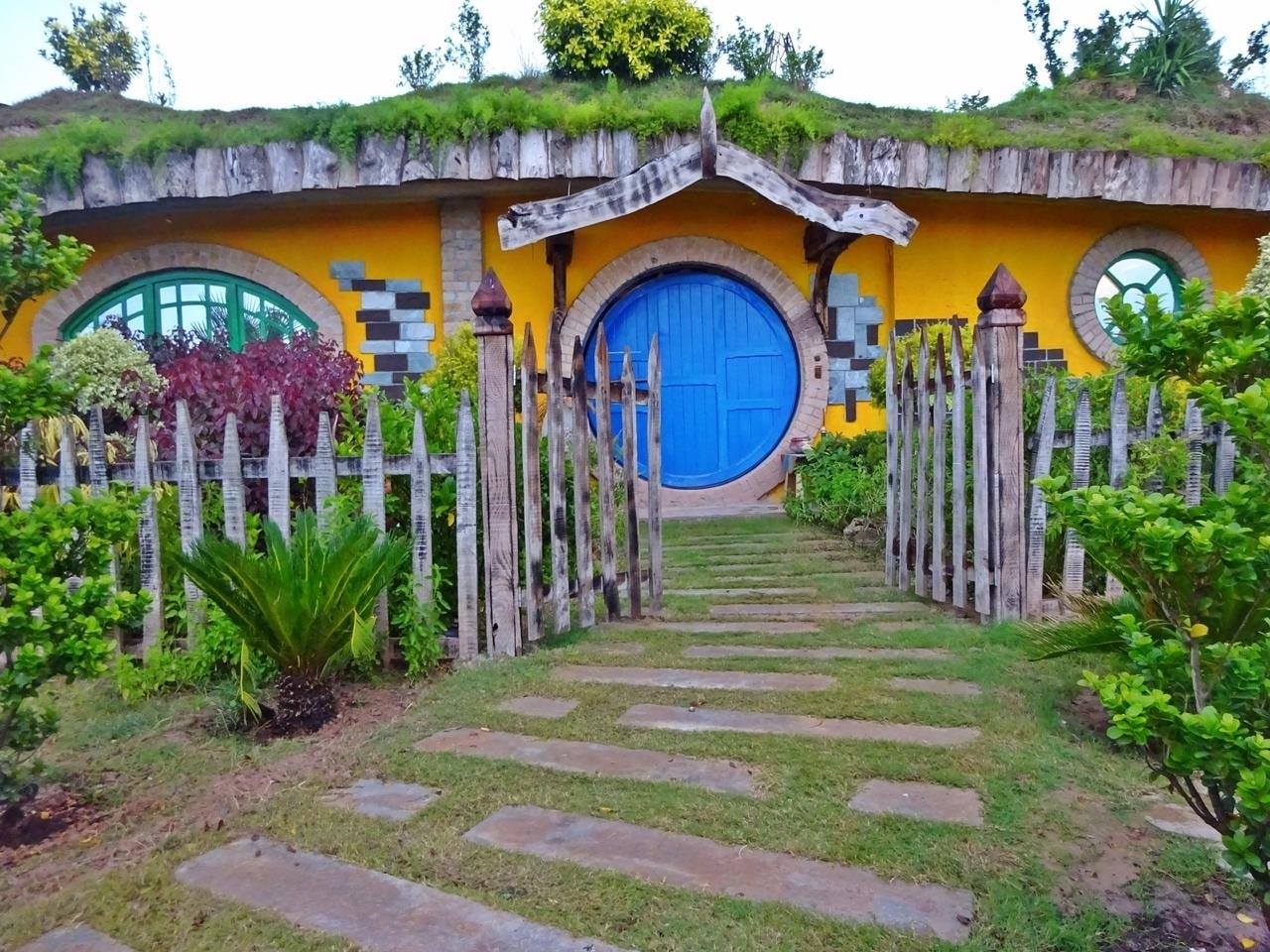 If hobbits were ever interested in leaving behind their hillside abodes and moving to the trees, the result would probably be quite similar to this.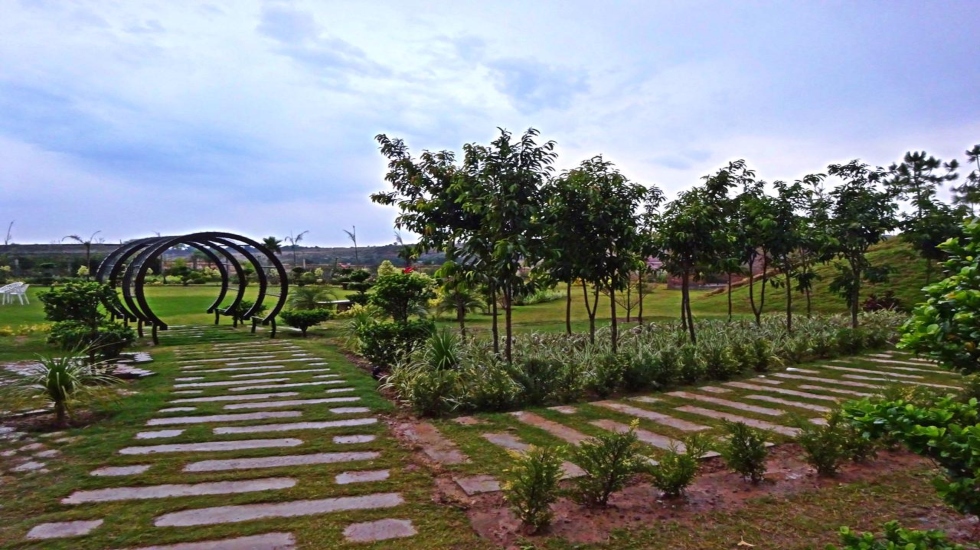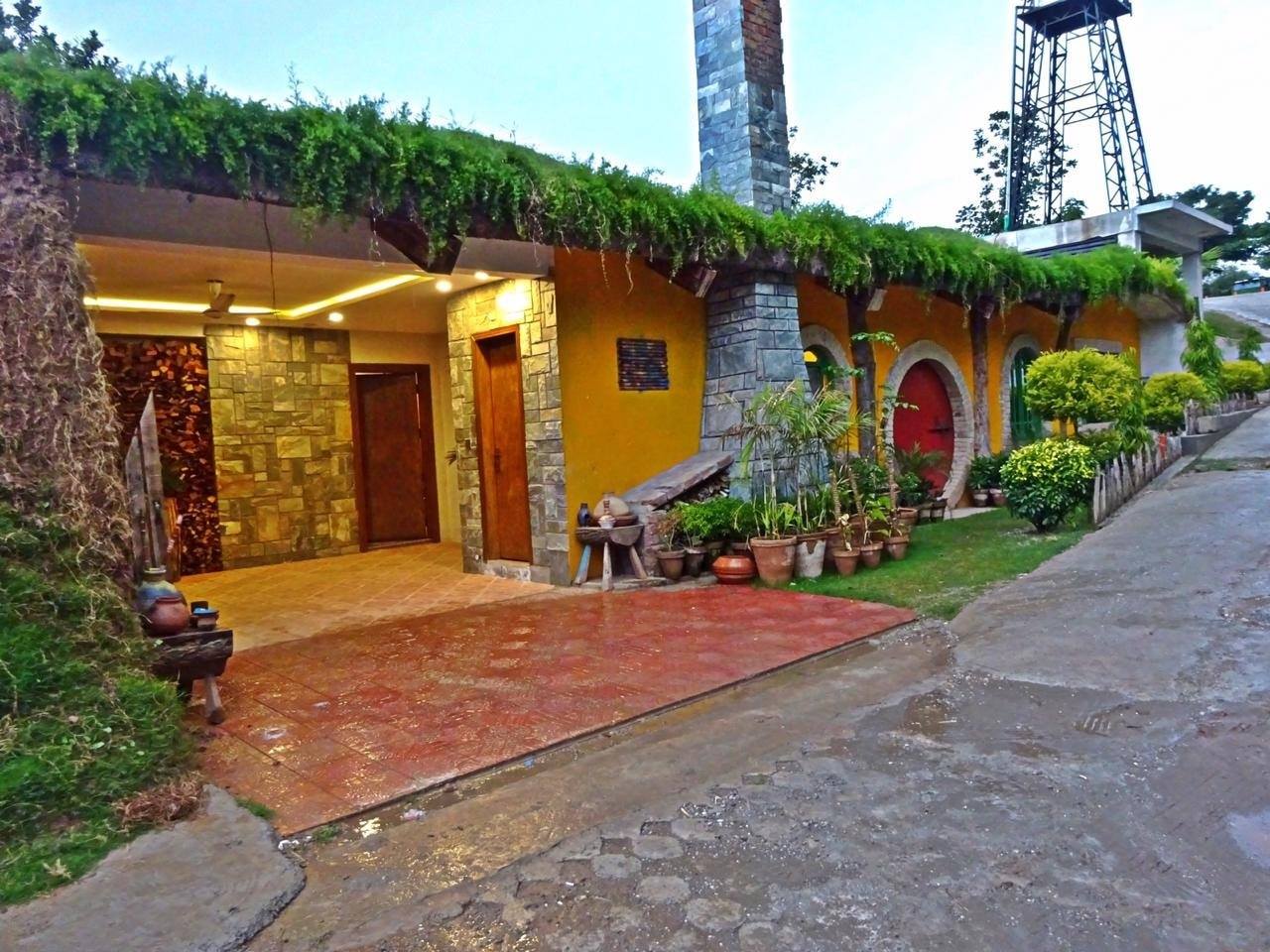 This appears to be not only enchanting and cozy but also breathtaking and secluded.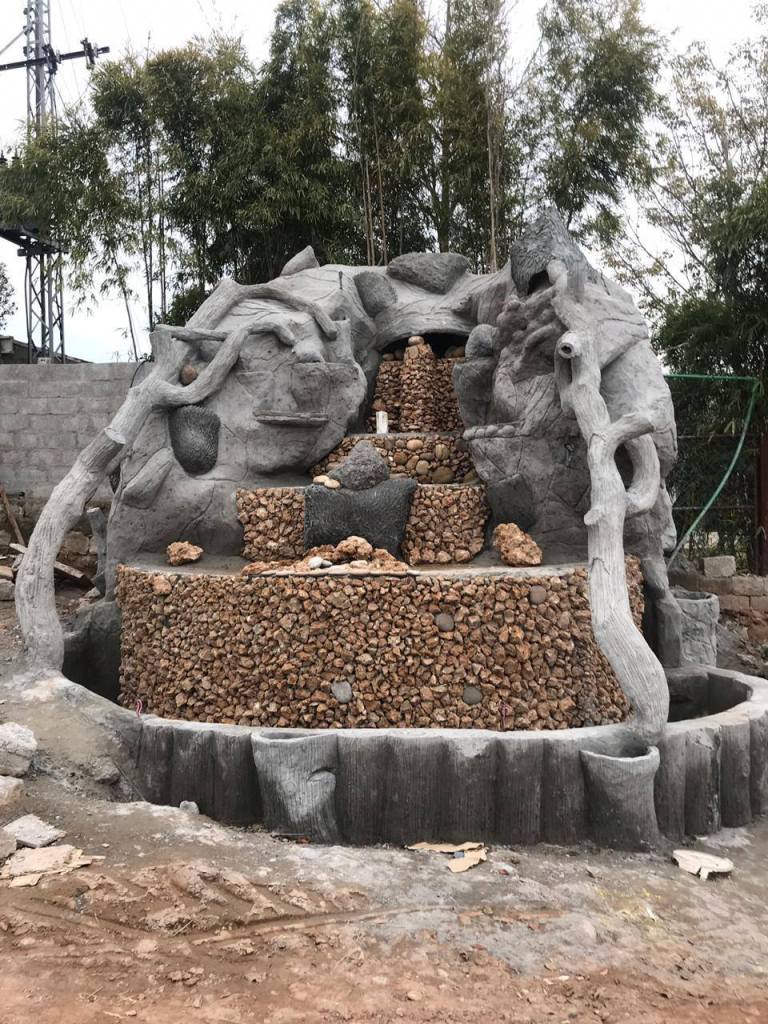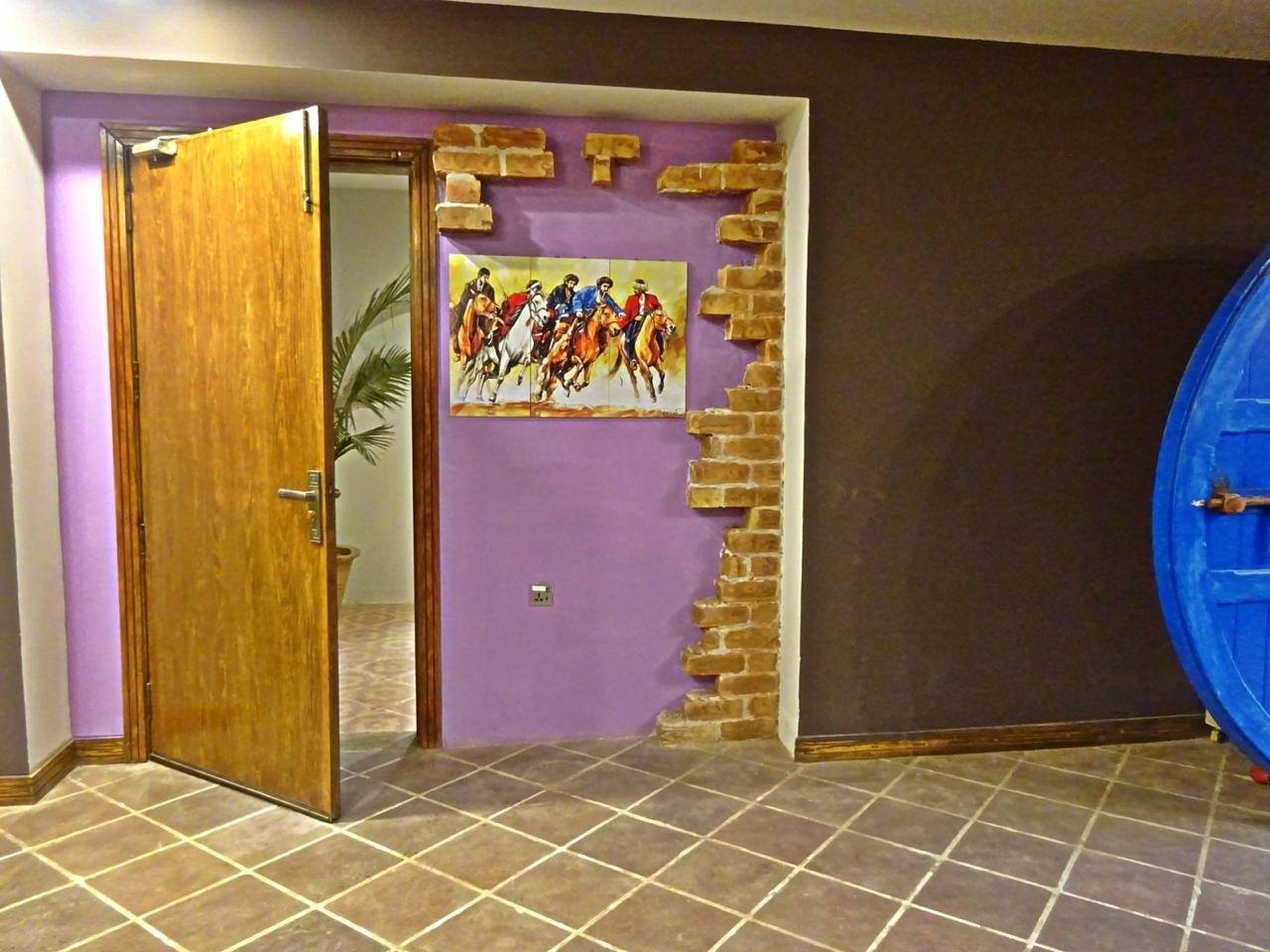 How can all the LOTR fans not be over the moon after learning about this fantastic place?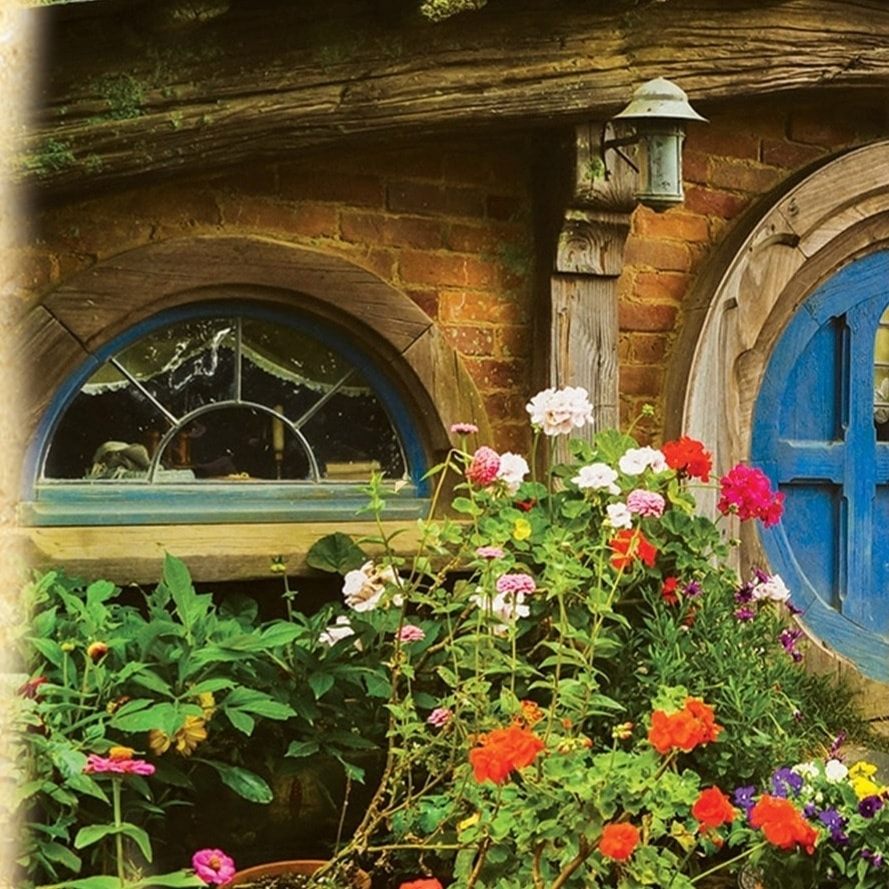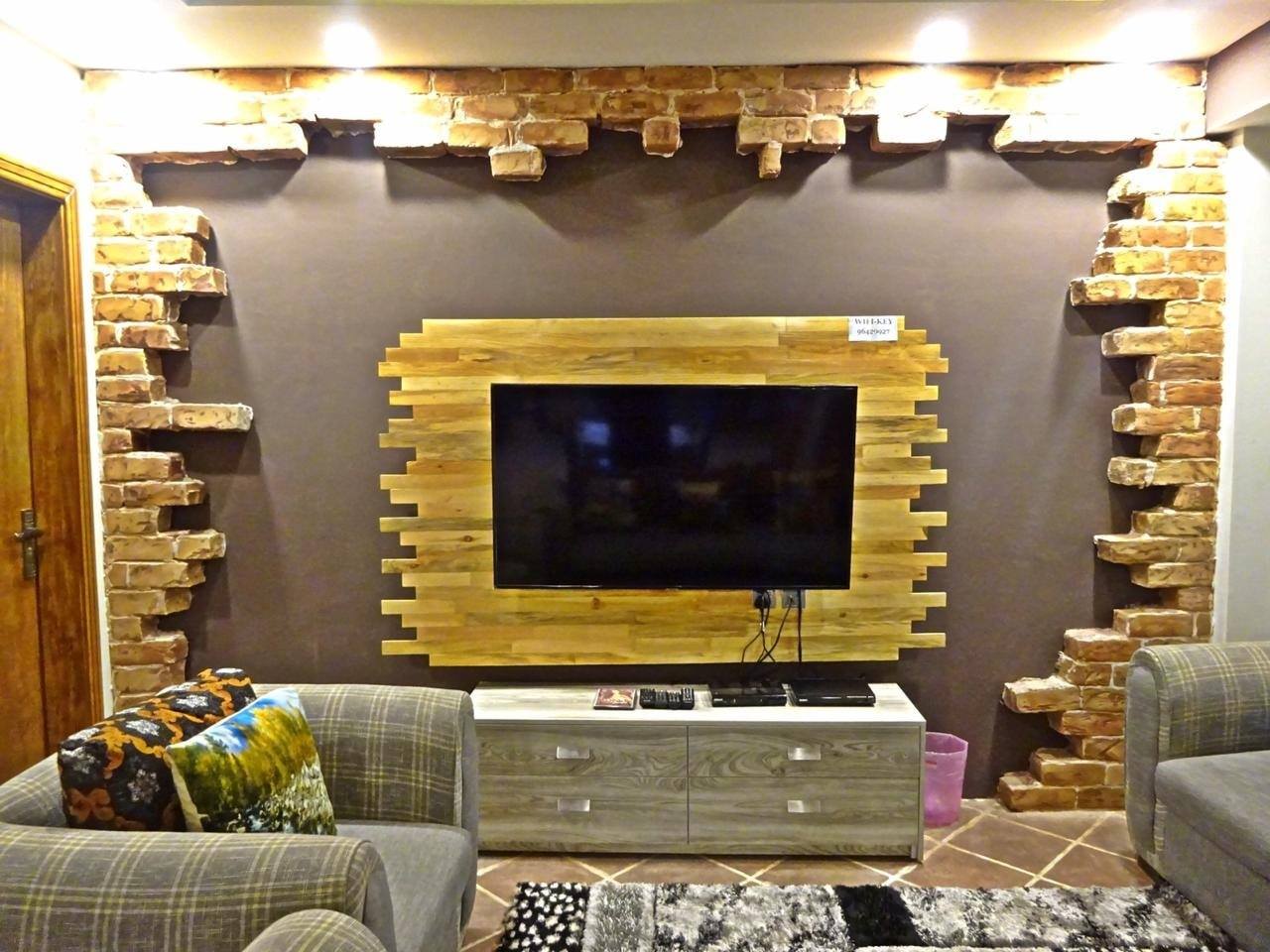 And though the house looks a little wooden and rustic from the outside, from the inside, it is quite contemporary.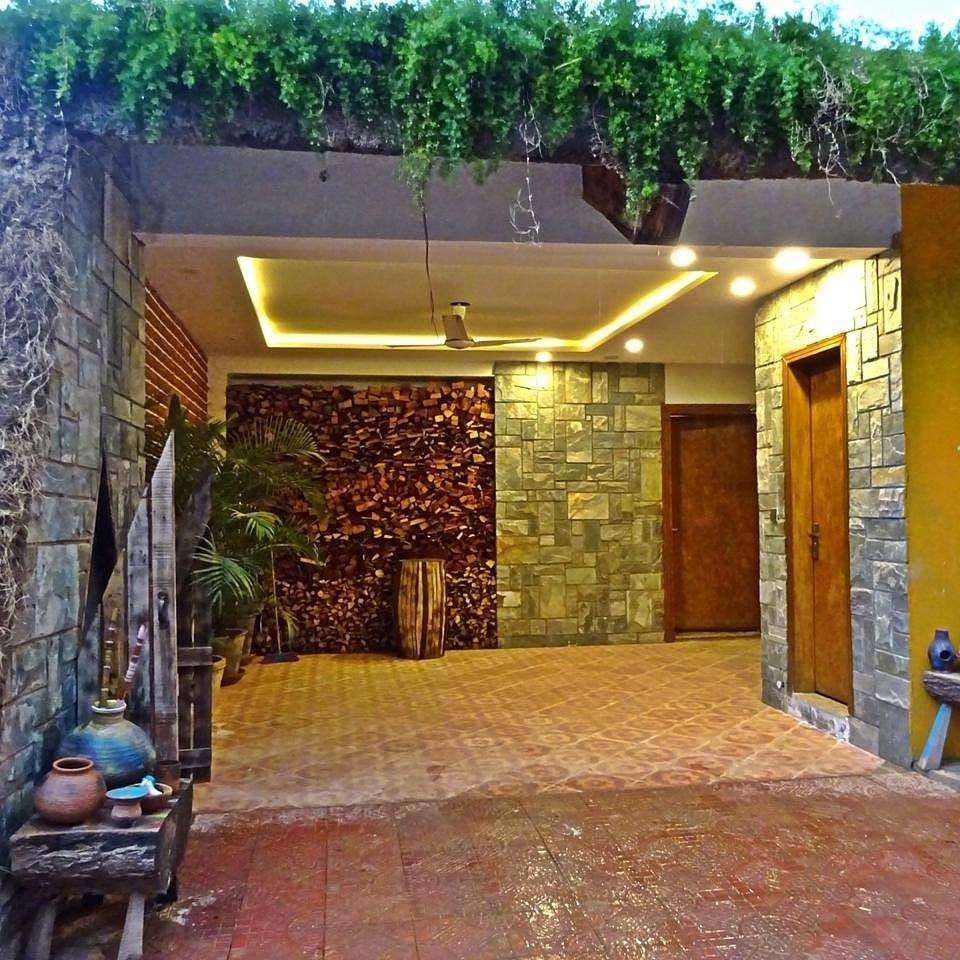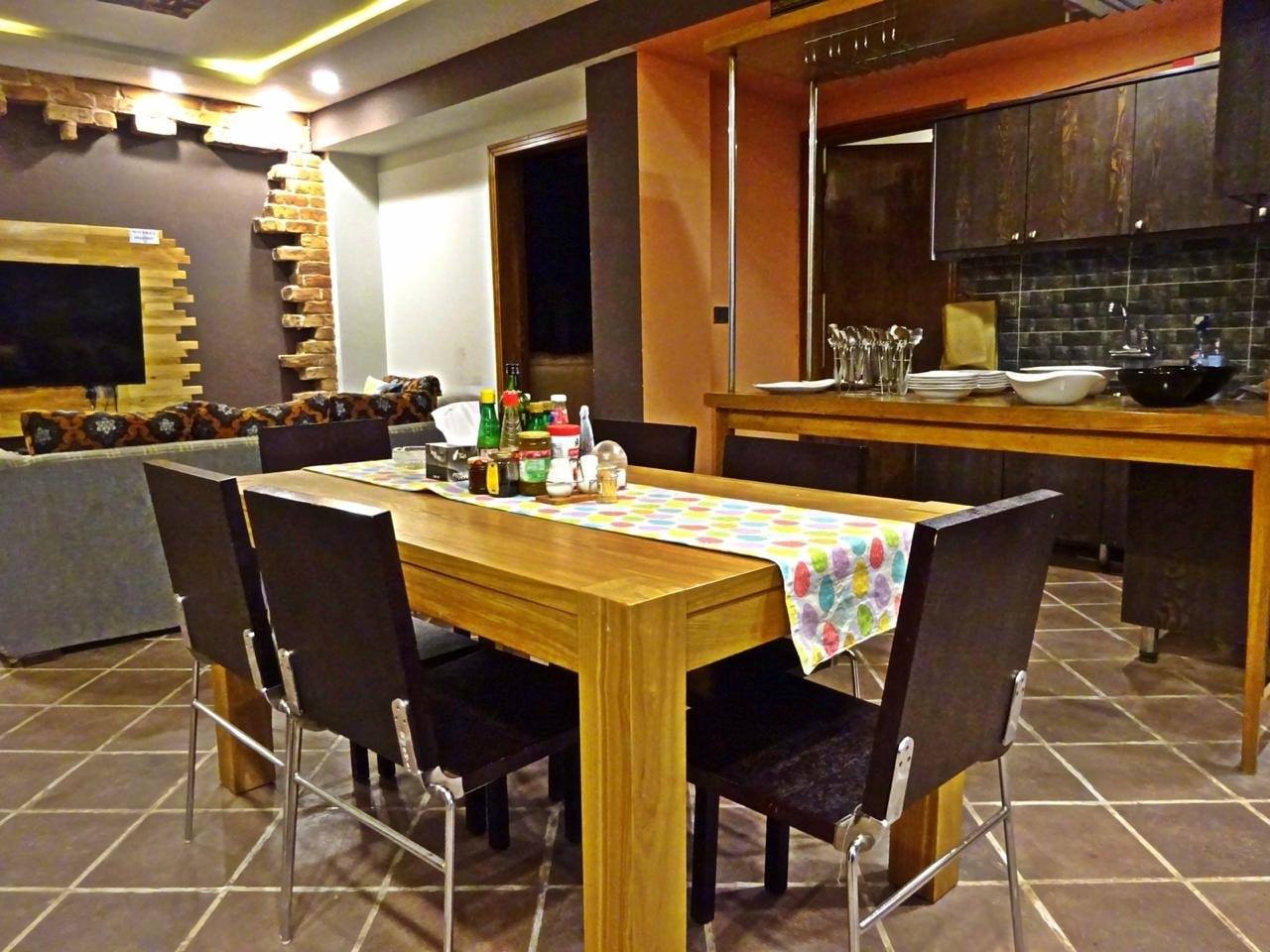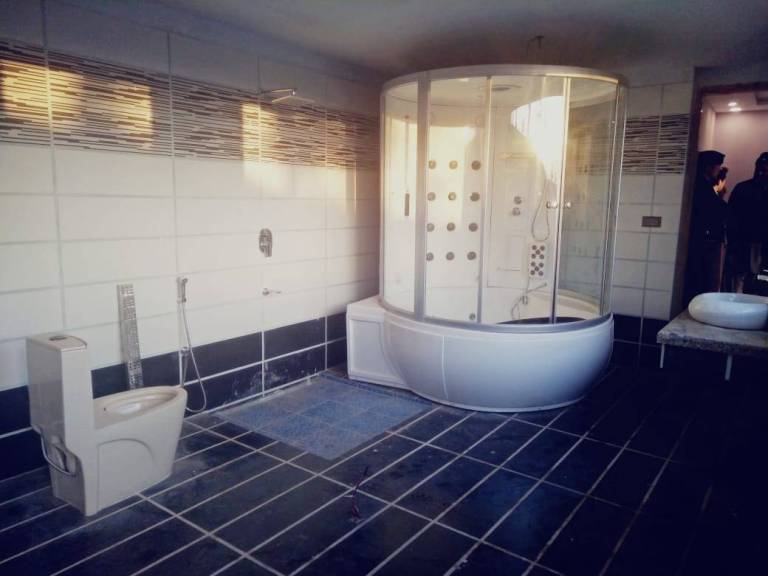 So for all of you in the Islamabad/Rawalpindi area, get those checkbooks out and those magical rings ready because your good days are just around the corner!
Stay tuned to Brandsynario for the latest news and updates.