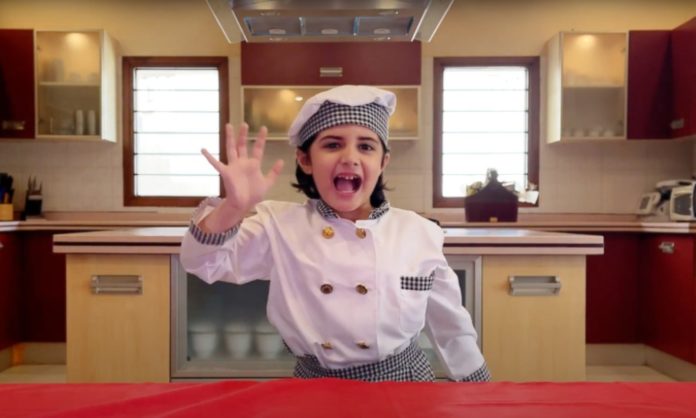 We just found our daily dose of cuteness to get us through the day.
While skimming through a plethora of content on social media, a certain chefling caught our attention. Just look at him in his cute little chef attire, isn't he just adorable?
This little munchkin is the star of the latest series by the name of "Somebody Feed Me" from the house of up-and-coming entertainment platform kartoos which has recently been making waves in the social content scene of Pakistan. The entertainment platform caught our attention earlier with originals such as "Meri Playlist" hosted by none other than Kashmir The Band's lead vocalist Bilal Ali and their much-loved series within the gaming community "Versus" which was spearheaded by Pakistan's most loved content creator Irfan Junejo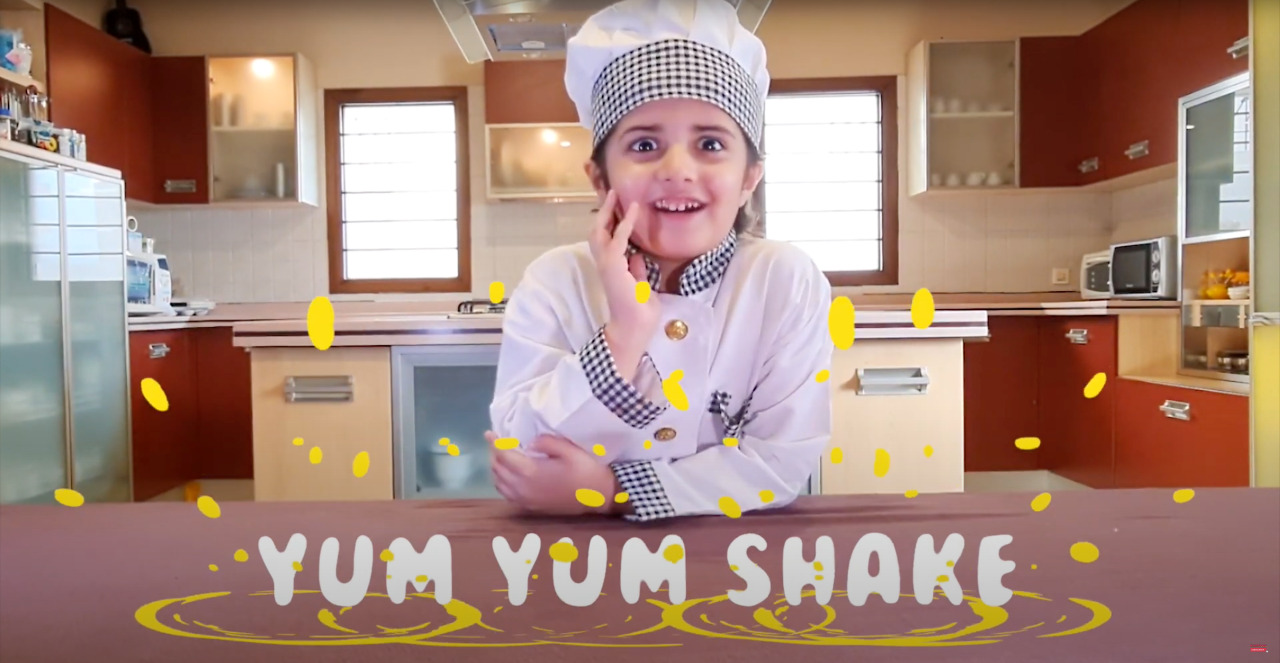 Now, back to the little chefling who has managed to woo us with his charming personality. The little munchkin has starred in multiple episodes of the new series in which he attempts to cook his favorite food in the kitchen. Here's the little roadrunner trying his hand at making a Pizza
Isn't he just cuteness overload? This little mischief-maker has so far appeared in a couple of episodes and to be honest we can't seem to get enough of his adorable antics and ever-so-innocent shenanigans. Here's our little superstar making what looks like a mouthwatering shake which he has named as "Yum Yum Shake".
By the looks of the recently launched episode on Kartoos, the little MasterChef is here to stay and continue his adventure in the kitchen providing us with our daily fix of entertainment and cuteness.
All we can hope for is that we are able to watch this little munchkin stir up some amazing food with a dash of mischief for a long long time.