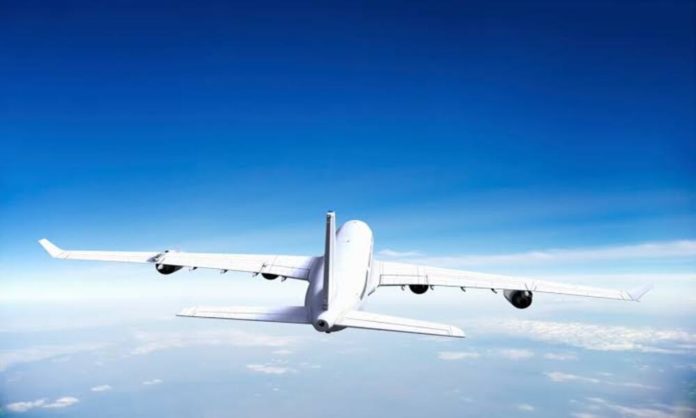 The world's whitest paint—seen on this 12 months' version of Guinness World Information and "The Late Present With Stephen Colbert"—retains surfaces so cool that it may cut back the necessity for air conditioners. Meanwhile, the researchers, behind the idea, have now come up with a new formulation that is thinner and lighter – Making it ideally suited for radiating warmth away from automobiles, trains, and airplanes.
How Does The Whitest Paint work?
The ultra-white coating, developed at Purdue University in Indiana, is 0.005-inch thick and reflects up to 97.9 per cent of sunlight. Currently, paints oin the market that are designed to reject heat only reflect somewhere between 80 and 90 per cent of sunlight.
"I've been contacted by everyone from spacecraft manufacturers to architects to companies that make clothes and shoes," says Xiulin Ruan, a Purdue professor of mechanical engineering and developer of the paint, in a university release.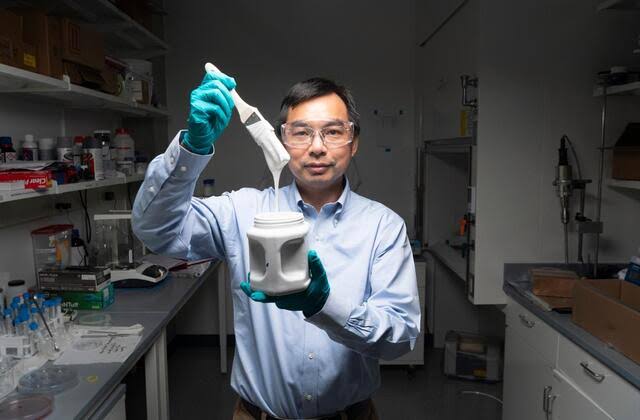 "They mostly had two questions: Where can I buy it, and can you make it thinner?"
The unique world's whitest paint used nanoparticles of barium sulfate to mirror 98.1% of daylight, cooling door surfaces greater than 4.5°C beneath ambient temperature. Once you drench your roof in that paint, you can cool your own home with a lot less air conditioning. However, there's an issue.
Read More: Auto sales drop in August as well: What's next?
"To realize this stage of radiative cooling beneath the ambient temperature, we needed to apply a layer of paint no less than 400 microns thick," Ruan mentioned. 
"That's fine if you're painting a robust stationary structure, like the roof of a building. But in applications that have precise size and weight requirements, the paint needs to be thinner and lighter."
The New Formulation
The new material features boron nitride in hexagonal nanoplatelet form and offers a solar reflectance of 97.9%, so a touch below the original, but does so in layers of just 150 microns thick. This new paint is not only thinner but is also lower density and therefore weighs around 80% less.
"This lightweight opens the doors to all kinds of applications," said George Chiu, a Purdue professor of mechanical engineering.
Read More: Tips To Quickly Fix A Stuck Car Window
"Now this paint has the potential to cool the exteriors of aeroplanes, cars or trains. An aeroplane sitting on the tarmac on a hot summer day won't have to run its air conditioning as hard to cool the inside, saving large amounts of energy. Spacecraft also have to be as light as possible, and this paint can be a part of that."
Stay tuned to Brandsynario for the latest news and updates.