If you've been following automotive news, you know how fast the industry is progressing. Just yesterday, one was talking about how Elon's vehicles have potential. Today, we see that the same company has made him the world's richest person. What does this tell us about Electric vehicles? It does hint towards the fact that they are on a swift rise and don't seem to be slowing down.
Whether you're a combustion era fan or an electric fan, the statistics cannot be denied. It is true that electric vehicles, right now, cannot lift heavy like cranes or a lorry, but is that not a matter of time? Even Volkswagen has joined into the race towards the electric crown. We are here today to inform you of its latest electric SUV! Yes, it is called ID.4 and it is all the rage right now! Car enthusiasts must already be aware of it!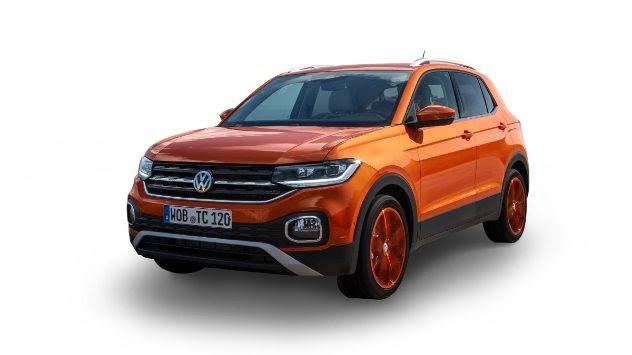 Check this out:
The Era Of Electric:
Elon Musk is not the only person to progress in clean energy and electric Automotives. Edison himself is said to have worked with Henry Ford on a similar project. What they intended to do was create a vehicle capable of running on clean energy and going a long distance. While plans for the vehicle and a prototype were seen, the idea did not move forward quite well.
Electric vehicles lay, gathering dust, until the time Elon decided to it invest in an unknown company by the of Tesla Motors. So, now with Volkswagen also in the race, what can we expect to see from this new electric SUV? Let us dive into it's details and specifications, topping off with a personal opinion!
Volkswagen Upgraded:
So, what do we know about the specifications of the vehicle? There is no combustion so engine capacity is out. The vehicle is able to generate 201 horsepower on the rear wheel motor. Dual-motor All-drive mode will generate up to and above 300 horsepower! The vehicle also has regenerative braking, helping to recapture energy when slowing the vehicle. You're charging the vehicle when you're braking.
We know, from tests and statistics, that the ID.4 is capable of towing up to 2700 pounds! The vehicle is, allegedly, able to run 250 miles between charges. That puts it up in competition with KIA Niro EV and Hyundai Kona Electric. The battery can charge at home on 110-220 supply but is also capable of DC fast charging!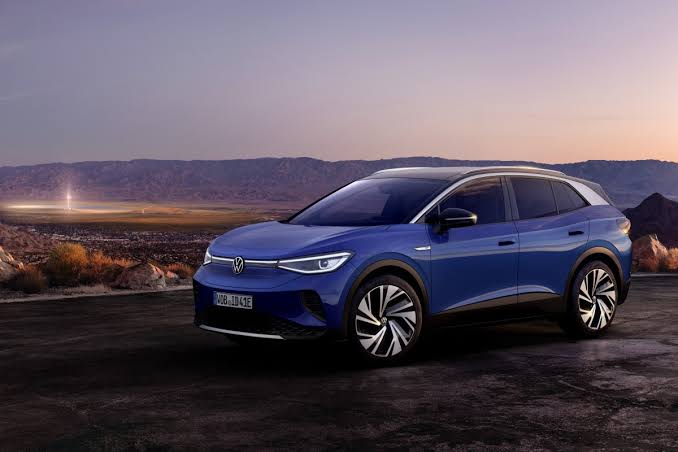 Future Of Clean Energy:
After all that has been said, what is the future? In simple words, no one knows. However, there is prospect and there is hope. What we can hope is that more and more industries move towards clean energy. No one wants to end up with a ruined earth, trying to make plans similar to 'Interstellar'
This volkswagen seems like quite an impressive vehicle from it's features. It is not only built for the straight, smooth road but also for rough terrain, given its an SUV. The writer of this article believes that it holds an immense amount of potential as an electric vehicle of the bigger range! Even it's Interior has a plethora of features and content to keep you testing it out for days on end!
Stay Tuned for more from Brandsynario!