The plight of the voiceless in Pakistan is unimaginable. In a country that has no regulations, or remedies available for animals, animal cruelty plagues each street, each town, each city.
Humans More Inhumane Than Animals
For animal lovers, Pakistan's streets and news are a nightmare. Even for those who aren't particularly animal lovers, for those empathetic to the voiceless, each day is challenging to go through. No matter how much you try to avoid and avert your eyes, you'll know about one case or another.
Think about the dog who was tied to the back of a car while the car was speeding on burning hot streets of Karachi. Think about hundreds of harmless, neutered, and vaccinated dogs who are tied from the legs and then poisoned. Ushna Shah once cried on Instagram after seeing the video of a dog being shot and left in agony even though he was peacefully sleeping under a building.
They weren't harming anyone; they don't attack you unless you attack them. Why can't they live?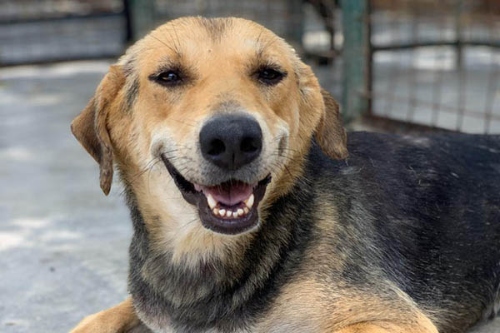 The Kitten Who Might Never Get Any Justice
Just a couple of days ago, another case gained traction on social media for all the wrong reasons. This was something that made everyone uncomfortable, shocked, left to reflect, and feel disgusted with their race.
A kitten raped repeatedly to death by teenagers is a clear depiction of moral and humanity crises this nation is heading to. This hell results from lack of proper sex education in curriculum and removing informative stuff from text books on charges of provocation #lahore pic.twitter.com/Qi2Cnp3TaW

— secular sarcasm (@Secular_communl) July 28, 2020
A kitten was raped repeatedly till it bled to death by 15 years old boys in Lahore. Let that sink in. A kitten. No chotai kapre, no warghalana. It made me nauseous. Aise b hota hai. Ya Allah reham. Allah hum sab ko aur en bezubaan janwaron ko aise darindo se mehfooz rakhai. Ameen

— Syeda Maimoona (@SMaimoona25) July 27, 2020
A kitten was raped repeatedly by a 15-year-old boy and his friends until the kitten passed away. We'll spare you with the details because anyone who's read them has gone into a dissociative state.
It's unfathomable, and there are no longer any words that can explain the cruelty that's inflicted on animals. As disgusting as it may be, this isn't the first animal rape case. Dogs are beaten, tied, and raped. Another video is also circulating on social media of a young man raping a cat.
Organisations That Need Your Help
Internationally, there are proper laws in place. Such cases, in foreign lands, can be tried in courts. This is a criminal activity, just not in Pakistan. People are enraged and using their rage for good to sign petitions to pressurize the government into creating laws. Nothing can be done to protect these voiceless, innocent animals unless their abusers are imprisoned and termed as criminals by the law.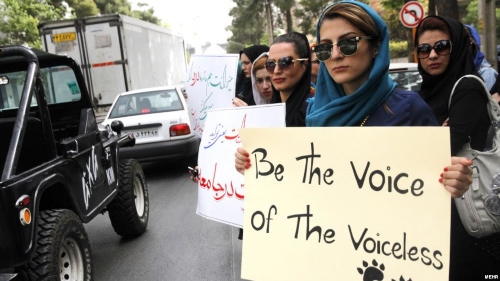 In Pakistan, there are a handful of prominent animal organizations working to provide relief. It's tough fighting this war against a whole country. They need your help. Ayesha Chundrigar Foundation in Karachi is doing an incredible job at making Karachi safer. Donate to them, share their cause, and lend out a helping hand when you can.
In Lahore, there is JFK Animal Rescue & Shelter and Todd's Welfare Society that are working day and night to save animals.
All in all, we have a long way to go as a country to abolish animal cruelty. Do your part today and be the change.
Stay tuned to Brandsynario for the latest news and updates.