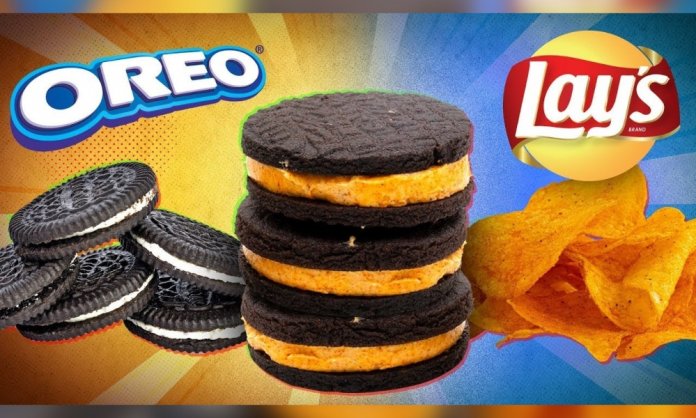 There are a number of brands that faced defamation and scrutiny due to the sensitivity of the halal/haram issue in Pakistan. Let's take a look at how many of these cases were blown out of proportion and whether the ingredients in these food items were, in fact, proved to be haram:
Oreo cookies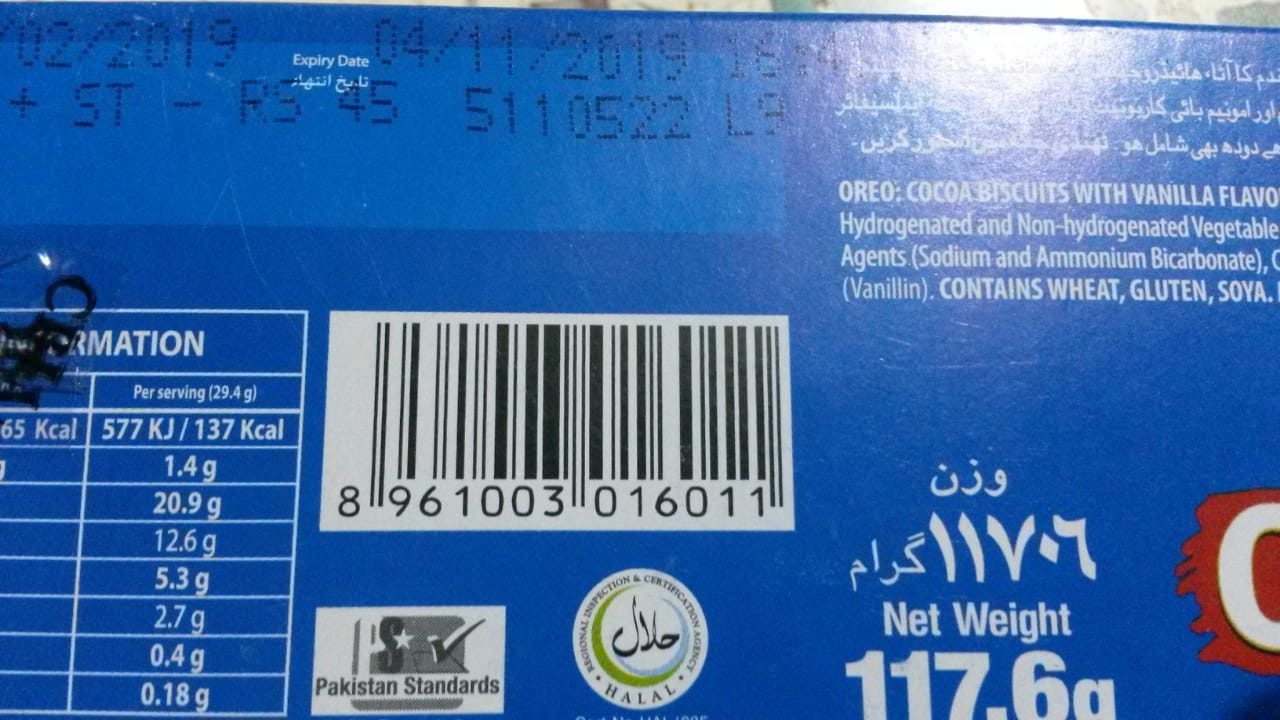 Oreos are some of the most favorite tea-time biscuits of Pakistanis, whether they're imported or local. They're often sold out at grocery stores like AlFatah, but that doesn't stop us from making trips and hoarding them when they become available again.
Recently, a rumor circulated that Oreo cookies contained alcohol in them.
Since they were imported to the UAE, the packaging was also translated to Arabic. The ingredient 'chocolate liquor' actually meant cocoa paste but it was translated to chocolate alcohol, raising concerns surrounding the consumption of Oreo biscuits in many Muslim countries including Pakistan.
However, the government of Dubai itself clarified the issue, releasing an official statement on their Instagram page:
"Dubai Municipality denies the rumor of the Oreo chocolate contains alcohol. The Municipality asserts that the product in the local markets is alcohol-free, but there was a mistake translating the food card into Arabic."
The Reality of Lays Chips Controversy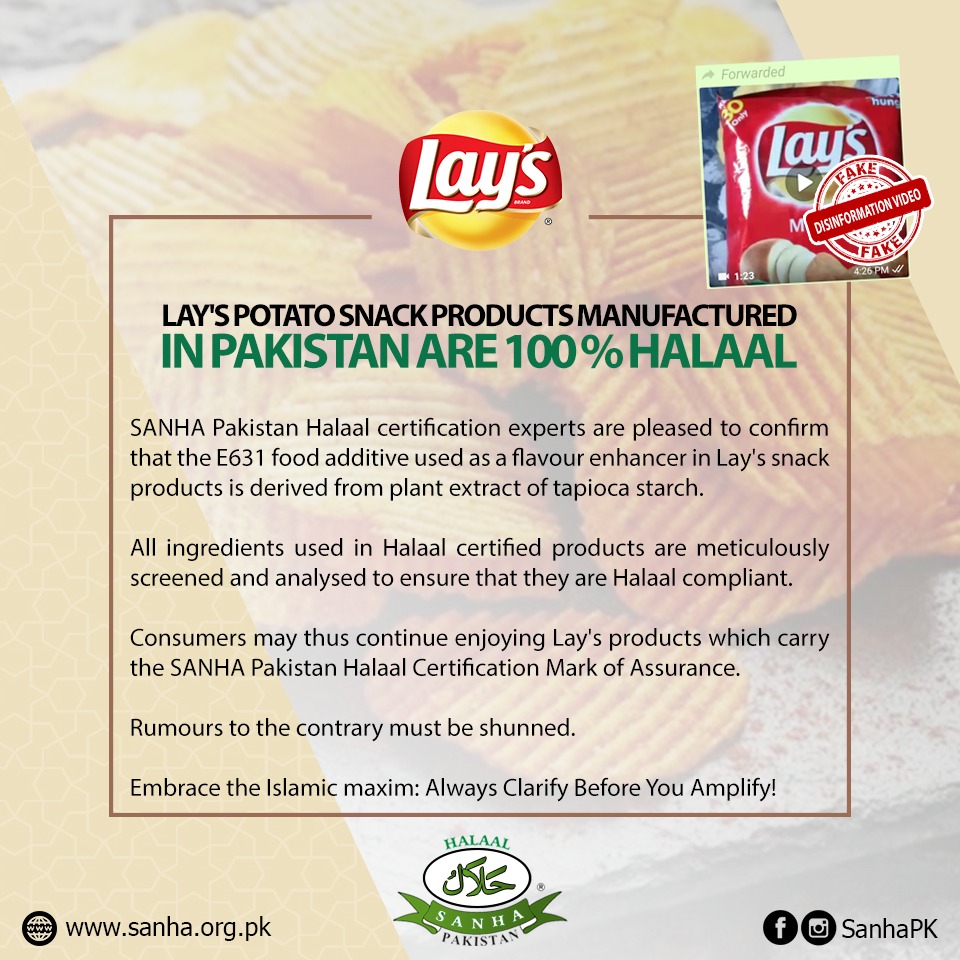 This is a rumor that has been circulating for quite some time now.
Many sources speculated whether Lays is haram. However, this misconception stemmed from the fact that the brand used 'E 631' – a sodium salt which is present in fish, yeast extract and pig meat.
What is E631 in Lays chips?
Pepsi Co, the parent brand of Lays chips clarified that the E631 in lays was 100% halal, which was backed by SANHA, the halal food certification agency of Pakistan – leaving no doubts for consumers.
With that being said, it is understandable to see why consumers can be wary of food items, but it is also important to research ingredients from credible sources before believing false claims.