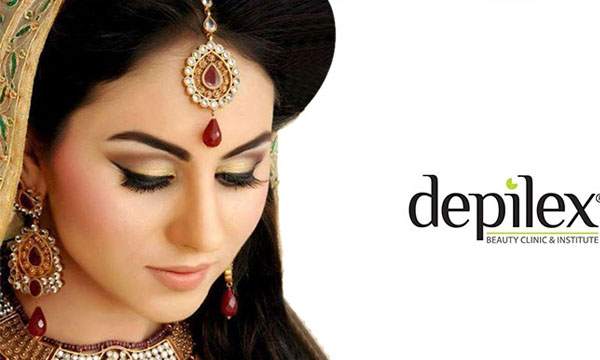 If there is one thing that living in Lahore has taught me, it is that this place has all the best that life has to offer in Pakistan. From food items to clothing and assorted accessories, from salons to bridal photography, Lahore has a little bit of everything.
Since it is always wedding season in Pakistan, bridal salons are always frequented by women. Finding the best salon for your big day can be tricky so I complied a list of  the top choice by popularity vote and a bit of research.
Here are the top 5 salons for party makeup, hair styling or bridal makeover.
Ather Shahzad Salon And Studio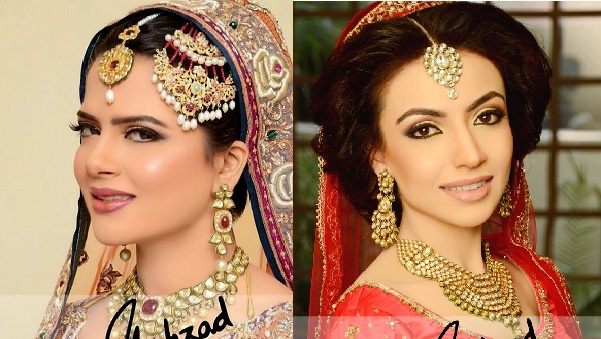 If you live in Lahore and are about to get married or know somebody who is, this name might have come up once or twice in a wedding related discussion.
His name is one of the most renowned in the film and drama industry also, from fashion shows in Karachi to Dubai, he has made a huge name for himself in the bridal world. Apart from bridal services, his salon also offers hair styling and party wear makeup.
And that's not all, he himself is an experienced photographer and a bride can also book a photography session with his salon.
Address: 1 C, Block P, Gulberg – II, Lahore.
Maryam's Bridal Salon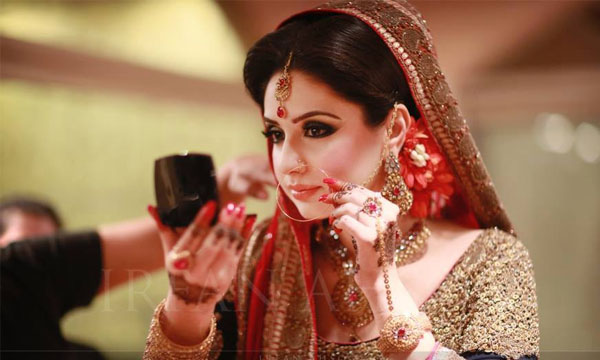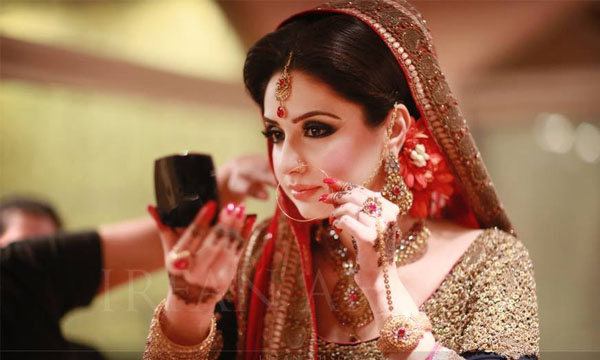 The name Maryam Khawaja is a fairly recent addition to the list of best makeup artists in Pakistan, and boy are we glad to have her there!
Maryam's salon works in tiers; she teaches selected talented individuals. As a client, you can opt to be either readied by her or by one of her accomplished students. Obviously, her charges are more than that of her students but I believe for one of your main events you can go all out and have her as your makeup artist.
What is even more interesting about Maryam Khawaja's salon is that you can request for a photo shoot by Irfan Ahson using one of their bridal packages. For those of you who aren't psyched about it, I request all of you to visit his Facebook page once, you will know why his photography and Maryam Khawaja's salon make such a good combination.
Address: 67 B-1, Gulberg – 3, Lahore.
Madeeha's Bridal Salon and Makeup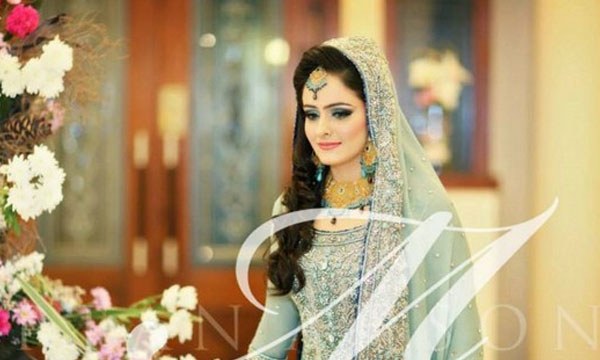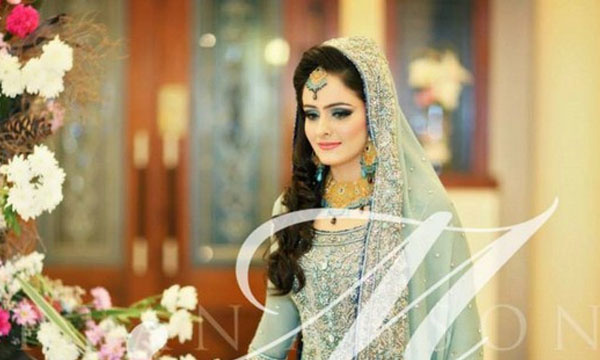 Madeeha's is one of the oldest names when it comes to the makeup industry in Lahore. She has a huge fan following and clientele; her salon offers a number of services like spa, facial, body massages, hair styling, party makeup and bridal makeup and associated services. If you're looking for a bridal salon that offers all kinds of services; this is it.
From makeup services to single shoot to couple shoots, this is the place where you can get it all.
Her address: Sector DD, DHA 4, Lahore. 
Depilex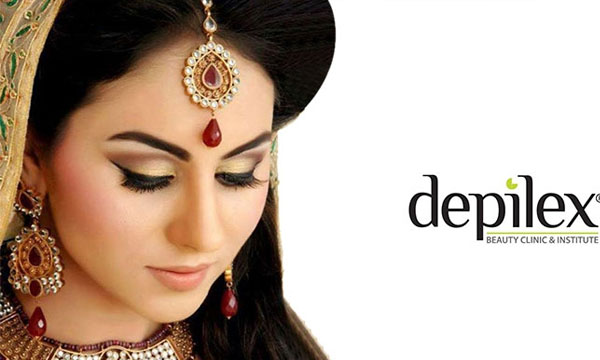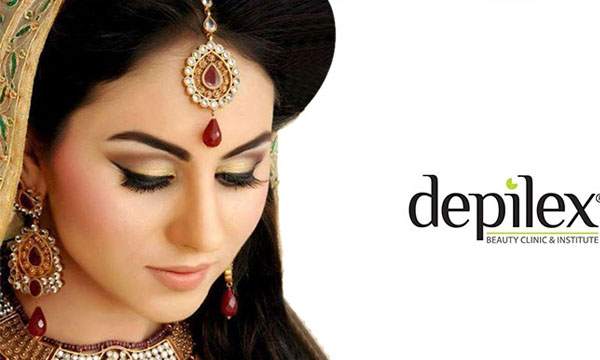 This is one of the oldest and most well-known salons of Lahore. It was established by Masarrat Misbah in the early 1980s and provides its clients with a variety of everyday services. Depilex has made a good name for itself in the field of party makeup, bridal makeup and professional model photo shoots.
Mrs. Masarrat herself also provides training to individuals at very reasonable rates and a lot of her students have succeeded in setting up their own successful parlors.
Her address:  22-Z, Commercial Area, Phase III, DHA, Lahore
 Toni & Guy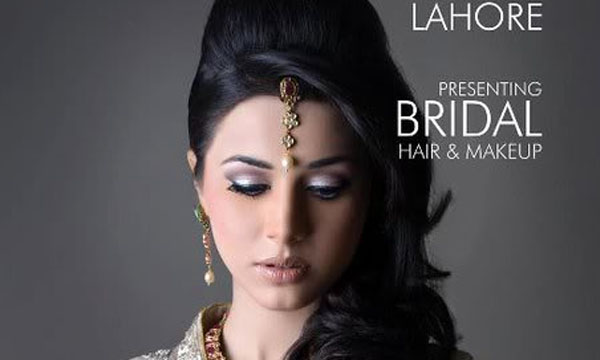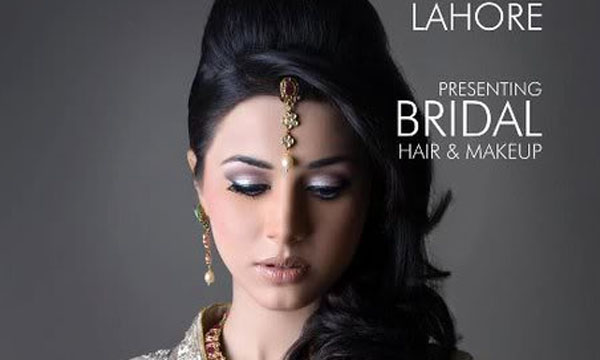 Toni & Guy is an international name; a global legend if you will. Since its introduction in Lahore, it has steadily grown into the 'it' place for people who are seeking to adopt the latest hair styling and makeup trends.
Where Toni & Guy has an exceptional name in the field of casual and party makeup and styling in Pakistan it still has to make its way into the bridal makeup arena, where some of the strong contenders will definitely give it a very tough time.
Their address: 20-C-1 M.M Alam Road, Pakistan, 54660.
Find out the best beauty and bridal salons in Karachi here: