Samsung is one of the leading producers of innovative technology. They seem to keep coming up with newer ways that make people's lives easier. Not only do they operate in the smartphone domain, but they have a plethora of products out to the public. People love using Samsung products. While there may be a lot of products that require a high budget, they are certainly worth the investment. In case someone wants to buy an LED TV or a flagship smartphone, this company is the way to go.
Samsung also came out with its flip and fold smartphone series. Yes, the Flip series gives modern technology a bit of an old-school feel. A smartphone that can bend and fold from between is something quite innovative. Now, it seems that the Z Flip 5 Retro has been announced. From the information we have, it seems to be quite an impressive smartphone. Not only that, but it sports a retro look to it!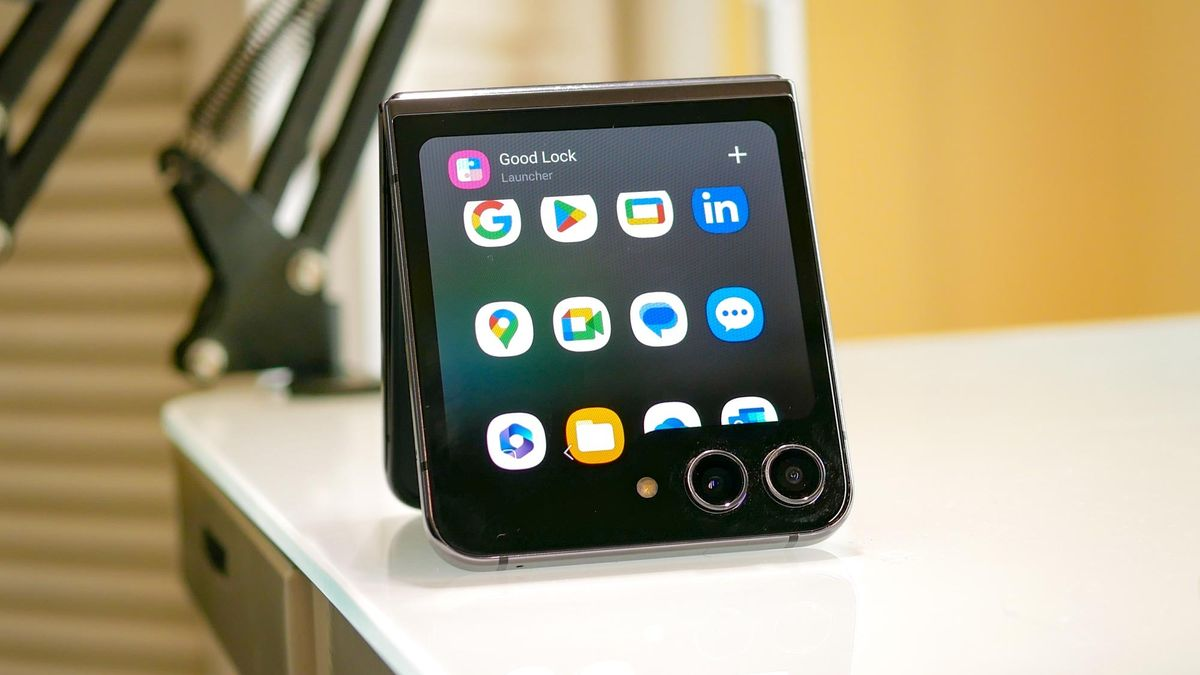 The Samsung Retro Smartphone
According to the announcement of the smartphone, Samsung is releasing a limited edition Galaxy Z Flip 5 Retro, paying homage to its influential flip phone model, the Samsung E700, from two decades ago. The E700 was a revolutionary phone and took the market by storm when it was released. You've be considered a cool person if you carried around a flip phone. The Flip 5 Retro sports the same iconic indigo blue and silver colors as the E700, along with nostalgic pixel graphics UI tweaks and a cityscape animation on its Flex Window cover screen.
Not only that, but the phone comes in a special package with logos of both the Z Flip5 and the E700, Flipsuit cards with stickers featuring Samsung logos from past eras, and a collector card with a unique serial number. This is the perfect package for those who are fans of the old era, and those who like to keep reminders. Samsung certainly knows how to woo its audience.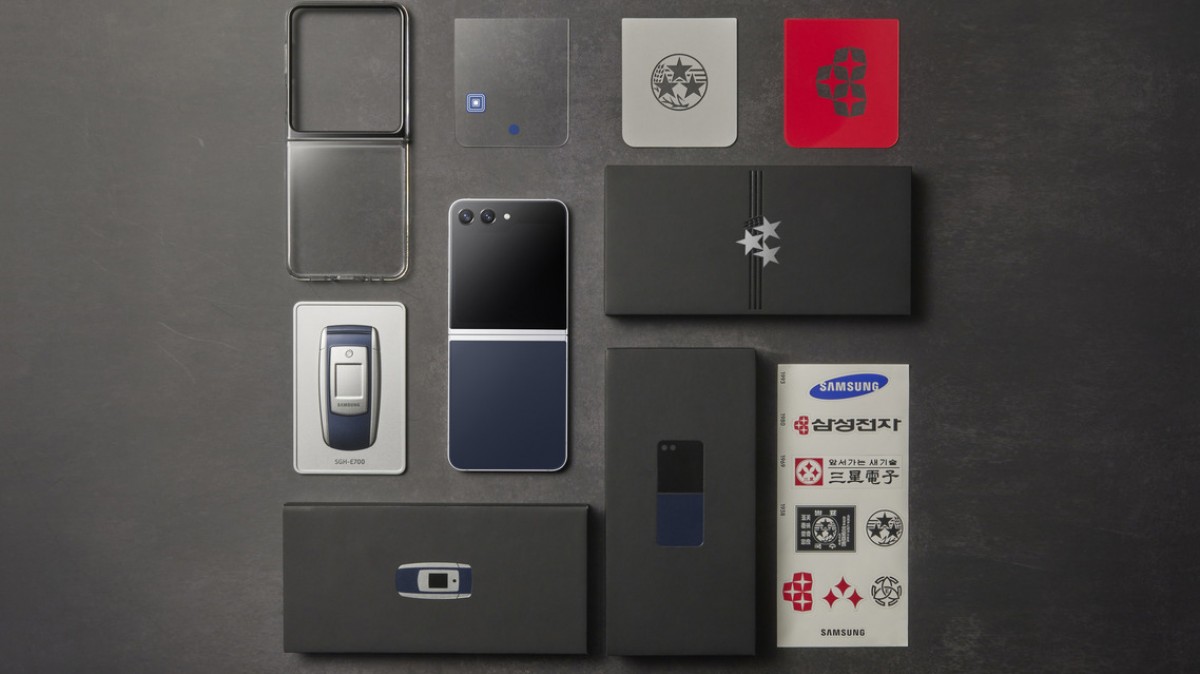 Recalling the Past
When we look at how far Samsung has come, we can't help but wonder how they manage to do it. Their releases are impressive and their products seem everlasting. The limited edition Galaxy Z Flip 5 Retro will be available in South Korea from November 1 and in the UK, France, Germany, Spain, and Australia from November 2, exclusively through Samsung's official website.
However, the pricing details are yet to be announced.
Stay tuned for more from Brandsynario!