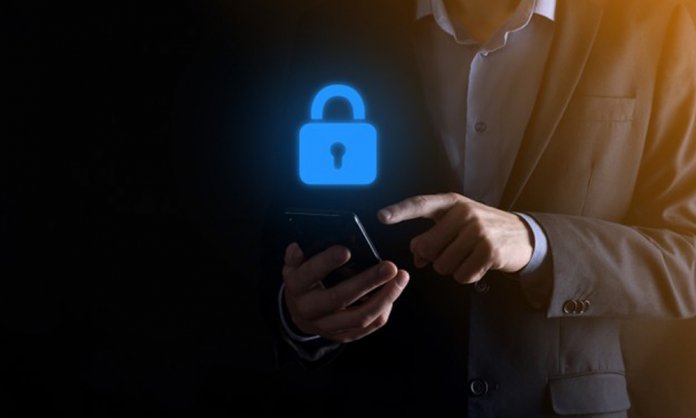 The unprecedented need for public hygiene at stores, along with an increased demand for online shopping, sending money to loved ones, making every-day payments, are all factors that have significantly highlighted the need for ease of online payments in Pakistan. As the pandemic ravages on, the impact it is leaving on the nature of online payments will be enduring. Close to 50% of global consumers are using digital payments more frequently than they did before COVID-19.
Countries around the world have started to realign their future strategies to best suit the rapidly changing trends in digital payments. The State Bank of Pakistan has recently launched the country's first digital payment system better known as Raast and with successful digital wallets like Easypaisa and JazzCash carrying the weight of Pakistan's advancement efforts into digital territory, it is now more evident than ever that online payment options are becoming a basic need of consumers around the country.
The reason why mobile wallets continue to grow and thrive in Pakistan is that they are designed to cater to all segments of our society. Not only is it highly straightforward and simple to open up an account, but the ease with which customers can top up their accounts and send money to loved ones, proved to be fundamental during last year's resurgence of COVID-19 in Pakistan.
With schools and businesses opening up once again, health concerns are finding their way to the top spot in everyone's priority lists. It has never been more favorable than now to make the digital switch. The country's economy has been dominated by the use of cash, for being considered a safer option in a COVID-free world. However, the pandemic has forever changed that perception because of the risk of contracting the virus by handling cash.
For the increased convenience and ease of digital payments, the need for greater security also becomes top priority. The digital acceleration of last year also resulted in growing cases of scam phone calls and emails, prompting authorities to launch awareness campaigns on social media for the public's online safety. When it comes to safety in the digital realm of payments, it's wiser to prepare and prevent, rather than having to repair and repent.
With scammers being more active, craftier than ever, customers around the country have found themselves falling into their traps and giving away their private financial information. Overall, there has been a 2000% year-on-year increase in attacks that target Operational Technology, around the world. It is believed that other techniques, such as credential skimming and data theft are also becoming more popular every day. The State Bank of Pakistan along with financial institutions and relevant law enforcement agencies have made customer awareness a top priority, as they are regularly advising users to protect their data and never share any personal information, such as ATM pin, OTP, Credit Card number, CVV code, CNIC number with anyone over the phone and be more vigilant, and attentive to such fraudulent activities.
It all happens very seamlessly – You receive a phone call from what seems to be the official helpline number of your bank, and naturally, you answer the call. The person at the other end pretends to be a representative of the bank and asks for the aforementioned personal information. These scammers pose as representatives from the State Bank of Pakistan, army officers, or sometimes, even representatives of the court. They mislead customers by claiming to require customers' updated information. Customers tend to trust them and share all the required information, and end up getting scammed out of their hard-earned money, facing severe losses.
It is fundamental that you also need to play your part in exercising caution by acting on the advisories released by authorities and stay protected from such financial frauds by keeping all your personal information to yourself, and never give it to anyone on a phone call, claiming to be from a bank or any other authority. It is only with productive synergies between customers and institutions, regulators and authorities that digital fraud can be curbed. It has to be a joint effort across the board, in order to achieve success in defeating scammers. The future is headed towards digitization, and the best way to prepare for it is to be a step ahead and take full advantage of technology while keeping ourselves aware and safe.
Author:
Subul Naqvi,
Head of Corporate Communications,
Telenor Microfinance Bank / Easypaisa