There are two main celebrations in Islam. Yes, every faith has its own days and celebrations. For Islam, it is the two Eid days. The first one is the one we witnessed right after Ramadan. Now, in light of the approaching second one, a video has been released. It is a teaser video of sorts, displaying the Trans Cattle Farm!
The main thing to note here is that a lot of work has gone into the production of this video. It seems like it has cost a pretty penny and it might just be worth it. Trans Cattle Farm is a location out on the National Highway, near cafe Imran. We have the video with us today but let us also tell you a bit about the reactions. The internet has simply gone wild over it!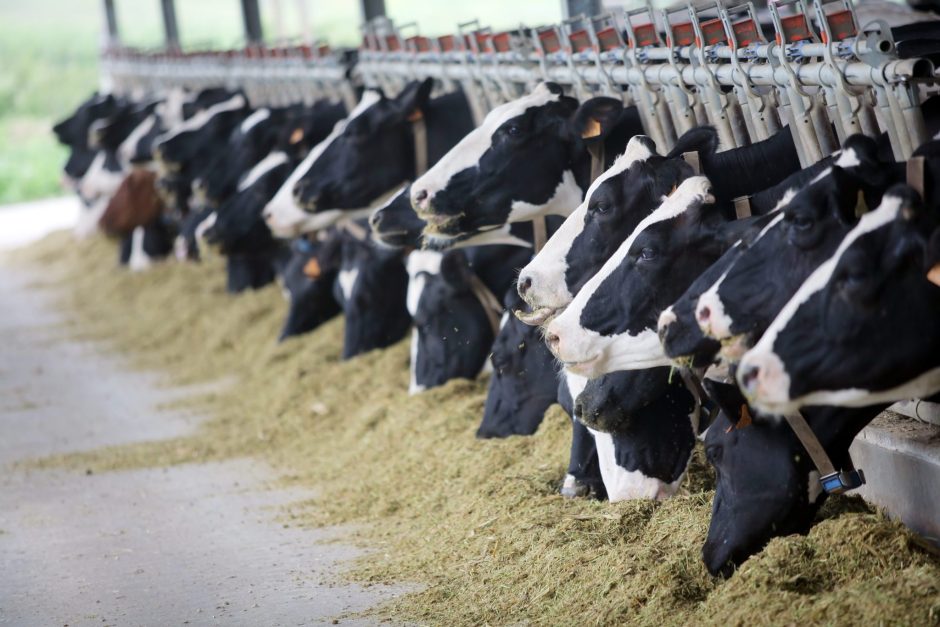 Cattle And Dramatics
The video teaser itself contains a lot of excitement and adrenaline. It contains clues as to what the video is going to be about. We are referring to the start of the video here. The video asks whether we wish to witness something extraordinary. This is followed by the cutting to scenes of various Cattle. The camera shifts from one livestock to another, highlighting their robust physiques.
The video then calls, to arms, every person who wishes to buy cattle. They further advertise how this is a grand place. It contains one of the finest and purest breeds in Pakistan. A lot of people wish to buy the best kind of animal that they can, for Eid. So, the video then dives into the names that have been given to some of the cattle.
However, netizens have simply gone crazy over the teaser. Check out some of the comments on it


Here are some more of them,


A Trans Cattle Motion Film
While the production behind the video is phenomenal, one cannot help but compare. The video looms quite like a trailer for a Hollywood or a Bollywood movie.
Some of the cattle names that we see are Fakhar-e-Pakistan, Black Mountain, Raja Thakur, and many more. If you see the whole video, you will also see the tease has dived into the superhero genre too! Kind of hilarious! There must be some quality of the animals due to which they have been named such. 
Eid Coming Soon
Eid is barely a month or two away and people are already looking to buy. This location can be a good spot to browse and buy cattle that people wish to sacrifice. We have seen many cattle display shows in Karachi every year and maybe we see one more this year. However, we still urge you to practice social distancing measures. The location could have many people.
The video ends with them inviting you to visit the farm, with the number and location given at the end. It is definitely a place that is worth a glance and maybe an investment.


Stay tuned for more from Brandsynario!