You don't have to be a working woman to know the presence of gender in almost every field nowadays. However, if you follow Pakistani dramas, you would think that there are only a handful of jobs that females can do. Let's see what these jobs may be.
Read More: Pakistani Drama Sinf-e-Aahan's Trailer Is Giving Us Goosebumps
1. Doctor
DOCTORS, OF COURSE!
But even in that, there are only a few fields that women will choose. You will either see them as resident doctors doing their house job or as gynaecologists. You will almost never see them as, let's say, cardiologists, neurologists, or oncologists.
2. Nurse
There are male nurses as well, drama creators! The fact that people assume nurses are only female has led to a whole new label for nurses; 'sisters'. But hey, at least they are working, right.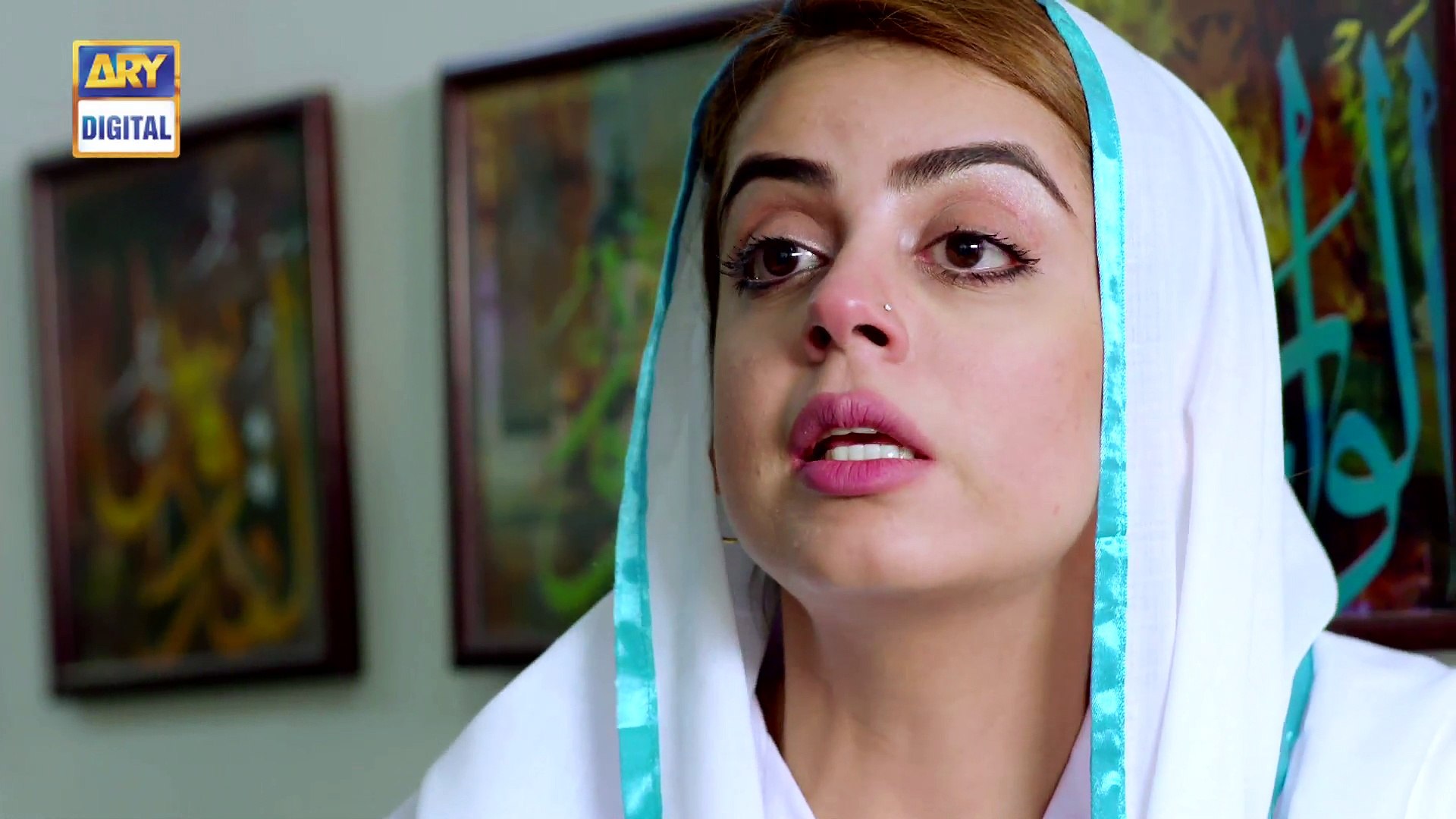 3. Domestic staff
The domestic staff will always be female. Now, that is usually when they are not that educated right. But give them a degree, like Sonya Hussyn in Ishq Zah e Naseeb, and the CEO at the company will have you working as the house manager; what is that even? There is so much more they can do, people!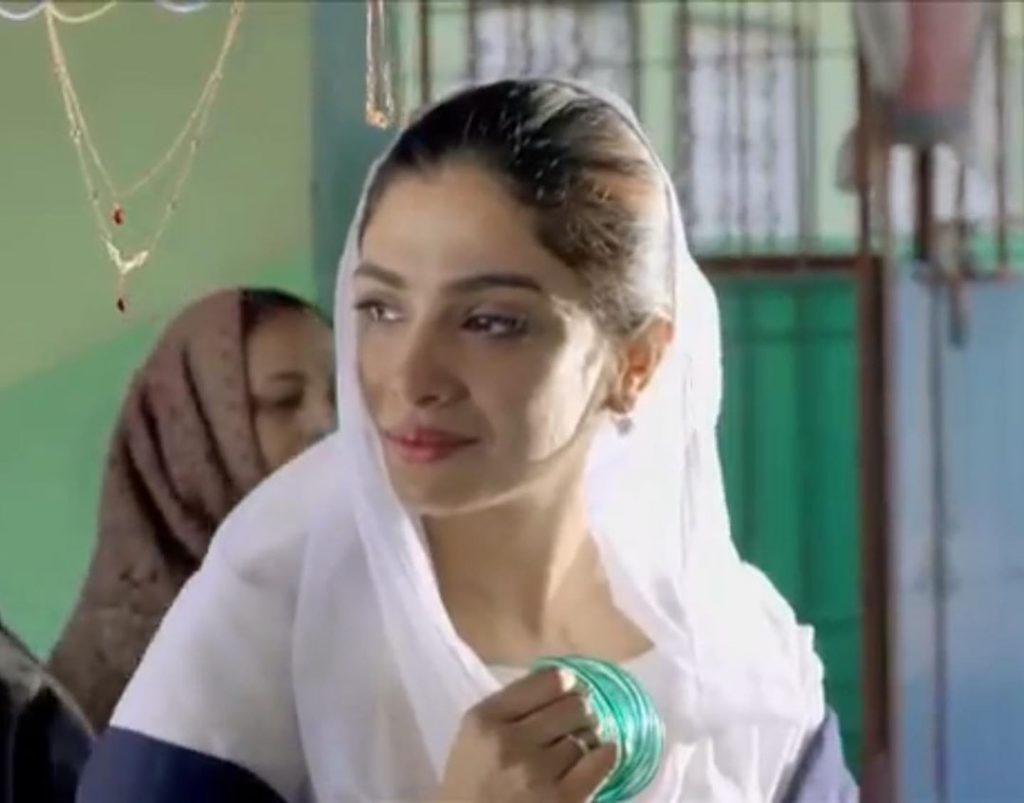 4. Assistant
Ashar's secretaries were female. In every corporate scene where we get to see the man in a corporate setting being the boss, you will see a woman assisting him. If it is a romantic genre, the creators will start a romantic story between the boss and the assistant. It even leads to people having a wrong assumption that women are in the corporate field to get married eventually.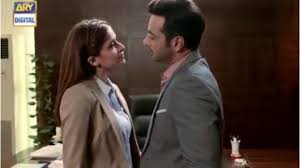 5. Teacher
The one job that stays constant for women is that of the teacher. You need to show a woman striving to feed her family, she will become a teacher.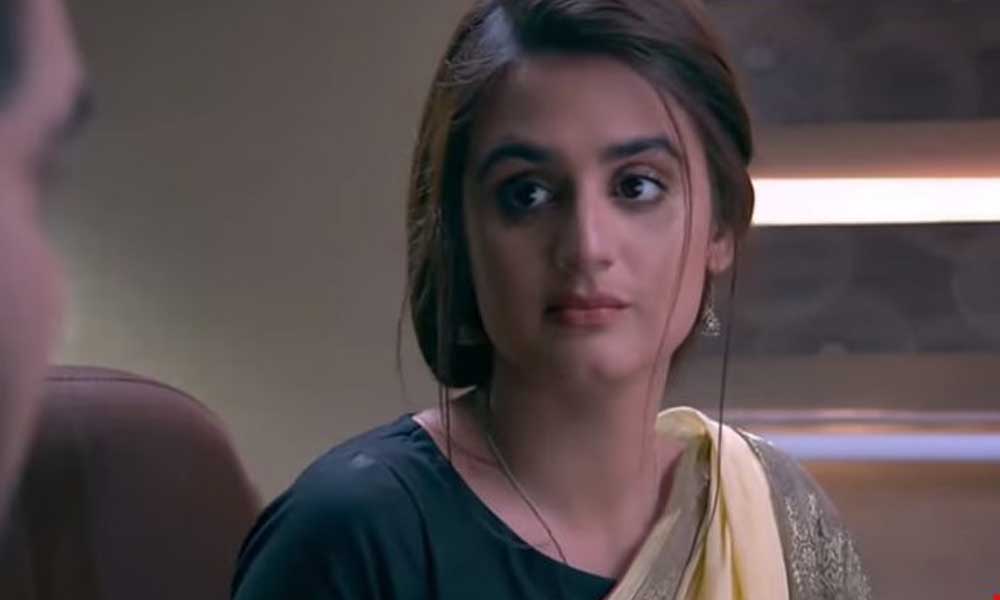 Read More: How Work Force Readjust Reverting Back To Old Normal?
Something corporate
Let's say a drama wants to show a new job that women take part in, they will be in the corporate field. But here is the cherry on top; you wouldn't know what they do.
Army women/ journalists
Now, of course, there is a new era for Pakistani dramas. We have Ishq e Laa and Sinf e Aahan. In one, you will see Sajal as a journalist, and in the other, you will see the stellar female cast as army personnel.
Hopefully, this new trajectory will continue because it sure looks good.
Stay tuned to Brandsynario for the latest news and updates!