Automobiles are absolutely necessary these days. Of course, that does not mean owning one. We are here referring to the general use of them. If someone now decides to walk from Defence to Malir, it would take them nearly 8 times as long as it would in a car. The writer of this article has attempted this trek and can testify to its authenticity. Where horse-drawn carriages were the latest, automobiles later took shape.
Now, there are so many brands to select from, it's like a child in a sweet shop. Some vehicle brands are new like United. Then there are those that are relatively old, like Suzuki or Honda. Then you have your old gods of the trade. These consist of Ford, Ferrari, Lamborghini, General Motors, etc. Speaking of Ford, the new F150 seems to have some glorious features!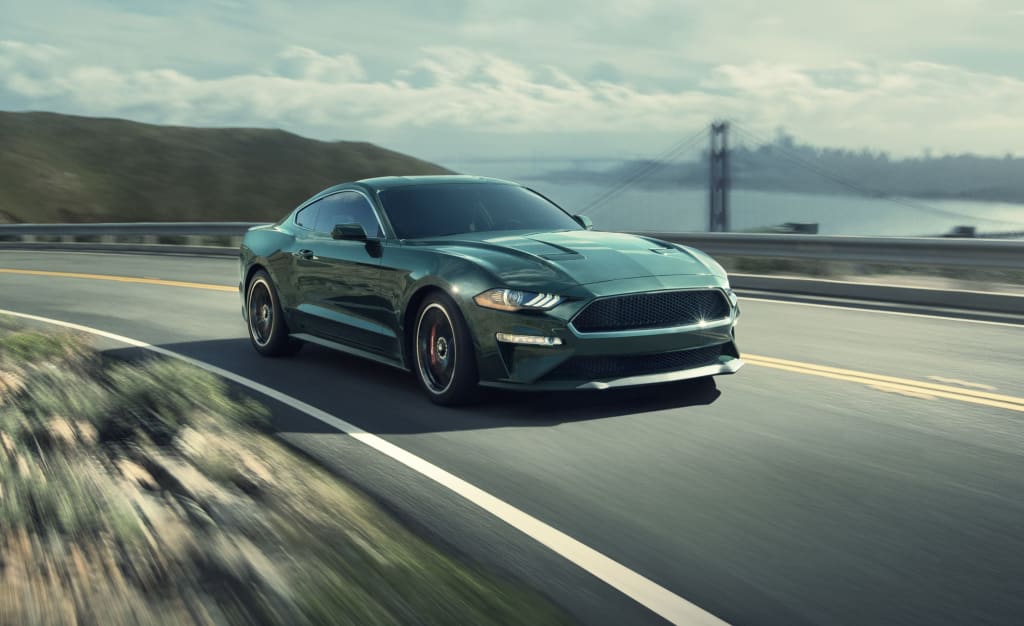 A Slight Dip In History:
Ford has had quite a history of automobile success as well as failure. During the 1960s, Ford was releasing cars one after another. As readily available as they were, they were not the best of vehicles. Some had engine problems, brake issues, long-running issues. Then, with Le Mans approaching, Ford decided to step up their game and design their first sports vehicle.
Similarly, Ford has another series of vehicles known as the F150. It is such an old series that the current generation is the 14th one. This gives you an idea of how much every release is expected. The F150 has a lot of features in it, and all of them are State-of-the-art!
All About The F150 Seats:
Firstly, let us talk about the seats. One of the prime things that a driver looks for is comfort. If your car has stiff seats and strong supports, it won't be as popular. People can develop back problems in the long term if they continue to drive vehicles with such centers. The Ford F150 seats are as comfortable as it can get right now.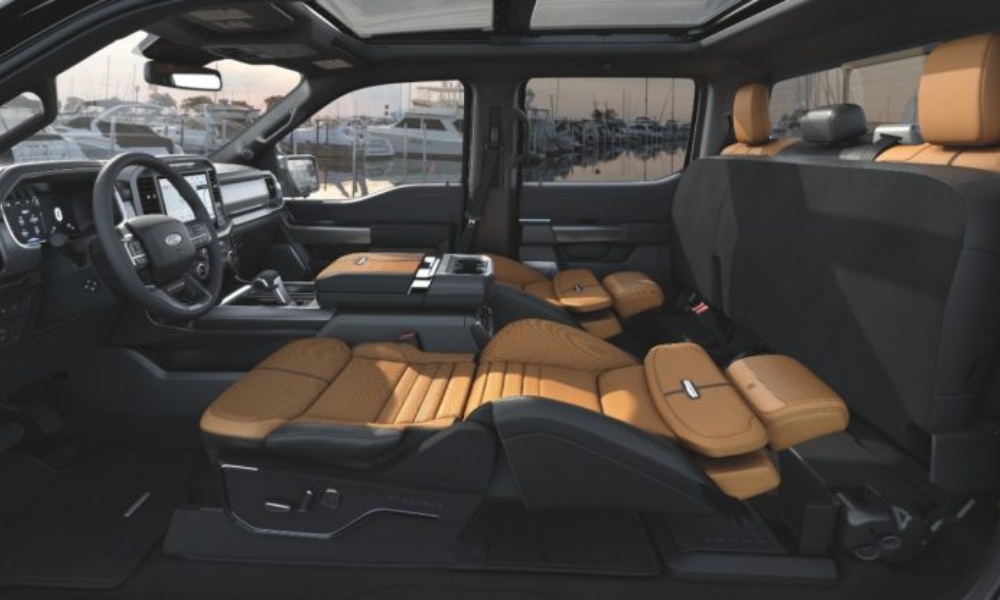 Additionally, they have a maximum recline! You can pull on that side lever, and the seat will just keep going back. They are designed to provide people with a relaxing moment after a hard day's work. Of course, it is not recommended you drive when the seat is reclined! These seats can serve as those mobile beds you see on tv, so they can even be useful when you go camping.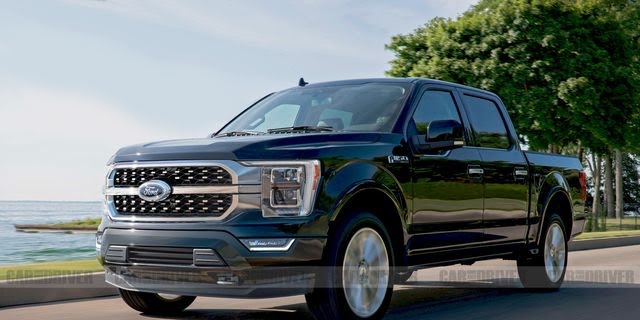 What Else?
Besides the seats themselves, there are even more features in the F150. It has a digital instrument panel installed into it. This will give you real-time updates and statistics on the car. Whether it is an angle of inclination, rolling angle, or towing information, it has it all.
Overall, this is yet another step up for Ford as the vehicle hits the market. They have proven to be a worthy competition on the market since Le Mans and will, hopefully, continue to do so! The writer of this article cheers them on.
Stay tuned for more from Brandsynario!